Makers' Stories
John Hazak
— Nurturing quality begins in the vineyards, is harnessed during winemaking, then carefully expressed with artful blending. At Bell Wine Cellars, we aim to showcase the site and clonal differences that Cabernet has to offer.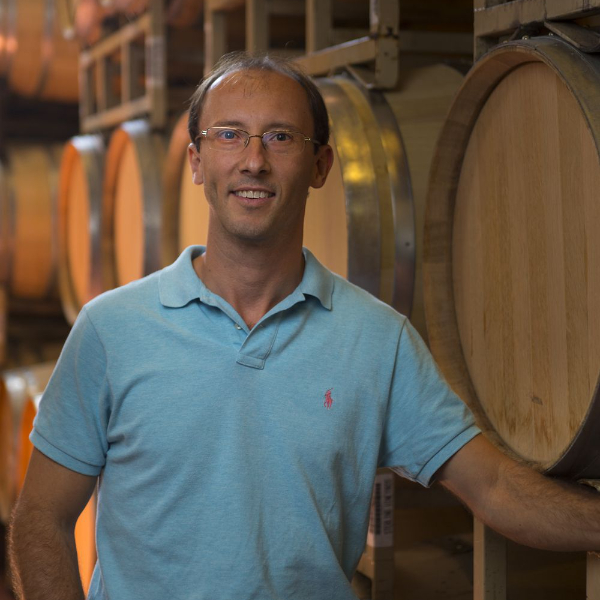 What does "cultivating excellence" as a Napa Valley vintner mean to you?
As you would hear from most winemakers, cultivating the best wines starts with doing the right thing in the vineyards. The most interesting and expressive wines require the least amount of intervention and manipulation, since they are grown in the best sites with utmost care. An important part of that picture is the sustainable and ethical treatment of the land we are blessed with, which rewards us with magnificent fruit. At that point, we are stewards tasked with nurturing that quality from fermenter to bottle.
What is your favorite memory as a vintner working in Napa Valley?
Early morning walks through the Hewitt Vineyard on the Rutherford Bench.
If you weren't a Napa Valley vintner, what would you be doing?
Archaeology, my first career choice, is still near to my heart. I guess my relationship with the soil is pervasive in many things I enjoy doing!
What's your all-time favorite food and wine pairing?
Tokaji and Roquefort.
Tell us about your first Napa Valley harvest…
In 2005, I joined the ranks at Hewitt and Provenance Vineyards, and was honored to work alongside Tom Rinaldi and Chris Cooney. Though the vintage had its challenges with wet, cool weather, the wines ultimately turned out wonderfully, and benefitted from the long hang time that 2005 provided.
What's the strangest word you've used to describe the smell or taste of wine?
Pool toy - that irritating aroma of warm vinyl when the wrong oak barrel is paired with the wrong wine!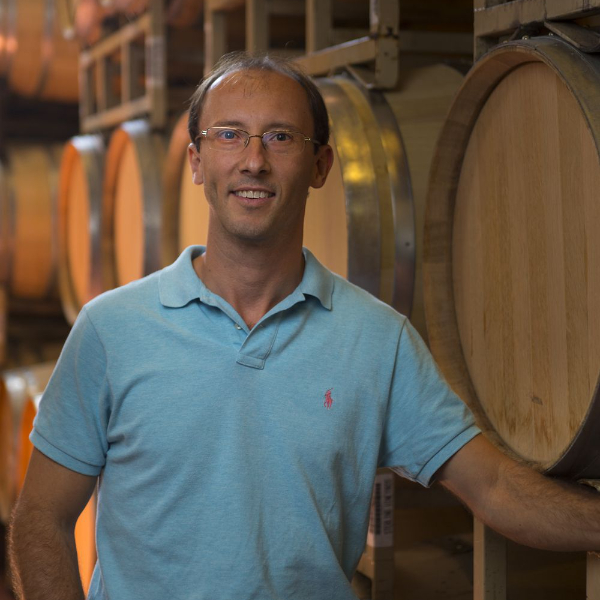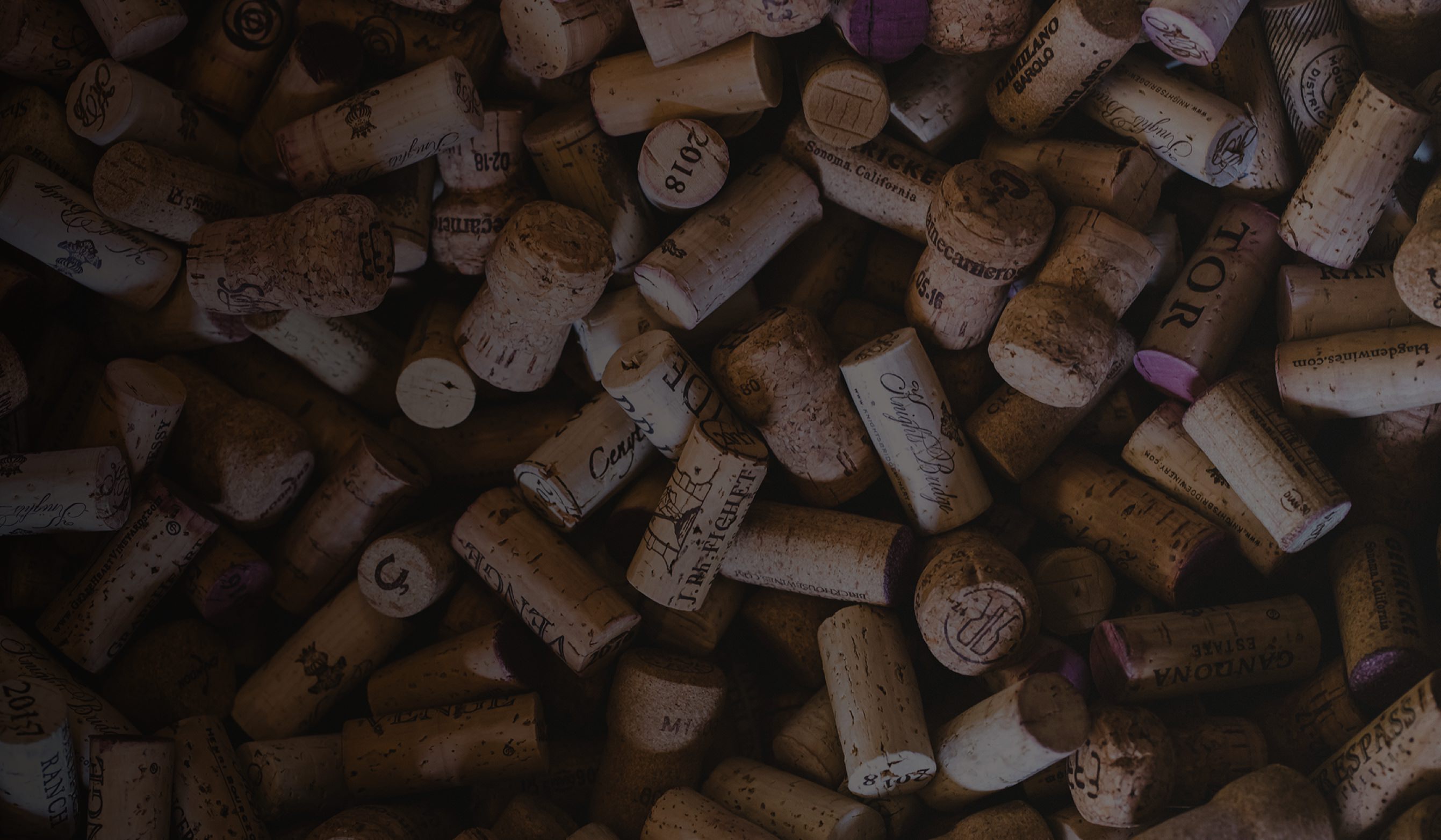 Makers
Building a culture of passion, camaraderie, and heritage.
Meet