Makers' Stories
Dave Guffy
— I like the challenge of balancing nature with farming and growing.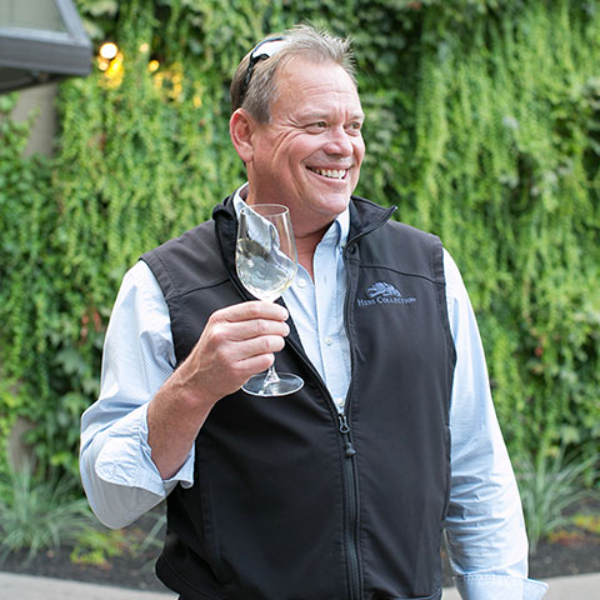 Our motto at the NVV is "cultivating excellence." What does this phrase mean to you and how do you cultivate excellence at your winery?
Here at Hess, we cultivate excellence by never being completely satisfied. We are in pursuit of quality, having made significant advancements with technology in the last few years, while still respecting an old school mentality. We have been trying to raise the quality bar every year, and now it's down to the fractions, small increments at a time, but never being complacent and satisfied with what you've done in the past.
What are the greatest challenges?
The greatest challenge is also the greatest reward. Every year is different, of course, there are some similarities, but there is a slightly different curve. You're given the tools, and when you adapt, you're hopefully rewarded, providing you don't screw it up.
What do you think makes Napa Valley unique compared to other wine regions?
Napa has the most consistent climate for Cabernet Sauvignon and that consistency every year created our reputation as being a premier area for this wine variety. But the diversity throughout the Napa Valley, the terroir, the microclimates and soil types provide an opportunity for other varieties to excel as well. Our appellation, Mount Veeder, is unique as a mountain district, with an elevation that creates a distinct climate for our vineyards.
If you weren't a Napa Valley vintner, what would you be doing?
Once I figured out in college this was the field I wanted to work in; I never had any regrets or thoughts about another career. However, if I had to pick, maybe a ski bum.
What are the most rewarding aspects of your work?
The most rewarding aspect of my work is the end result, the fact that we make something tangible. Aside from that, I like the challenge of balancing nature with farming and growing, the challenge of bringing fruit in at the right time, working as a team with many moving parts and getting all those parts to integrate and have an end result we can share.
What advice would you offer someone trying to get into the Napa Valley wine industry?
I would work a harvest to get the real experience of what it's like and make sure you enjoy the physical aspect as well as the mental challenge. It's not all sitting around tasting wine at lunch; there is a lot of hard work to be done, but the reward is worth the work.
How did you get started in the wine business?
I developed an interest through working in restaurants in college at Fresno State. We would go to wine tastings in San Luis Obispo. We would tour a winery and taste the wines with the winemaker behind the bar pouring. It wasn't until I spent time talking with these winemakers that I piqued interest and realized this could be a cool profession.
What are you doing at your winery to help preserve and enhance Napa Valley for the future? (e.g., sustainable practices, family succession plan, community service, etc.)
Hess has been sustainable since day one back in the 80s. For Donald Hess, it was of the utmost importance to be sustainable and do everything we can to preserve the land we are given. We are Napa Green certified land and winery, have our fish friendly certification, working to minimize erosion and using cover crops in the vineyards. We are a family run winery with the next generation leading the charge, Tim and Sabrina Persson. We also have our Small Block Series wines donating to 1% For the Planet and Land Trust and host a Toys for Tots drive at our winery each winter.
When was your first Napa Valley harvest?
1998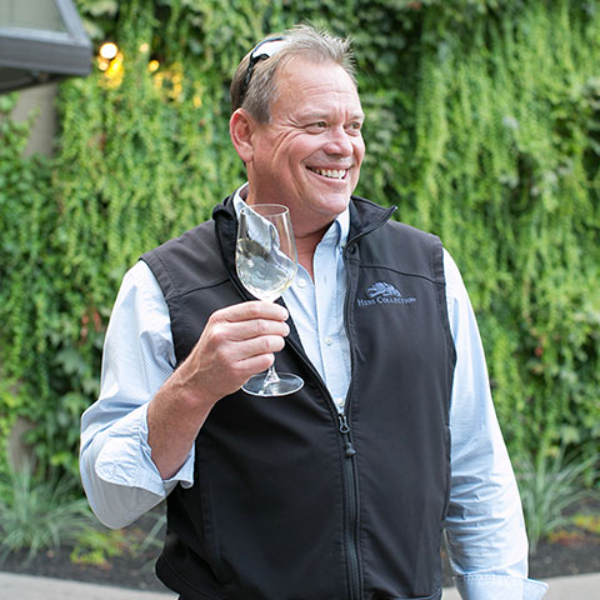 The Hess Collection Winery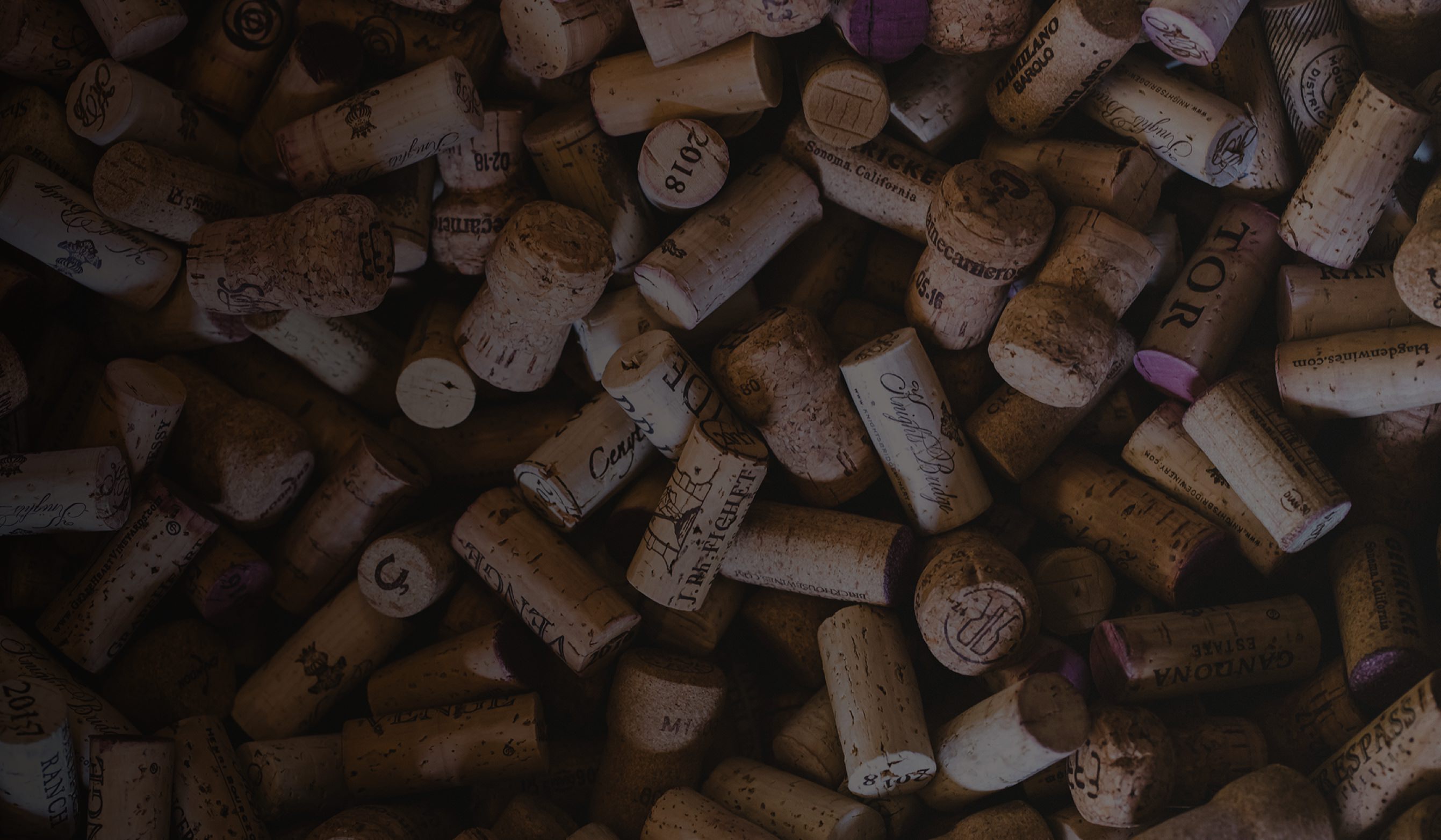 Makers
Building a culture of passion, camaraderie, and heritage.
Meet