Makers' Stories
Ashley Hepworth
— In order to succeed, you need to understand excellence.
What do you think makes Napa Valley unique compared to other wine regions?
Geographic location and a collegial group of people willing to share ideas.
What are the greatest challenges?
Mother Nature.
Which wine was your "a-ha!" wine – the one that made you love wine or inspired you to get into the industry?
Dom Perignon.
What are the most rewarding aspects of your work?
Being able to enjoy what we create with friends and family, often celebrating something memorable.
What's one thing people would be surprised to know about you?
Maybe that I love PBR beer.
Our motto at the NVV is "cultivating excellence." What does this phrase mean to you and how do you cultivate excellence at your winery?
I learned long ago when I was working for Charlie Trotter that in order to succeed you need to "understand" excellence, so I live those words every day. I help cultivate a team atmosphere within the production team, teaching attention to detail, respect and quality. That pays off in everything we do.
If you weren't a Napa Valley vintner, what would you be doing?
Traveling and skiing.
How does your winery help tell the Napa Valley story?
Joseph Phelps Vineyards was founded in 1973, so we are part of Napa Valley's story beginning with the planting of new vineyards that same year; that was followed by producing Insignia, the first proprietary-named, Bordeaux-style blend in California, and the first post-Prohibition variety-labeled Syrah in California, both from the 1974 vintage.
How did you get started in the wine business?
Harvest internship at Joseph Phelps in 1999.
How many years have you been in the Napa Valley wine industry?
Sixteen.
Name a Napa Valley vintner who has influenced you and briefly explain why.
Joe Phelps, because he was one of the Napa Valley pioneers and had a vision to produce world-class wine, including acquiring quality vineyards from the very start. He knew this would be the most important staple to making quality wine and he did this in a humble, quiet and tenacious manner, which is why I will always respect him.
What are you doing at your winery to help preserve and enhance Napa Valley for the future?
Joe Phelps began preservation and valley enhancements early on. Philanthropy, preserving land through the Napa County Land Trust and family succession planning all came naturally to him.
What advice would you offer someone trying to get into the Napa Valley wine industry?
A harvest internship, preferably in Napa. It is the best thing anyone can do who wants to get into the business.
If you could open a bottle of your wine and share it with any three people (living or not), who would they be?
My mom, my friend Stephen McCullagh and Mick Jagger.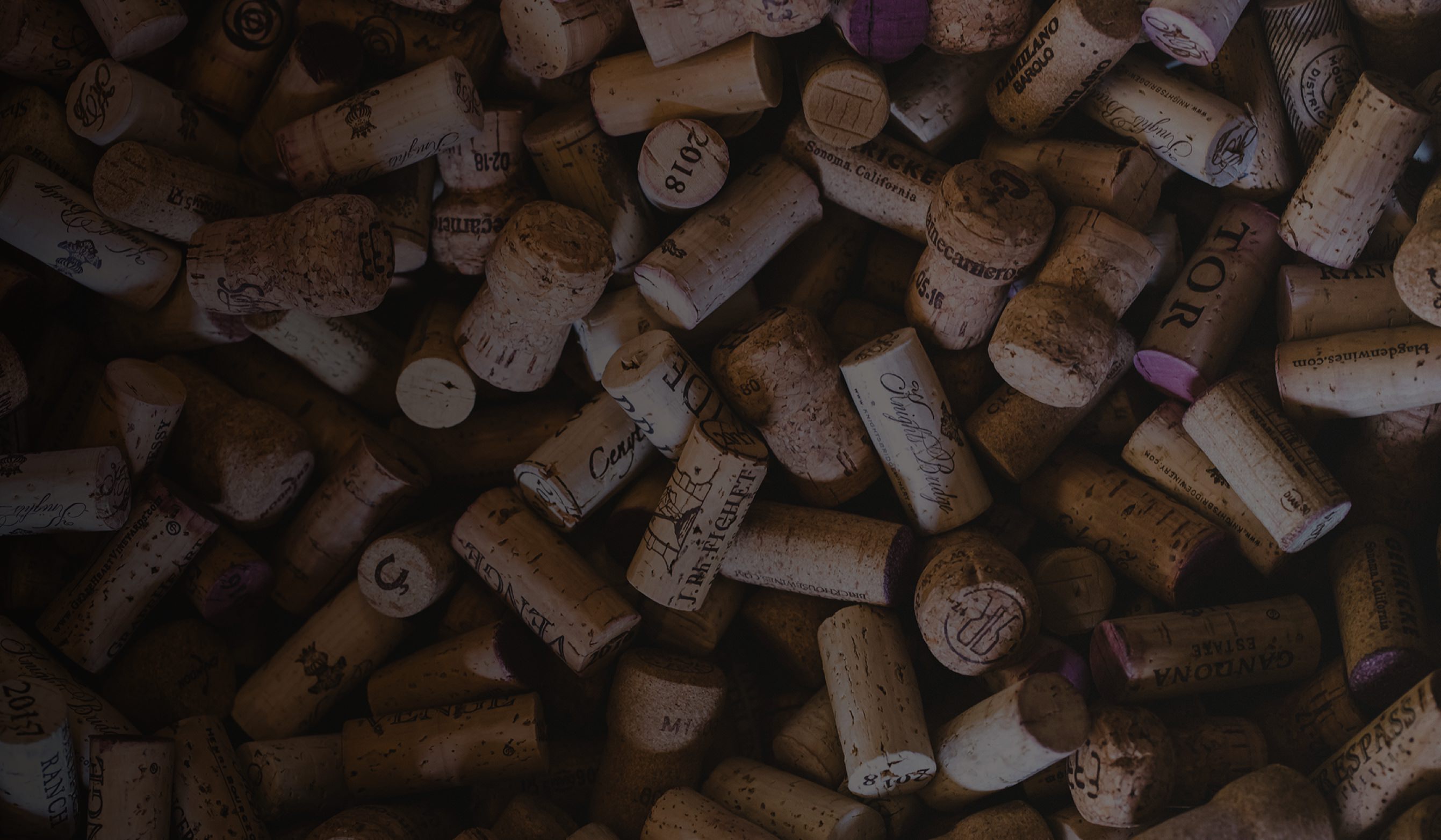 Makers
Building a culture of passion, camaraderie, and heritage.
Meet