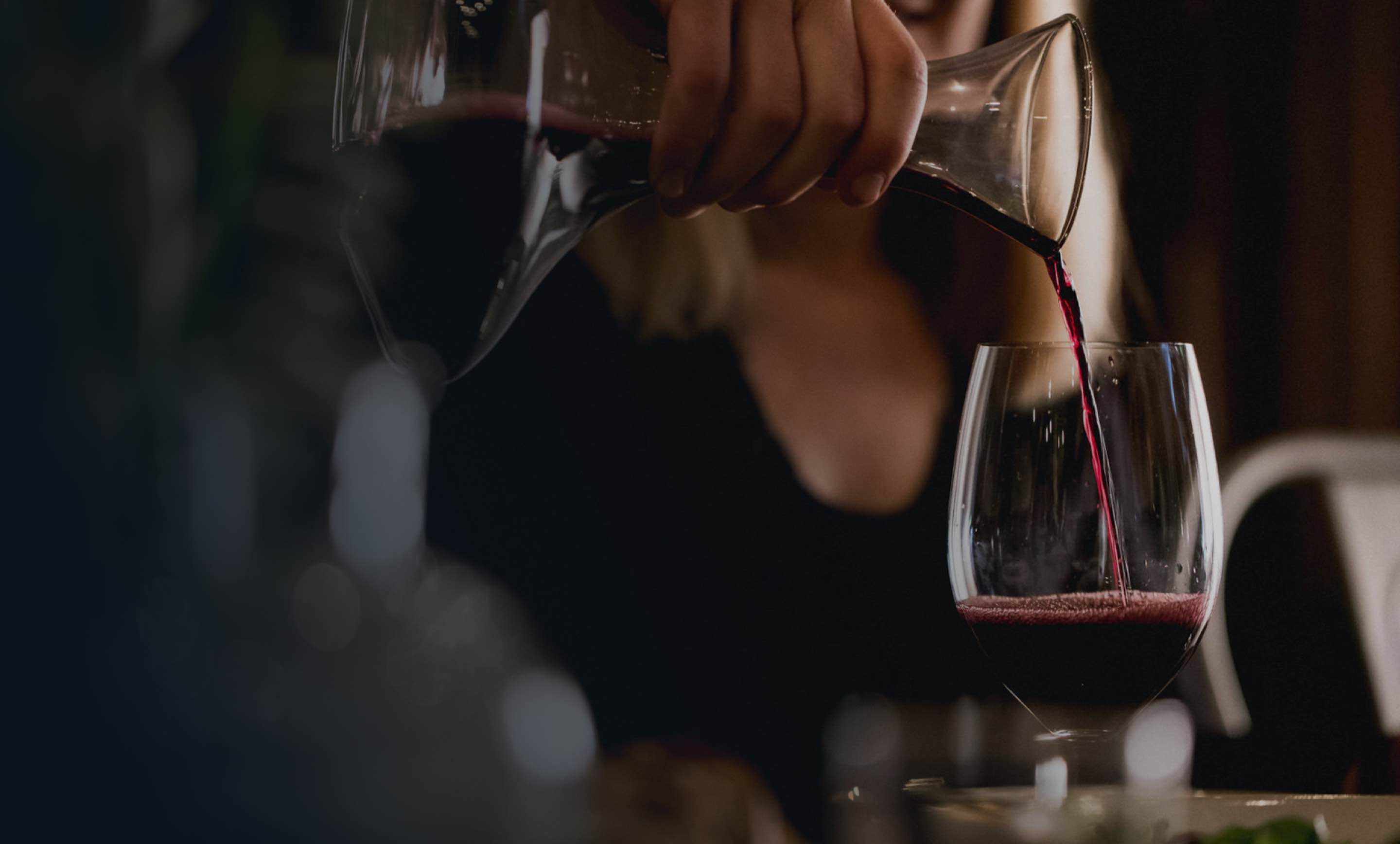 Drink Local
Looking for a great place to enjoy Napa Valley wines?
We recognize and thank the following restaurants and wine shops for thinking local when it comes to their wine selections and ensuring that Napa Valley is well-represented.
Napa County Residents
Cities
Restaurants
Grille 29 at Embassy Suites
VINeleven at Napa Valley Marriott
Interested in having your business featured on the Napa Valley Wine Awards list?
Get the Details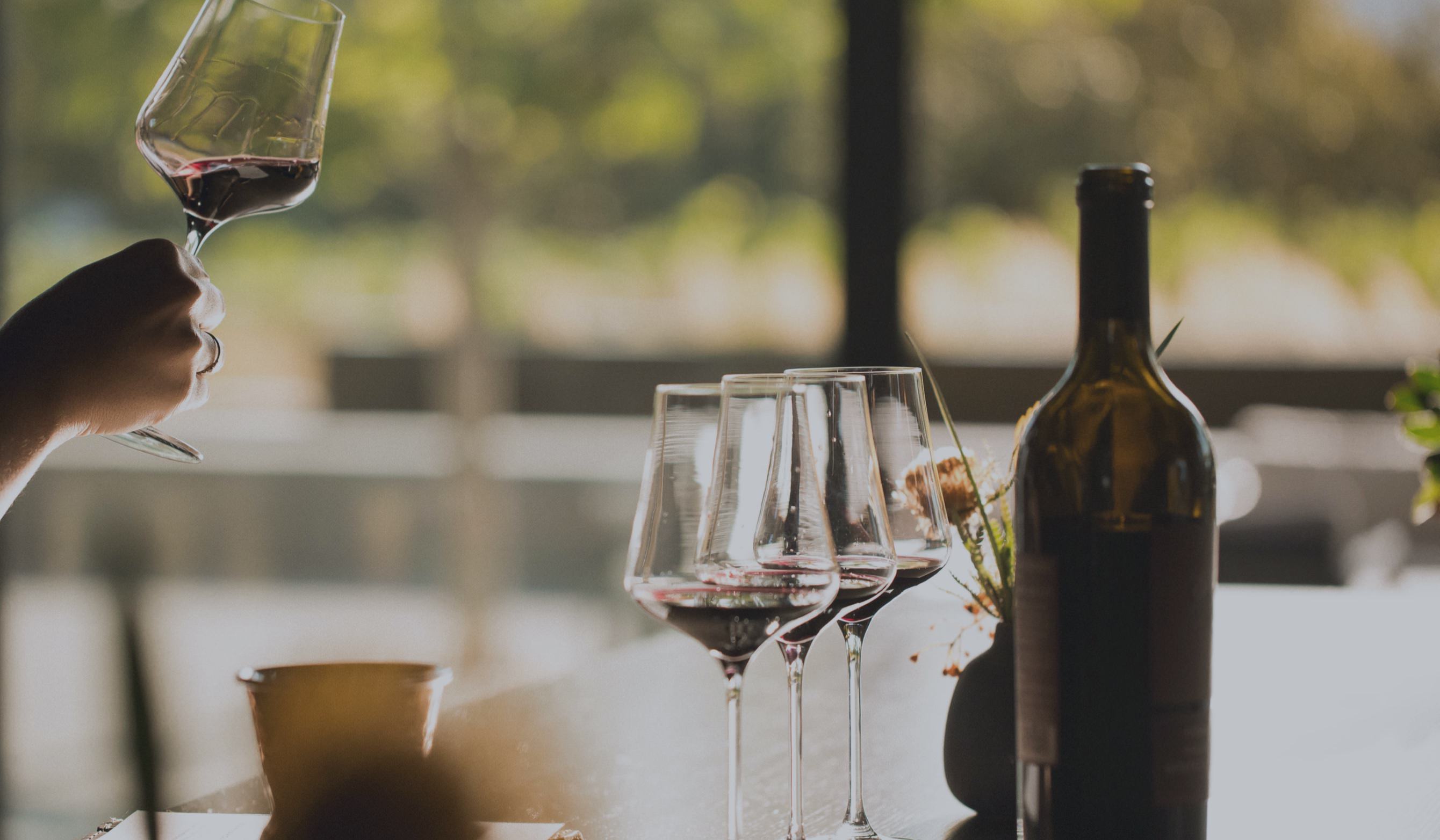 Visit
Make the most of your wine tasting experience in Napa Valley.
Plan