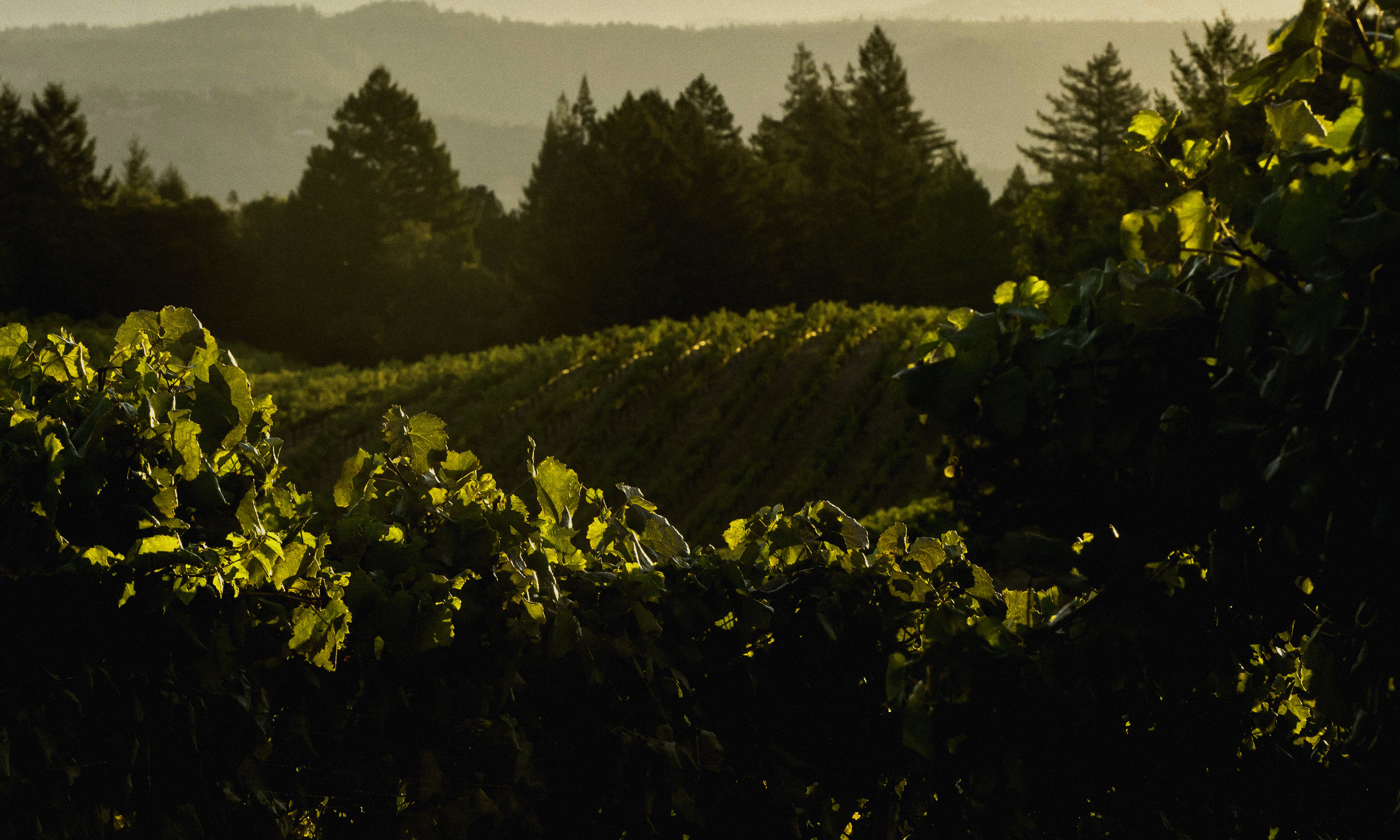 Tasting is by appointment only
Hours
Open Daily 10:00 am to 4:00 pm by appointment
Virtual tastings offered!
Tasting Details
Information
Oak Knoll District of Napa Valley
Yountville
Cabernet Franc
Cabernet Sauvignon
Chardonnay
Grenache
Merlot
Pinot Blanc
Pinot Noir
Rose
Canada
Canada - Ontario
China
Denmark
Japan
South Korea
Sweden
Thailand
United Kingdom
Wine Club Membership

About Us
What is today Silenus Winery began in 1968 as a walnut orchard. The orchard was converted to Cabernet Sauvignon vineyards and the grapes sold to Robert Mondavi, Inglenook and Clos du Val. After discovering that the grapes consistently ended up in the various wineries' reserve wines, the Winery was born with the first release in 1980 of the Newlan Cabernet Sauvignon. The winery was the 35th winery in Napa Valley post-prohibition, and quickly became recognized for its red wines, winning awards both internationally and domestically. The winery has been in constant operation since 1980 as Newlan Vineyards & Winery and Koves-Newlan Winery and is now known as Silenus Winery. Located between the towns of Napa and Yountville just West of Highway 29, the winery and vineyards sit snugly in the middle of the Oak Knoll District. The vineyards are blessed with mineral-rich, gravelly soil deposited over millennia by Dry Creek, which borders the northern edge of the vineyards. The close proximity to the San Pablo Bay graces the fruit with warm days and cool nights - the perfect environment for creating small lots of ultra premium wines from the distinctive soils of the Oak Knoll AVA. Silenus Winery is named in honor of Silenus, the mentor and companion of Dionysus, the Greek god of wine. Silenus raised Dionysus from a child and taught him to focus on the most important things needed for a full life of hedonism and pleasure! Key among the teachings was the art of planting and caring for grape vines in order to make the best wine possible. During ancient times wines were often flavored and sweetened with honey and so Silenus taught Dionysus how to raise bees to make the sweetest and most flavorful honey possible. Silenus and Dionysus traveled the lands far and wide and hosted parties. While traveling they always carried with them their Thyrsus, a staff of giant fennel topped with a pine cone. The Silenus Winery Thyrsus label pays homage to Silenus and combines all the elements that were taught to Dionysus, a Thyrsus emerging from a newly planted grape vine that is encircled by bees. Please join us for an experience you are sure to remember.
COVID-19 INFO: Our tasting room is open Thursday-Mondays from 10am-4pm. We are closed Tuesday/Wednesdays. All of our tastings are currently conducted outside in our open patio and picnic area. We are limited in the number of people we can take, please call or email to make a reservation! Our chic tasting room with floor to ceiling windows, exquisite walnut tasting bar and casual seating offers a pleasant and comfortable atmosphere without pretension. We feature a private sit down tasting room which accommodates up to ten guests, and for those who enjoy the outdoors, we offer a patio with fountain, wonderfully landscaped grounds, a lawn area, picnic tables, stage, and of course the requisite Napa Valley bocce ball court…… all of this in our beautiful vineyard setting.
Wine Education
We pride ourselves on educating our customers about all aspects of wine and the winemaking process.
Family friendly
Bocce ball and picnic area.
Virtual Tastings
We are happy to set up virtual tastings by request. Please contact tastingroom@silenuswinery.com.
Reservations:
707-299-3930
Virtual tastings available
Tasting fee
Tasting fee waived with wine purchase
Seated tasting available
Private tasting available
Barrel tasting available
Tasting bar
Indoor tasting area
Outdoor tasting area
Gardens
Picnic area
Family friendly
Dog friendly
Couches
Fireplace
Romantic
Sustainable practices