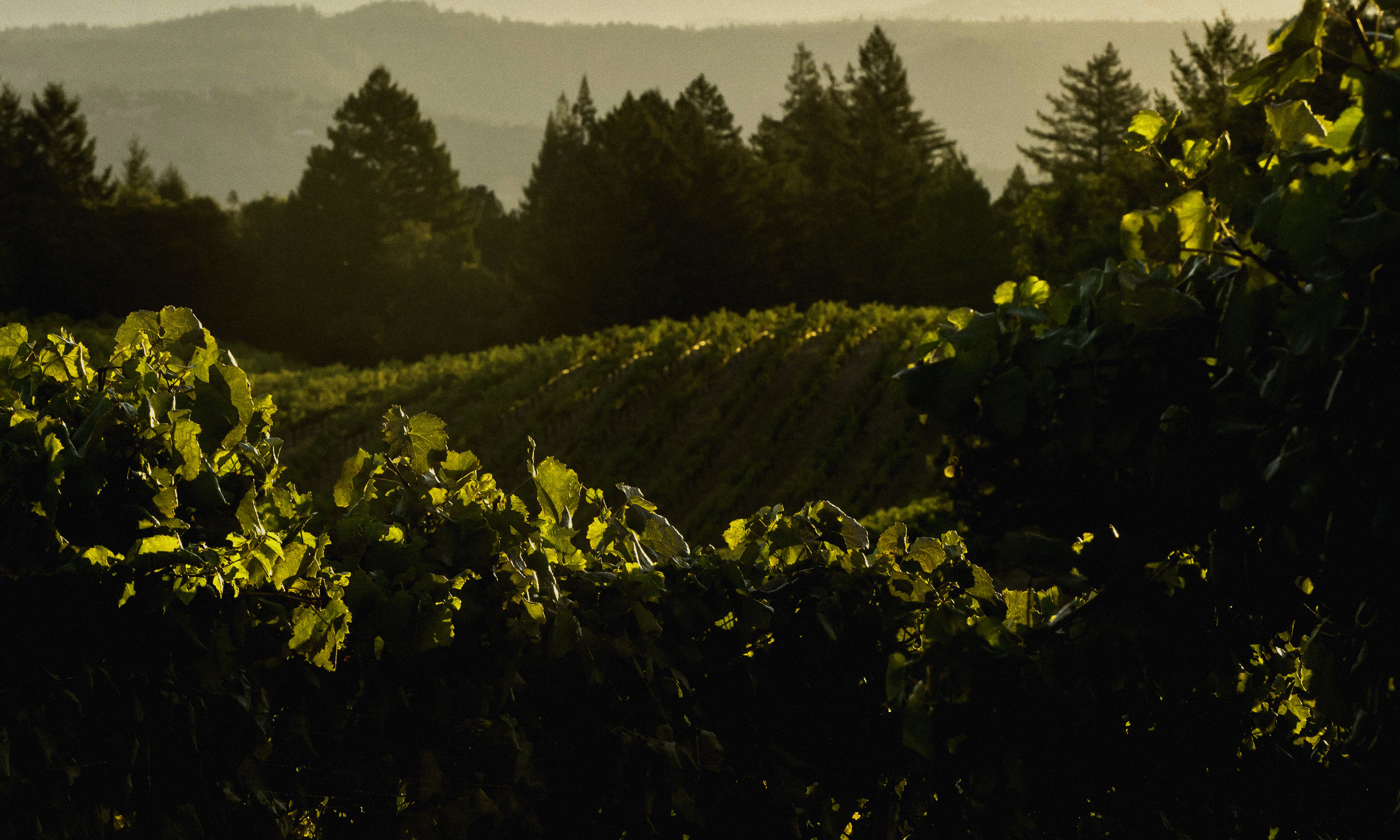 Tasting is by appointment only
Information
Cabernet Franc
Cabernet Sauvignon
Malbec
Sauvignon Blanc
Wine Club Membership
Premiere Napa Valley Wines

About Us
The Crocker & Starr name reflects the unique partnership between Charlie and Pam and the key components that each one brings to the table to achieve great wine: great grapes and great talent. In 1997, Charlie Crocker and Pam Starr established Crocker & Starr with a common goal of resurrecting the historic Crocker Vineyard Estate and creating world-class wines from its extraordinary terroir.
Approaching their 25th harvest together, Charlie (the grapes) and Pam (the talent) are equal partners and co-owners of Crocker & Starr. The winery has been blessed with a strong heritage of credibility that represents a winemaking history of excellence from vine to bottle.
Our philosophy at Crocker & Starr is to capture the greatness of the Crocker Vineyard in powerful and balanced wines without compromise. Through sustainable farming and our 'green certified winery', we strive to set the bar for St Helena Appellation Cabernet Sauvignon, Cabernet Franc and Sauvignon Blanc.
Our Makers' Story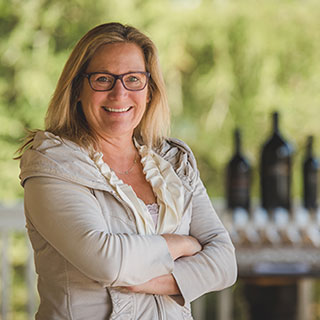 Pam Starr
— Prior to becoming a vintner Pam was on her way to becoming a dentist.
Read
Location
Crocker & Starr Wines
700 Dowdell Lane
Saint Helena, CA 94574
View Winery Map
'Touch the Vines… Taste the Wines…'
Private Vineyard Experiences at Crocker & Starr start on the porch of our 1918 restored farmhouse with a sip of Sauvignon Blanc. Guests then stroll to our vineyard for a unique opportunity to see and touch our organically grown vines and grapes. Along the way, our team will share the history of this 1870's estate. From the vineyard, there is a quick visit to the winery and then onward to our Garden Arbor & Stone House for a seated presentation of our small production estate red wines. Approximately 50 minutes.
View
surrounded by mountain ranges and vineyard with beautiful views of Mt St Helena
Charcuterie platter available by reservation
Music
up beat music during seated tasting
Wine Education
professional wine knowledge team capable to share technical and in depth wine information
Virtual Tastings
Join us and taste along with a member of our team as we share Crocker & Starr history, winemaking knowledge, and stories. Virtual Tastings are also great warm up mixers for corporate team building. Choose your wine selection https://www.crockerstarr.com/Virtual-Tastings, and call us at the Farmhouse 707.967.9111 or email reservations@crockerstarr.com to schedule your private virtual wine experience.
Reservations ‐
707-967-9111
Virtual tastings available
Tasting fee
Seated tasting available
Private tasting available
Indoor tasting area
Outdoor tasting area
Gardens
Dog friendly
Sustainable practices
Meeting space for up to people
Club member lounge
Winemaker or owner usually available