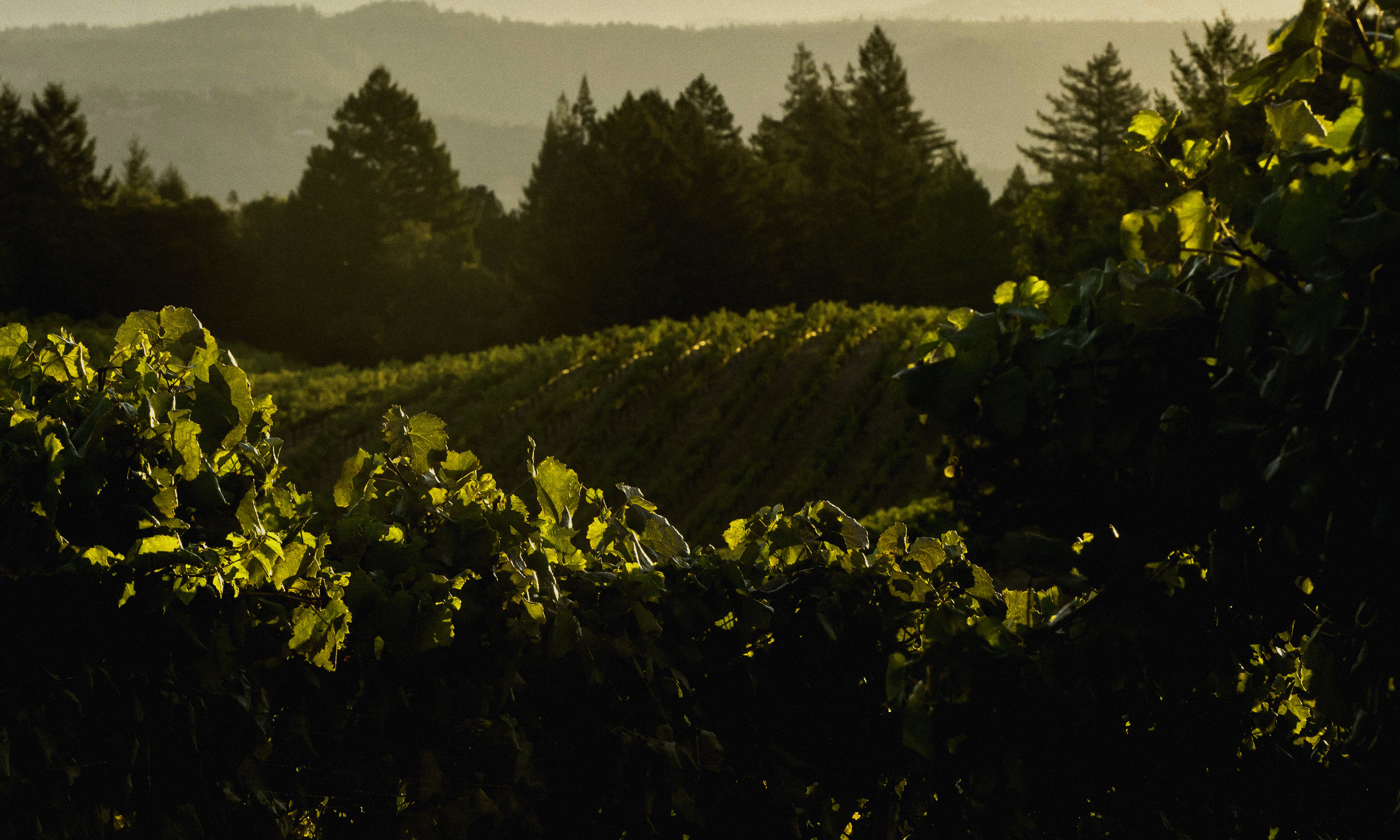 Tasting is by appointment only
Hours
Tuesday-Thursday | 11:30am-10pm
Friday-Saturday | 11:30am-midnight or later
Sunday | 11:30am-10pm

Tasting Details
Information
Atlas Peak
Los Carneros
Napa Valley
Oak Knoll District of Napa Valley
Oakville
Rutherford
St. Helena
Stags Leap District
Wild Horse Valley
Yountville
Cabernet Sauvignon
Chardonnay
Late Harvest / Dessert
Merlot
Pinot Noir
Red Blend
Sparkling Wine
White Blend
Zinfandel
Austria
Canada
Caribbean
China
Czech Republic
Denmark
Germany
Hong Kong
Japan
Luxembourg
Norway
Philippines
Scotland
South Korea
Sweden
Taiwan
Thailand
United Arab Emirates
United Kingdom
Wine Club Membership
Premiere Napa Valley Wines
About Us
Ca' Momi may be built on Napa Valley soil, but it is rooted in soulful Italian tradition. Keeping that tradition alive is important to founders Valentina Guolo-Migotto, Dario De Conti and Stefano Migotto, who started the winery together in 2006.
"In Italy, wine is on every dinner table, 365 days a year," said Dario. "We're never afraid to open the right or wrong bottle. It is all about enjoying wine in the company of good friends and a great meal."
Ca' Momi's mission to embrace Italian wine culture and "demystify" wine for the consumer has led to the creation of 12 heartcrafted Napa Valley wines (and counting). From the award-winning Rosso di Napa to the lightly sparkling Ca' Secco, Ca' Momi wines are crafted to bring joy to the table of everyday life. "We live our lives and make our wines in the same way: With intention, soul and passion," said Valentina.
Full-bodied and big-hearted, Ca' Momi represents the soulful winemaking of Dario De Conti and Stefano Migotto. Their 50 years of combined experience in the wine consulting and winemaking business have given them access to some of Napa Valley's best fruit – whether from Ca' Momi's Carneros vineyard properties, or from established growers valley-wide.
Ca' Momi's name derives from a famous past resident of Torreglia, Italy—the owners' hometown—whose obsession with his house, grapes and wine are notorious around the Veneto region. All three owners like to believe that the protective ghost of Momi watches over their property and vineyards, and that his spirit, too, is captured in their wines.
Our Makers' Story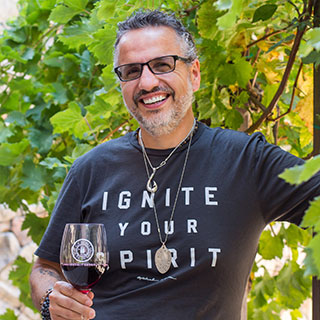 Dario De Conti
— I enrolled in winemaking school when I was 14, and I've been learning ever since.
Read
Ca' Momi, an authentic Italian pizzeria and wine bar located in the Oxbow Public Market in Napa, has announced some exciting new additions and enhancements to its restaurant.

The Enoteca, known for offering authentic Italian cuisine such as tramezzini, crostate, crostatine di frutta and baci di dama, has added a variety of Italian breakfasts to its menu. Cornetto de cioccolata (chocolate croissants), cappuccinos, and other espresso drinks are now available for breakfast everyday starting at 7:30 am. In addition, full service lunch and dinner options are now available.

"These additions to the menu help us be able to truly showcase the best of Italy, and we're very excited to offer this dining experience to our patrons," says Dario De Conti, Co-Owner of Ca'Momi. "Whether it's breakfast, lunch or dinner, we want Ca'Momi to be the place in Napa where people come to experience a little bit of Italy."

Ca' Momi's motto is "obsessively authentic Italian food", and the Enoteca has demonstrated its commitment to this notion by receiving its certification from the Verace Pizza Napoletana (VPN) Association. This Italian governmental designation verifies that Ca'Momi has met the strict requirements and mastered the art of Neapolitan pizza making. Ca' Momi prepares their pizza in an authentic brick oven, and uses only the freshest and organic ingredients.

The Terrazza is now officially open for Patio Dining, making the restaurant a prime spot in Napa for outside dining. In addition to a wide selection of thin-crust Italian pizzas, Ca'Momi diners have their choice of a glass of Ca'Momi wines, or other wines from smaller regions and producers in Italy.

Authentic neapolitan pizza and Italian regional pastries
Reservations ‐
707-224-6664
Tasting fee
Seated tasting available
Tasting bar
Indoor tasting area
Outdoor tasting area
Sustainable practices
Meeting space for up to 80 people
Winemaker or owner usually available