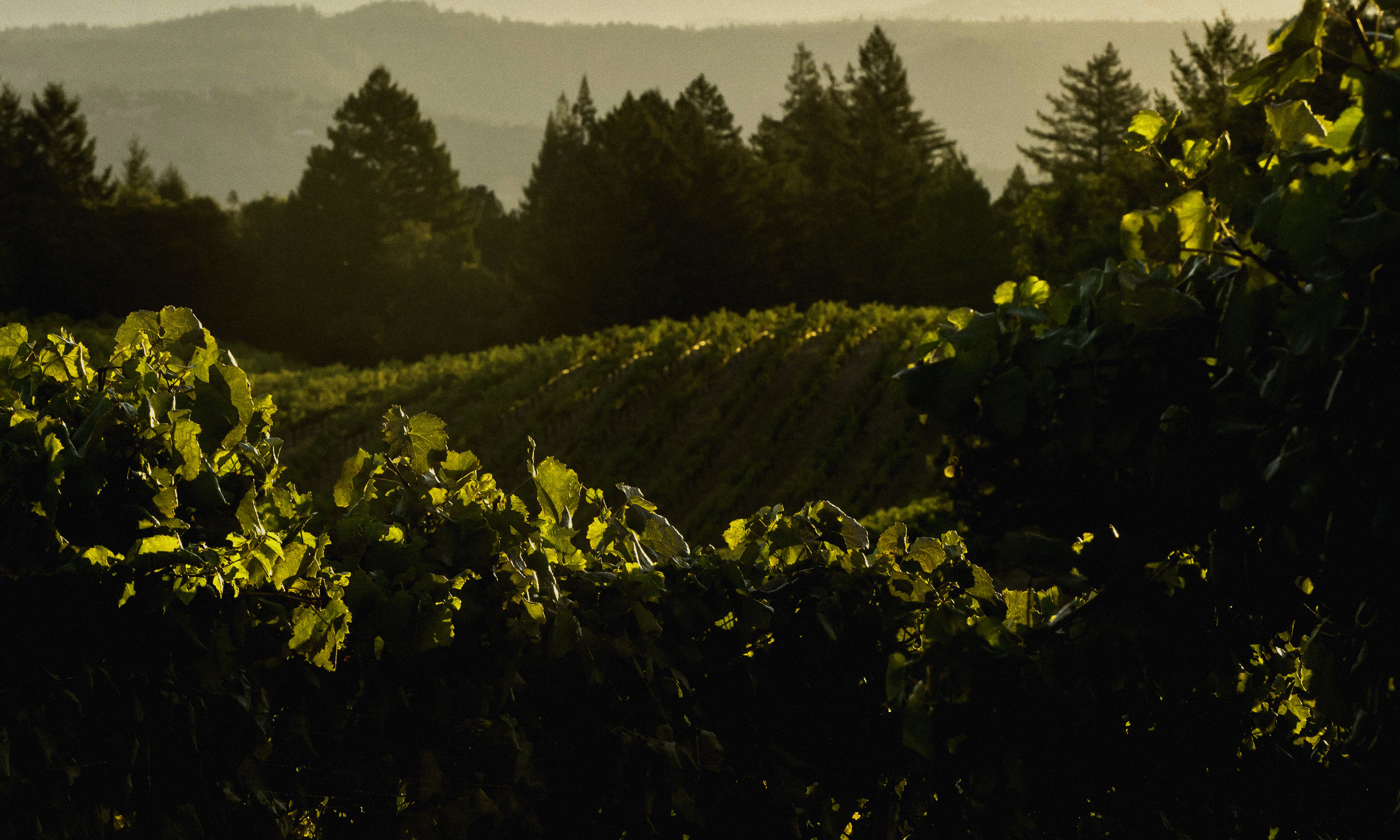 Tasting is by appointment only
Hours
We offer visits by appointment, Monday to Friday, for groups of up to six guests. Guests are welcomed in our brand-new tasting salon, overlooking the estate vineyards of the 1200-acre property.
Tasting Details
Information
Bordeaux Blend
Cabernet Franc
Cabernet Sauvignon
Chardonnay
Sangiovese
Austria
Canada
Canada - Ontario
Caribbean
China
Germany
Hong Kong
Italy
Japan
Mexico
Singapore
South Korea
Switzerland
Thailand
United Arab Emirates
United Kingdom
Vietnam
Wine Club Membership
Premiere Napa Valley Wines
About Us
The Antinori Napa Valley Estate is set high in the eastern mountains of the Napa Valley. Located in the remote Atlas Peak District, the estate produces only small-lot wines, a testament to the discipline and care of the Antinori Family. Its hilly terrain, rocky soils, high elevations and beautiful landscape create an ideal confluence of conditions for winegrowing.
Antinori Napa Valley is a landmark achievement for the Antinori Family, whose winemaking legacy spans over six centuries. Applying their Old-World heritage and knowledge to unlock the highest potential of this mountain estate, the family has created New-World wines of finesse and refinement.
Our brand-new tasting salon was given The Award of Excellence by Great Wine Capitals in the category of 2024 Regional Winner for Architecture and Landscape for the San Francisco / Napa Valley Region.
Location
Antinori Napa Valley
3700 Soda Canyon Road
Napa, CA 94558
View Winery Map
Very quiet and intimate experience where one can learn about the wines of Antinori Napa Valley while overlooking the estate, enjoy a walk in the caves, and learn more about the only Italian wine-producing Family that owns a winery in Napa--The Antinori Family.
View
Intimate setting overlooking the 1200 acre estate
Unique Features
The Antinori family has been committed to the art of winemaking for over six centuries, since the year 1385 when Giovanni di Piero Antinori became a member of the Arte Fiorentina dei Vinattieri, the Florentine Winemakers' Guild.

As the 25th generation of the family, Marchese Piero Antinori has spent his lifetime synthesizing the collective wisdom of his forebears and applying it to the modern era. In the 1970s, he fostered a new beginning for his family's Tuscan wine business, introducing modern winemaking techniques as well as two new non-traditional red wine blends—Tignanello and Solaia. These groundbreaking wines introduced the new category known as 'Super Tuscan' and represented a Renaissance for all Italian wines, as his passion and vision inspired his fellow vintners of the region to join him in the pursuit of exceptional wines.

Wine Education
Discuss the 600 year wine history of the Antinori Family and their relationship to Napa Valley
Reservations:
707-257-8700 ext 1
Tasting fee
Seated tasting available
Private tasting available
Indoor tasting area
Outdoor tasting area
Unique architecture
Couches
Fireplace
Romantic
Sustainable practices