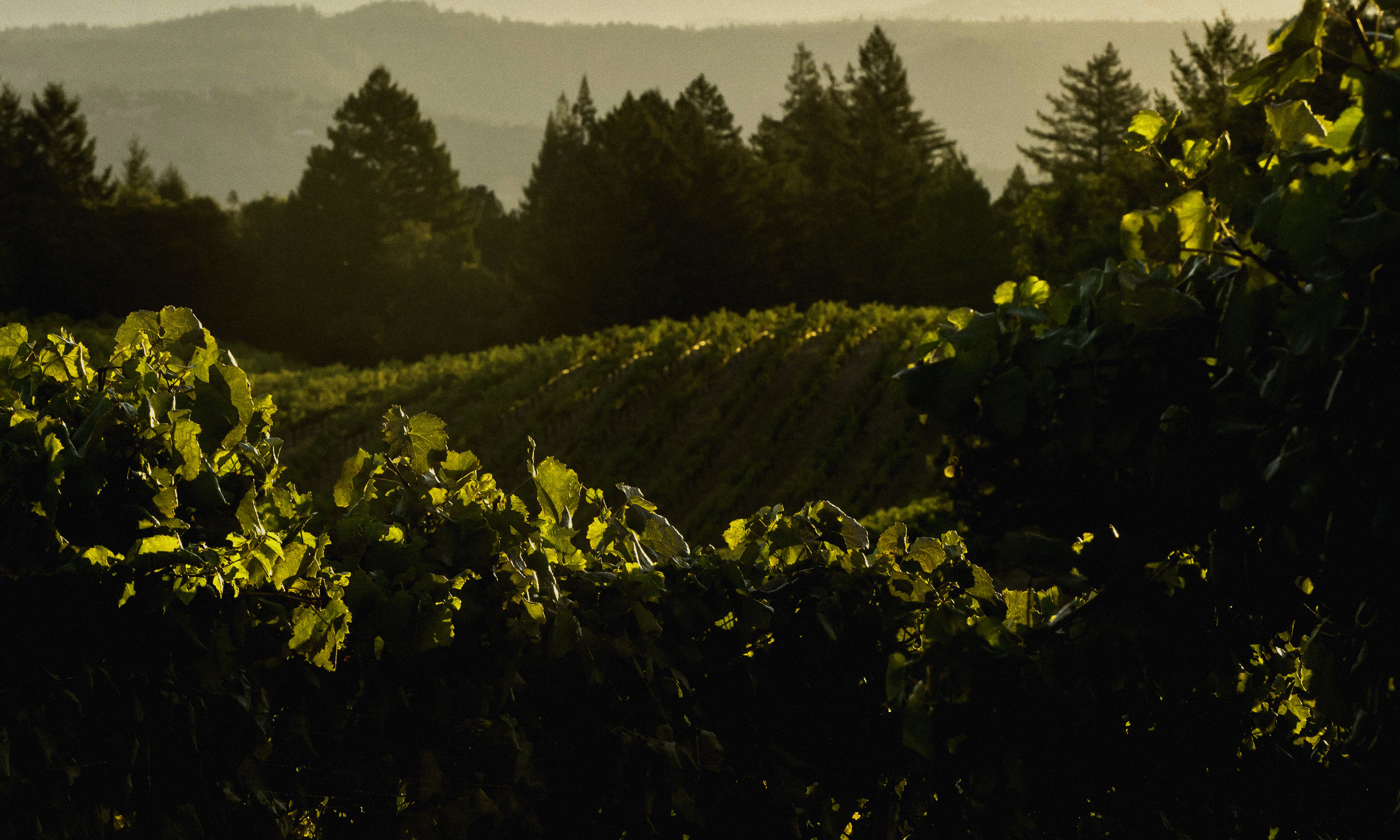 Tasting is by appointment only
Hours
We offer morning and afternoon visits by appointment, Monday-Friday. We are currently hosting groups (up to 6 people) on our outdoor patio and following all COVID 19 guidelines for hosting.
Tasting Details
Information
Cabernet Sauvignon
Chardonnay
Malbec
Pinot Noir
Sangiovese
Syrah
Austria
Canada
Canada - Ontario
Caribbean
China
Germany
Hong Kong
Italy
Japan
Mexico
Singapore
South Korea
Switzerland
Thailand
United Arab Emirates
United Kingdom
Vietnam
Wine Club Membership
Premiere Napa Valley Wines
About Us
ANTICA is a symbol for Antinori California and expresses in Italian our family's passion for winemaking passed along 26 generations. The Antinori Family history is a narrative about devotion to winemaking that is woven through six centuries and stretches from the family's lengendary vineyards in Tuscany to our newest estate in Califorinia.
Antica Napa Valley is a breathtaking estate set high in the eastern mountains of the Napa Valley. Located in the remote Atlas Peak District, the 550-acre estate produces only small lots of wines, a testament to the discipline and care of the Antinori Family. Its hilly terrain, rocky soils, high elevations and beautiful landscape create above all an estate ideal for winegrowing.
It is the Antinori's belief that their estate's intrinsic "DNA" will produce wines of great personality and style.
Location
Antinori-Antica Estate
3700 Soda Canyon Road
Napa, CA 94558
View Winery Map
Very quiet and intimate experience where one can learn about the wines of Antica Napa Valley while overlooking the estate, enjoy a walk in the caves, and learn more about the only Italian wine-producing Family that owns a winery in Napa--The Antinori Family.
View
Intimate setting overlooking the 1200 acre estate
Unique Features
Yes, our principals are from mutliple generation. Current management is from our 25th and 26th generations, and span more than 625 years of winegrowing.
Reservations ‐
707-257-8700 ext 1
Tasting fee
Seated tasting available
Private tasting available
Indoor tasting area
Outdoor tasting area
Unique architecture
Romantic
Sustainable practices