Makers' Stories
William Ballentine
— Our winemaking practices are gentle and slow. The timing of everything in the creation of our wine is based on taste. There is no hard and fast schedule and no rush in the winemaking process.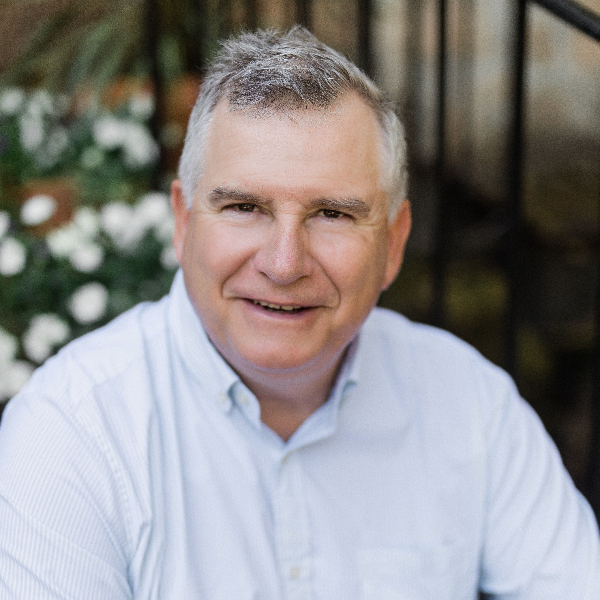 If you weren't a Napa Valley vintner, what would you be doing?
Some kind of faming. I really like starting from scratch and growing a crop from the earth.
If you could open a bottle of your wine and share it with any three people (living or not), who would they be?
My great uncle Henry, who made wine and grew grapes. The other two would be André Tchelistcheff and Paul Draper. It would be wonderful to be able to show them the TEN, which was a 10-year barrel aged vertical in one bottle. Never been done before in history!
Name a Napa Valley vintner who has influenced you and briefly explain why.
There have been a few. One was André Tchelistcheff, who worked with my grandfather after prohibition in the 1940s and 50s. He made great wines and paved the path to where we are today. The other was Paul Draper at Ridge. He really understood what I was all about and gave me confidence at a young age.
What's one thing people would be surprised to know about you?
I am a simple, honest farmer that has a high level of integrity and want to do the right thing.
What's the strangest word you've used to describe the smell or taste of wine?
Ripe melon
What is your favorite memory as a vintner working in Napa Valley?
There are so many, it would be hard to narrow it down to one. I think the one that stands out the most is the first harvest with my son, Cole. Being able to see his reaction to the wines as they were being made was really special. Harvest is a very magical time.
How did you get started in the wine business?
Being fourth generation, I never worked outside of the wine industry. I used to make wine with my high school teachers. I've been fortunate to have been able to help some of the big names get started here in the Napa Valley. Growing up here, it's a small town and we would help each other out. Grape growing and winemaking is a very natural thing to me.
Tell us about your first Napa Valley harvest…
My first harvest was in 1992, and my first on my own was in 1995 when I did everything myself. It was a great year and the wines are still wonderful.
What does "cultivating excellence" as a Napa Valley vintner mean to you?
Cultivating excellence is very in line with what I do. My hands-on approach to farming the grapes and making the wine really ensure the utmost quality. I am constantly adapting to the different conditions from year to year, which allows me to make vintages very true to the earth. Everything is done with my own hands and understanding the entire process and doing it, makes these wines next-level.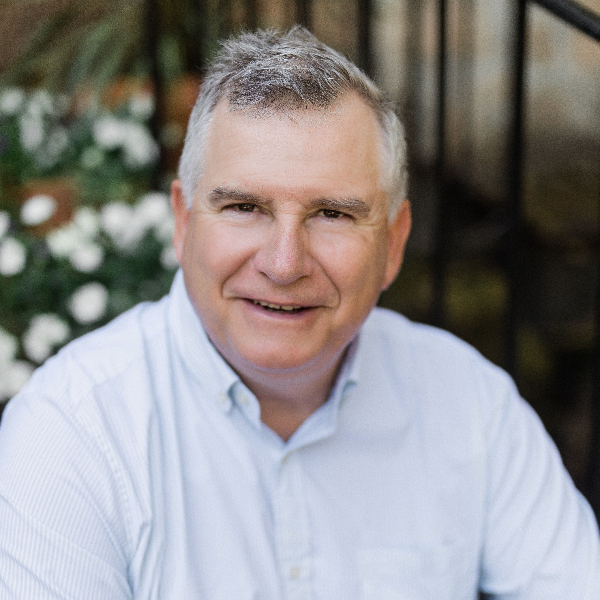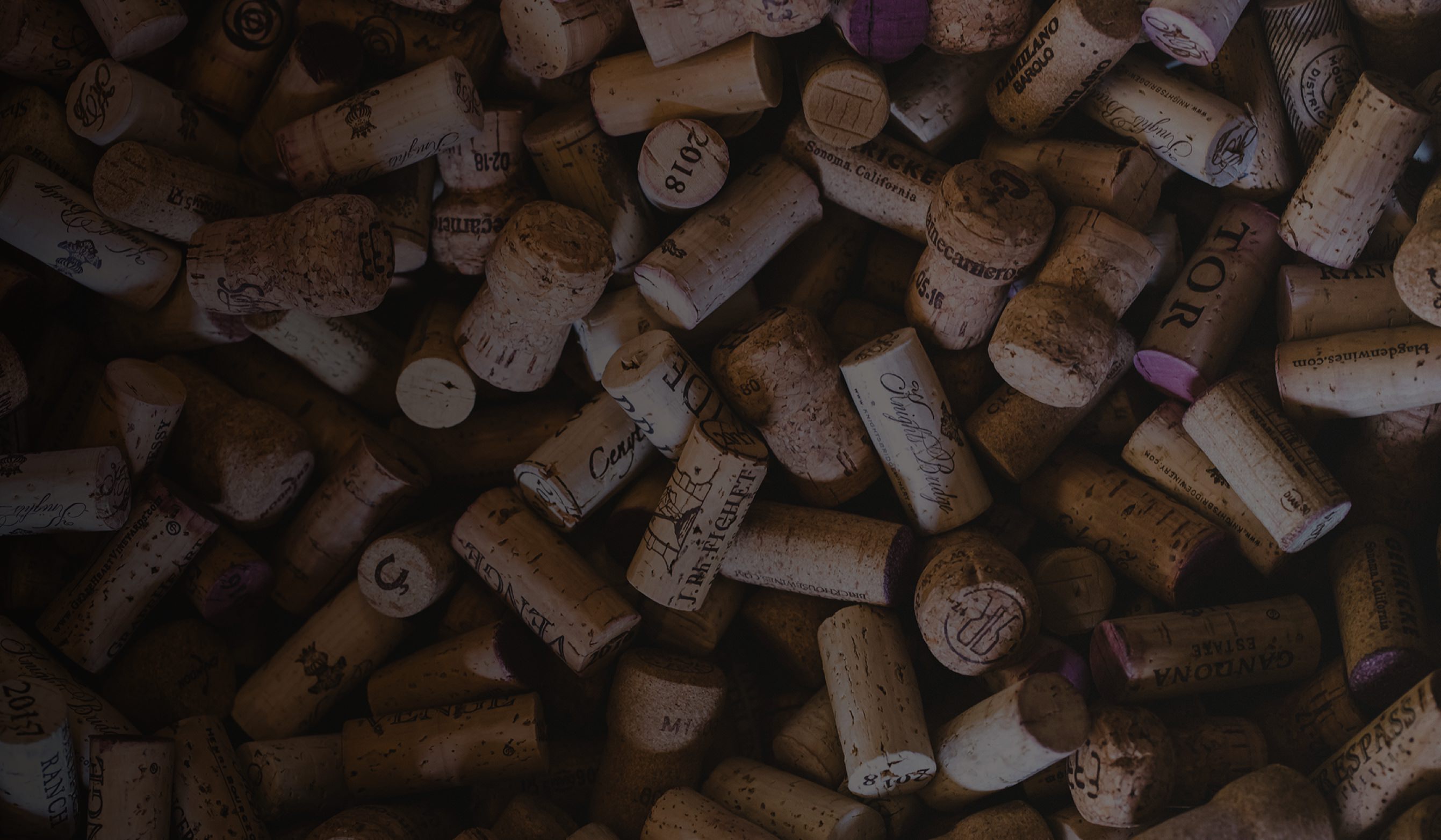 Makers
Building a culture of passion, camaraderie, and heritage.
Meet