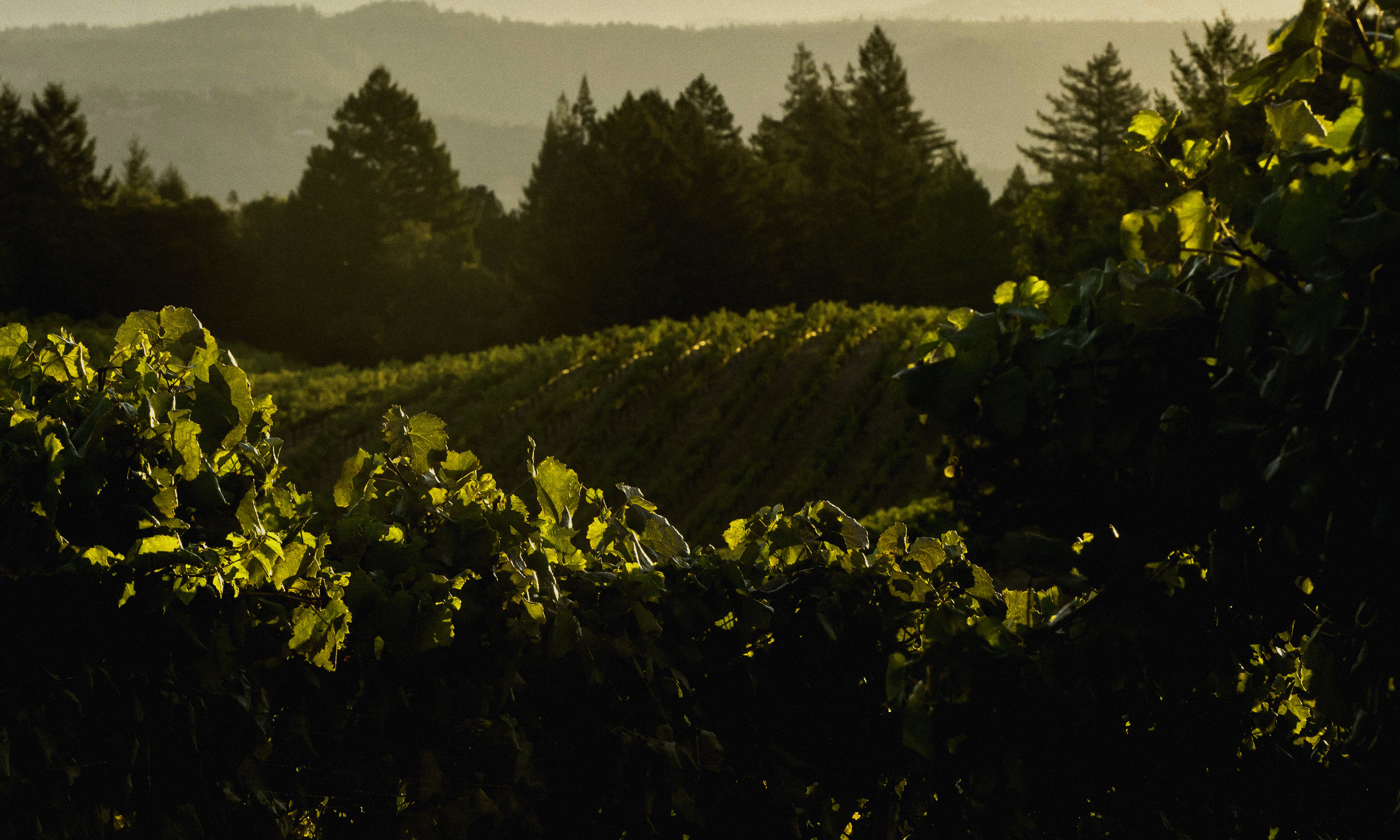 Tasting is by appointment only
Hours
Our wines may be tasted at Wheeler Farms, 588 Zinfandel Lane, St. Helena, CA 94574. Please call 707•963•3100 or go to visit@torwines for an appointment.
Tasting Details
Information
Howell Mountain
Los Carneros
Napa Valley
Oakville
St. Helena
Yountville
Cabernet Franc
Cabernet Sauvignon
Chardonnay
Grenache
Late Harvest / Dessert
Petit Verdot
Syrah
Canada
Denmark
Hong Kong
Japan
Puerto Rico
Singapore
Switzerland
United Kingdom
Wine Club Membership
Premiere Napa Valley Wines
About Us
Over the last four decades, I've walked almost every corner of the Napa Valley striving to understand exactly what makes a great wine. After 27 years helping Beringer build a wine company known for premium single-vineyard Cabernet Sauvignons and Chardonnays, my wife, Susan, and I founded TOR Wines in 2001. Jeff Ames made our first wines that year.
The plan was simple: our wines would come from only the best blocks in great vineyard sites I knew and revered. We focus on single-vineyard Cabernet Sauvignon and Chardonnay wines, cuvées and Bordeaux varietals—each wine is handmade and bottled in a very small quantity. Jeff and I are avid students of what makes a great vineyard. We both agree that the secret is to stay out of the way, not to manipulate—preserve a place in time, capture it in a bottle.
My first three decades in the Napa Valley laid the foundation for TOR. I had extraordinary mentors who openly shared their knowledge and passion. Robert Mondavi, André Tchelistcheff, Warren Winiarski, Ed Sbragia, Maynard Amerine and many others encouraged me to learn and experiment making wine. We tasted together and exchanged information. I had the chance to travel and walk Europe's most renowned vineyards, talk and taste with other winemakers, taste more, kick the dirt where world class wines are grown, and listen. The TOR winemaking team has been together since the beginning.
Jeff Ames is winemaker, and we share a simple rule—the vineyard is what we showcase, not a heavy winemaker's hand. Single-vineyard wines are the most challenging and the most rewarding. They demand all our attention and more. There is not room for error, and both Jeff and I thrive on that challenge. These wines are what we've proudly built our reputation on, but we also leave room for "magic" if a very special blend shows up at the winemaker's table. Working with what we consider many of Napa Valley's First Growths, surprises can happen and we welcome them.
Fermentations are based on natural indigenous yeast. Wines are aged in small French cooperage, specific coopers tailored to each vineyard. Each wine is nurtured to bottle unfiltered and unfined.
If you would like to learn more about our wines, please contact us at 707-963-3100 or visit www.torwines.com
Our wines may be tasted at Wheeler Farms, 588 Zinfandel Lane, St. Helena, CA 94574. Please call 707•963•3100 or go to visit@torwines for an appointment.
Guest are welcome to experience TOR Wines by reservation only. We offer both indoor and outdoor entertaining spaces. There are several private and customs tastings: Al Fresco Wine Experience at Wheeler Farms in St, Helena; Pritchard Hill Hike & Flight; Black Magic Experience. Tastings can also be arranged at RH in Yountville.
Al Fresco Wines Experience
This tasting can be customized to your particular tastes and interests. Please let us know at booking if there is varietal or specific wine you are interested in. We will do our best to accommodate you.

You will arrive at TOR's home for wine making and guest visits: The Wheeler Farm 12-acre historic estate on Zinfandel Lane in St. Helena. Enjoy the beautiful vineyard views and the most outstanding down-valley-view of Mount St. Helena.

Al Fresco Tasting at Wheeler Farms. First, join us for a stroll through the gardens, followed by a tour and a bird's eye view of the state-of-the-art winemaking facility to learn about some of the advanced technology we use. Your tasting features five wines from a selection of terroirs, Napa Valley's First Growth vineyards and is paired with a cheese and charcuterie platter prepared by Chef Sarah Heller.
Unique Features
Proprietor Tor Kenward has been a winegrower and winemaker in the Napa Valley for 31 years. He served as spokesman and member of the senior management at Beringer Vineyards for 25 years. For the Napa Valley Vintners he was a steering committee memeber for the first Napa Valley Wine Auction and for the first Premier Napa Valley Wine Auction. As a vintner he has served the boards of many national wine and food trade and consumer groups.
Virtual Tastings
Please see website for current offerings
Reservations:
707-963-3100
Tasting fee
Tasting fee waived with wine purchase
Seated tasting available
Private tasting available
Indoor tasting area
Outdoor tasting area
Historical landmark
Unique architecture
Gardens
Art on display
Couches
Fireplace
Sustainable practices
Meeting space for up to 100 people
Family run