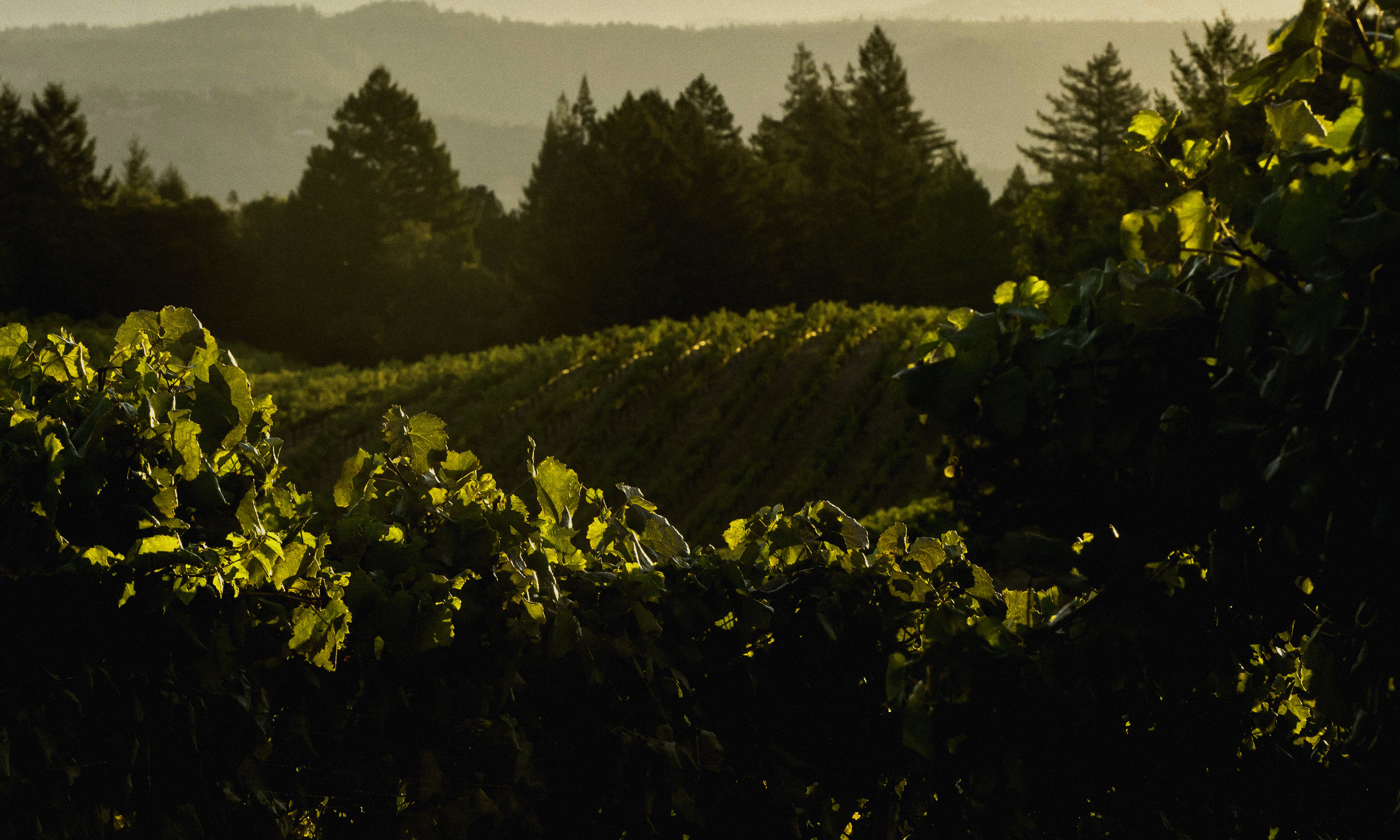 Tasting is by appointment only
Information
Atlas Peak
Calistoga
Diamond Mountain District
Mount Veeder
Napa Valley
Oakville
Cabernet Sauvignon
Chardonnay
Dessert
Fortified Wine
Malbec
Petit Verdot
Pinot Noir
Red Blend
Sauvignon Blanc
Canada
Caribbean
Interested in Learning More
Wine Club Membership
Premiere Napa Valley Wines

About Us
The Tom Eddy Winery and Cave is located on 22 acres of unspoiled, historical Calistoga landscape sitting 1,000 ft. above the valley floor, surveying both Napa and Sonoma Counties. Here is our home, our office, art studio and vegetable garden, as well as stomping grounds for wild turkey, deer, coyote, mountain lions and even a few long-dead bank robbers (or so they say).
What makes us special? We use time honored techniques that produce elegant, refined and age-worthy wines that 40 years of winemaking experience has to offer. "Authentic" is a word we've heard to describe us
and it seems to fit us just fine.
We specialize in Napa Valley hillside Cabernet Sauvignon (Tom Eddy Cabernet) with a small offering of Eddy Family hand-picked varietals such as Sauvignon Blanc and Pinot Noir. There are also special offerings that can only be found at the winery. Be sure to come see us.
Location
Tom Eddy Winery
3870 Highway 128
Calistoga, CA 94515
View Winery Map
Our new state-of-the-art wine cave is our tasting room and art showcase. Of course there's always the picnic table under the trees on a beautiful day. We call these 22 acres home and enjoy sharing our wine and knowledge with those who are passionate and appreciative of well made wines.
View
1000 ft above Napa Valley floor with views of Mt. St. Helena and the Palisades.
Unique Features
We are located on the one-time stagecoach road and bank-robber getaway route leading from Calistoga to the Sonoma Geysers. Miners and pay-roll authorities passed through many a time on their way to the silver and quicksilver mines located around this area. Before them, American Indians hunted, fished and lived abundantly off the live oaks so numerous in these hills.
Hard to imagine wine without SOME food, don't you agree?
Music
Birds, crickets, frogs & sound of water running (leaky faucet)
Wine Education
We're UCDavis educated w/40 years in the wine industry.
Reservations:
707-942-4267
Tasting fee
Seated tasting available
Private tasting available
Barrel tasting available
Indoor tasting area
Outdoor tasting area
Gardens
Picnic area
Art on display
Sustainable practices
Winemaker or owner usually available
Family run