Makers' Stories
Ted Edwards
— I particularly enjoy harvest: walking the vineyards, the cellar aromas, tasting the new fermenting wines…it is a very magical time.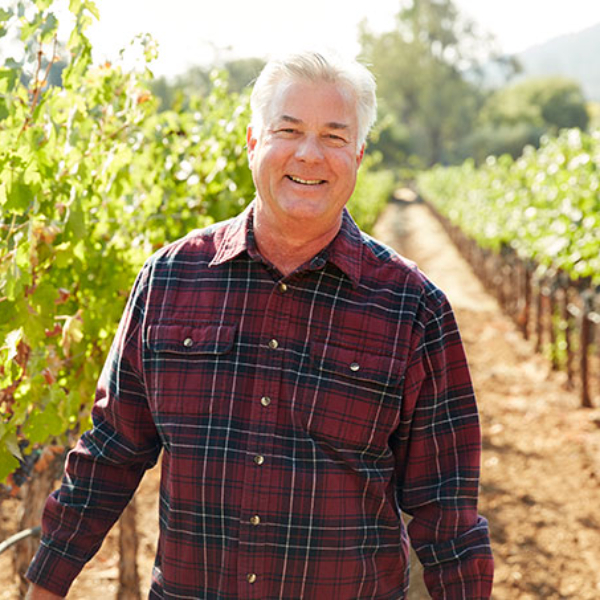 Which wine was your "a-ha!" wine – the one that made you love wine or inspired you to get into the industry?
The biggest a-ha moment was in the 70s when I was poured a glass of a Chassagne Montrachet. I don't recall who the producer was but I will never forget the experience. I was a novice to wine, but I was amazed at the wonderful assemblage of aroma, bouquet and flavor.
What are the most rewarding aspects of your work?
I love the process of wine growing. From vineyard to bottle, there are numerous aspects that I enjoy. I particularly enjoy harvest: walking the vineyards, the cellar aromas, tasting the new fermenting wines…it is a very magical time.
If you weren't a Napa Valley vintner, what would you be doing?
I would be working in agriculture somehow, possibly a cheesemaker or an apple farmer like my Dad.
What are the greatest challenges?
The greatest challenges usually involve nature. However, with experience we can successfully work with whatever Mother Nature throws our way and continue to make great wines every year.
How did you get started in the wine business?
Growing up in Sebastopol, I was around apples and a developing wine country. I went to Santa Rosa Junior College, then UC Davis as a biochemist and turned into a winemaker via their graduate program.
What are you doing at your winery to help preserve and enhance Napa Valley for the future? (e.g., sustainable practices, family succession plan, community service, etc.)
We clearly understand that it up to us to preserve our beautiful Napa Valley for future generations. The winery uses sustainable practice in both our vineyards and winery. Currently, we have a campaign to reduce water usage and an experiment where we are collecting rain water.
What do you think makes Napa Valley unique compared to other wine regions?
Napa Valley is a Garden of Eden, where anything can grow and grow well. We have been fortunate that our forefathers discovered that the Napa Valley could produce world class wines decades ago. It's all about climate, soil and water.
How many years have you been in the Napa Valley wine industry?
I came here in 1980. Doing the math, it has been 36-plus years and I have several vintages still in me.
How does your winery help tell the Napa Valley story?
Freemark Abbey is a part of the Napa Valley story. Going all the way back to 1886 where one of the first women vintners planted a vineyard and made wine. In 1939, we came into fame by making premium varietal wines and had the first "sampling room" in the 40s. We tell the story of pioneers and family farmers creating a legacy for decades to come….and the spirit is alive within us today.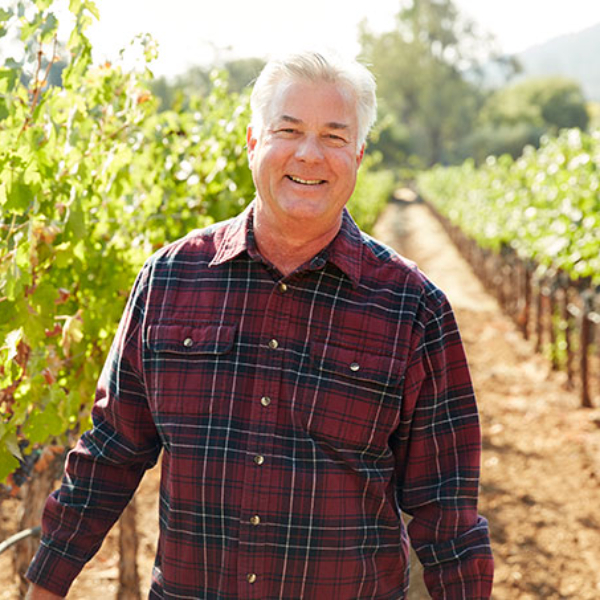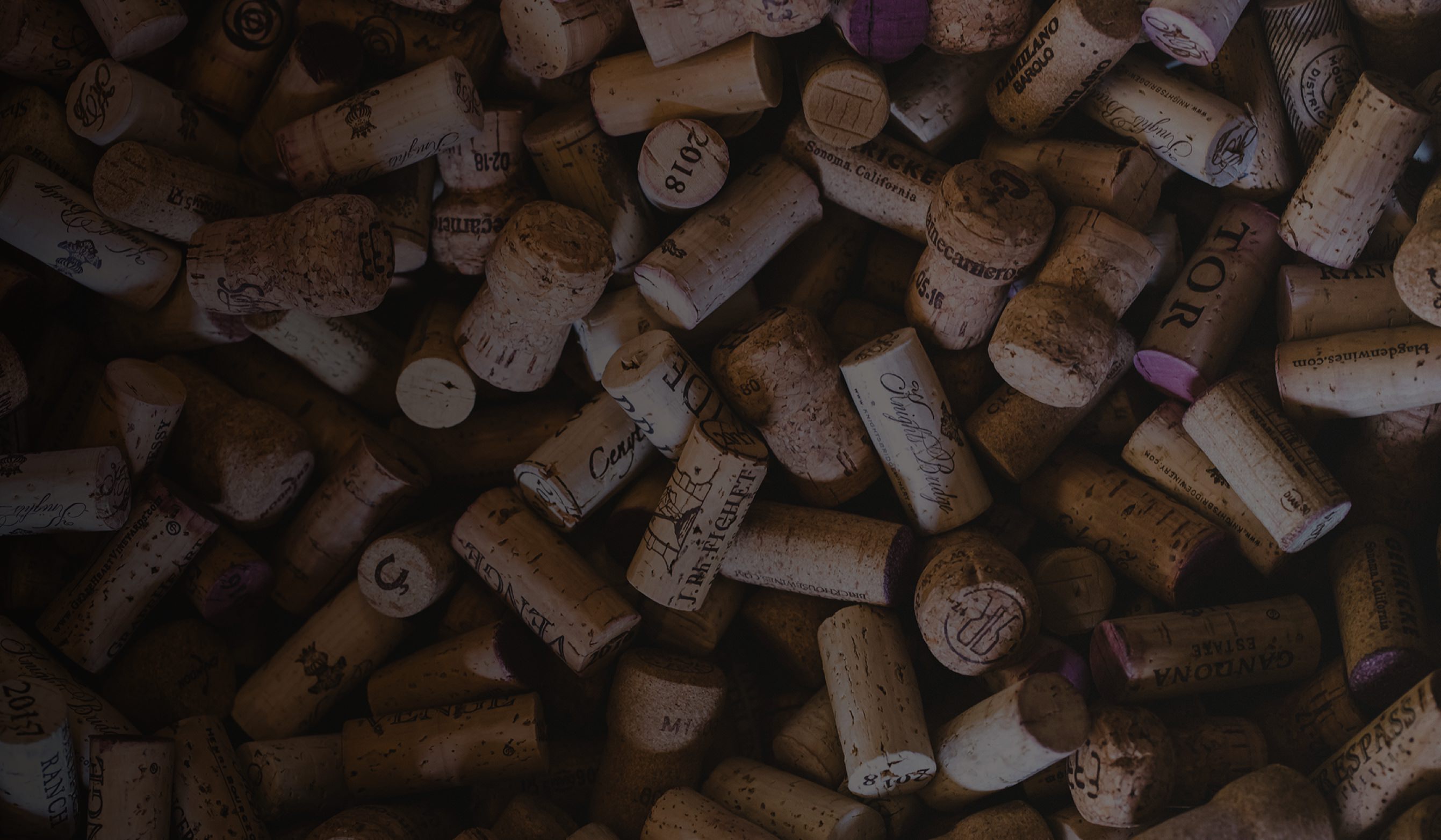 Makers
Building a culture of passion, camaraderie, and heritage.
Meet