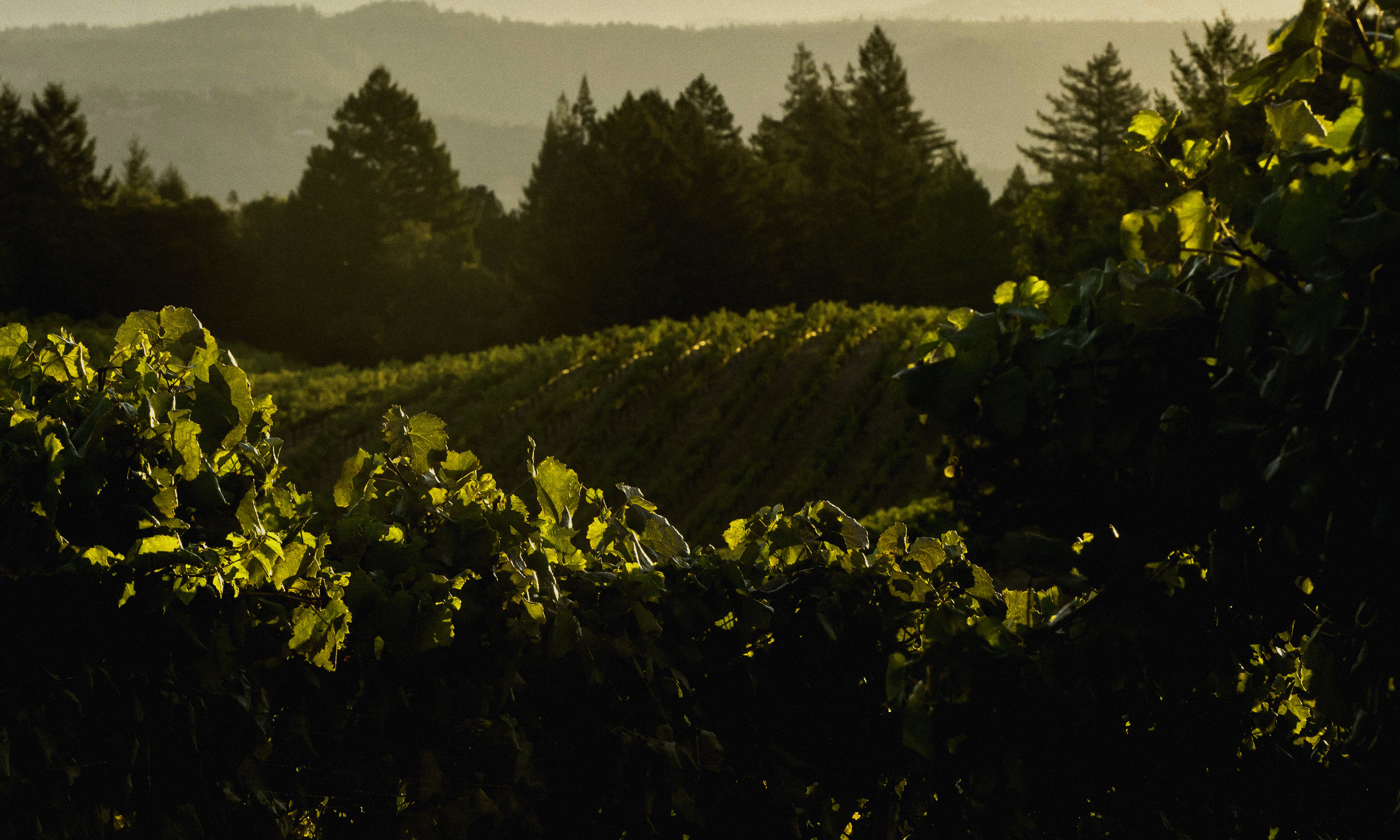 Tasting is by appointment only
Hours
Not open to the public. Tour and tasting by appointment only 7 days a week 10 a.m. to 5 p.m.
Tasting Details
Information
Premiere Napa Valley Wines
About Us
ARNS is located below Howell Mt. and above Meadowood County Club. We are the third owners of our property which was homesteaded in the late 1880's. The estate is 160 total acres but we only have 11 planted acres of 100% Cabernet Sauvignon. Our oldest vines are around 36+ years old. Our soils are very deep, well drained, Aiken series. Our winery was built in the mid-1980's. Our grapes were sold in the early days to Spring Mt., Dunn Vnyds, Cuvaison and Martin Ray. Today, our small winery houses aging 2014/2015 wines in 80% New French Oak barrels. Our wines are estate grown which means they are grown, produced and bottled on the property. We farm our land/vines organically. Our wines see 2+ years of barrel aging and are bottled with a mobile bottling line and held in our warehouse for two years before release. John Arns is our viticuluralist and Sandi Belcher is our winemaker. Together they bring many years of vinegrowing and winemaking experience here in California and abroad. Our best (and only employee) is Kathi B. Tyler, our assistant winemaker who shares our goal to make the best wine our vineyards have to offer. Arns makes long term aging Cabernets that has received great reviews locally and afar. Our quality is in the glass.
Tasting with the winemaker on the crush pad.
Unique Features
Our property is 160 acres going from Mund Rd. to Old Howell Mt.Road. It was homesteaded in the late 1800's. We live in the old farmhouse and the winery is just outside the back door. Vines have been grown on the property for over 100 years and our oldest vineyard is over 30 years old. The vineyard and winery are family owned and operated. There is a Tilting Rock on the property that is well known in the area and the name of the vineyards.
Wine Education
in depth discussions with the wine maker
Family friendly
Walk the vineyards and learn about pruning methods and cultivation practices. We have a scenic view of the western hills. Children usually find their own way of playing.
Reservations ‐
707-963-3429
Outdoor tasting area
Family friendly
Sustainable practices
Winemaker or owner usually available
Family run