Makers' Stories
Priyanka French
— Wine makes all things possible - George RR Martin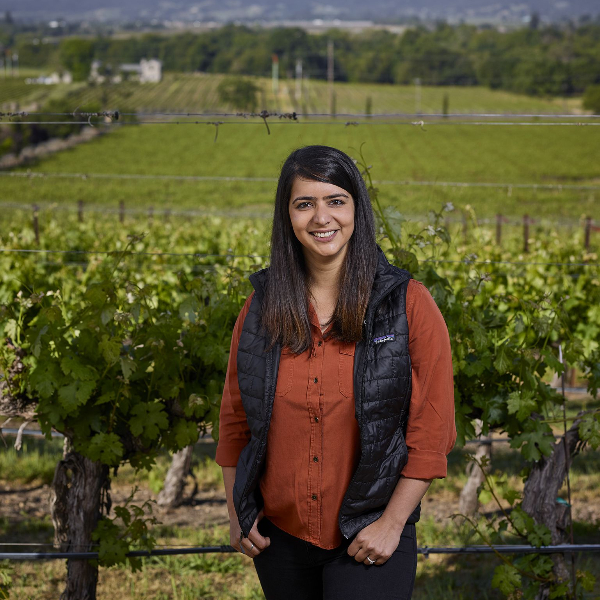 What's the strangest word you've used to describe the smell or taste of wine?
Cat pee. I know now that it is a common descriptor for Sauvignon Blanc but before joining the industry I never thought I would be linking wines to that specific smell. Still cracks me up, everytime I recognize it in a wine.
Tell us about your first Napa Valley harvest…
My first harvest was at Louis M. Martini as a part of the Gallo Mentorship Scholarship in liaison with UC-Davis. It was an incredible opportunity with a chance to work in both the lab as well as the cellar through the period of harvest. As a part of the program, I also had a chance to visit some of the historic vineyards that we received fruit from as well as participate in post-harvest activities like blending and bottling. The cellar crew there were great teachers and it really cemented my decision to pursue winemaking.
What does "cultivating excellence" as a Napa Valley vintner mean to you?
Farming and making wine in a sustainable, environmentally conscious way that focuses on fruit quality and expression.
What's one thing people would be surprised to know about you?
I am TERRIFIED of snakes!
What is your winemaking philosophy?
Respect the vineyards, understand the strengths of the property, create balanced and nuanced wines that stand the test of time. For me, winemaking is capturing the essence of the moment in the bottle, so I am delighted when I taste producers that show vintage differences yet remain consistent with their stylistic preferences.
If you could open a bottle of your wine and share it with any three people (living or not), who would they be?
Andre Tchelistcheff, Priyanka Chopra and my late grandfather, Makhan Lal Razdan.
What's your all-time favorite food and wine pairing?
Bone Dry Riesling and Indian tandoori chicken
What is your favorite memory as a vintner working in Napa Valley?
I haven't been working in Napa for too many years, so I would say 2017 stands out for me specifically because of how the valley came together in the wake of the fires. As a community and a member of this industry, it was incredible to see the support and resilience that everyone showed. Coming to Signorello, that gratitude has only grown.
How did you get started in the wine business?
I was captivated by the industry as a first-year student in college. We visited Sula Vineyards, one of the bigger wineries in India, and at the end of the tour, I knew I was hooked.
Name a Napa Valley vintner who has influenced you and briefly explain why.
Naoko Dalla Valle, the proprietor of Dalla Valle Vineyards. I worked on her team for 5 years and learned so much. She is incredibly dedicated to her estate, passionate with a clear vision. Her compassion and involvement in philanthropic work has always been inspiring for me.
If you weren't a Napa Valley vintner, what would you be doing?
My intention was always to go back to India and pursue winemaking there, but life took me a different route. While I am thrilled about calling Napa Valley home, I think if not, I would've been in the industry with peers in India.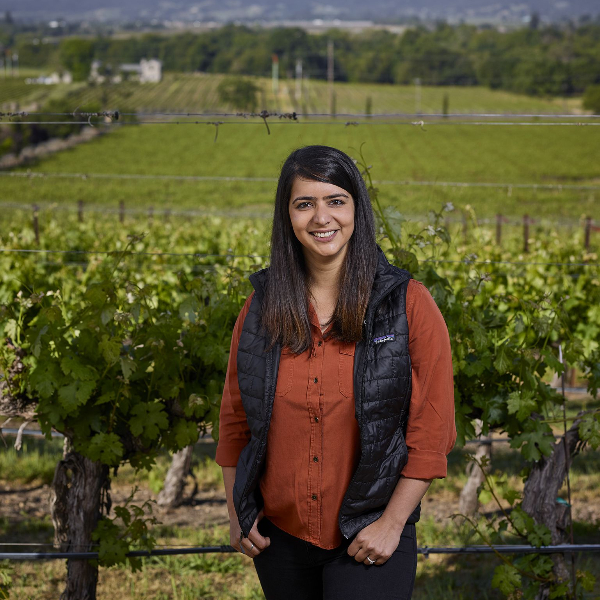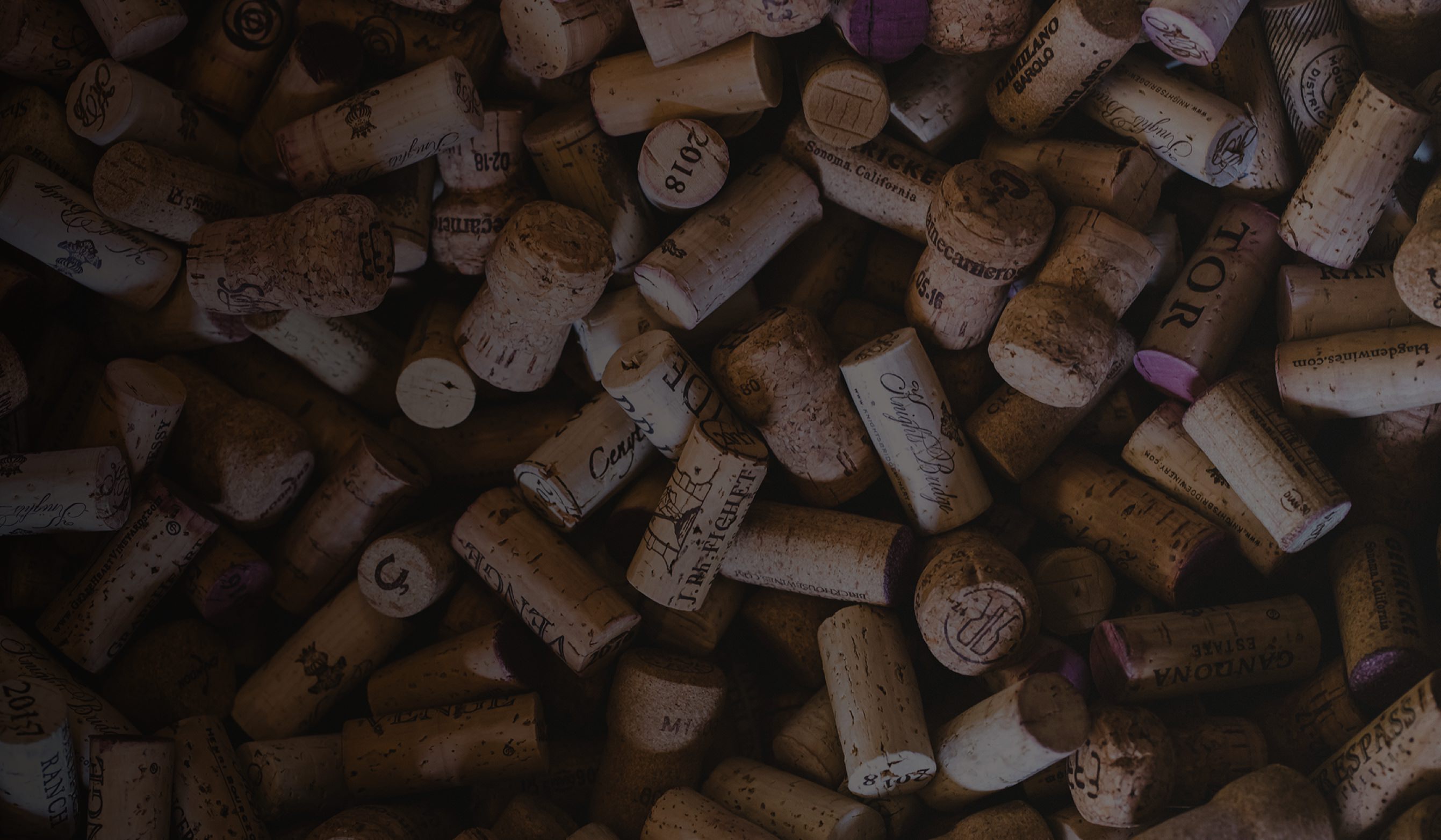 Makers
Building a culture of passion, camaraderie, and heritage.
Meet