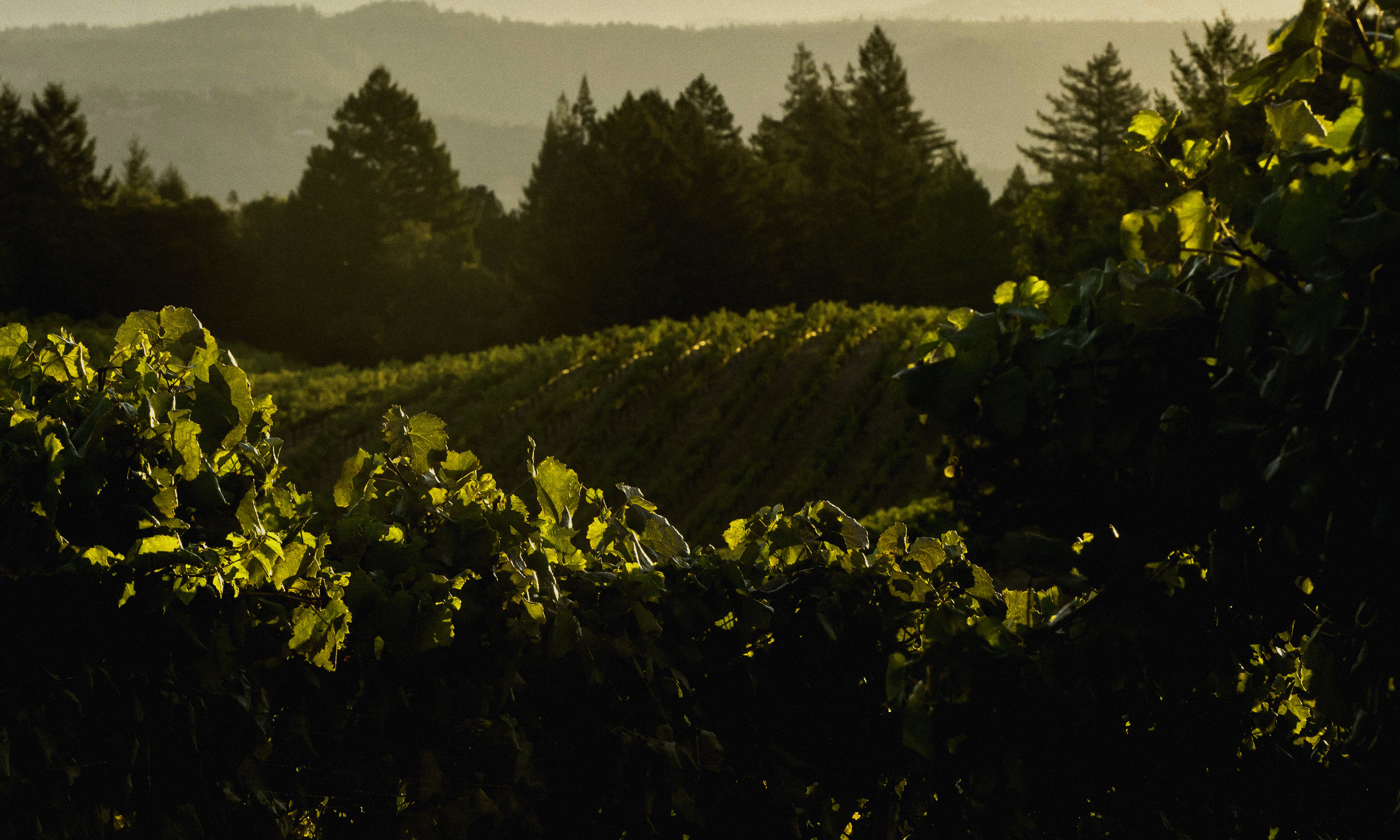 Tasting is by appointment only
Information
Austria
Belgium
Bermuda
Brazil
Canada
Canada - Alberta
Canada - British Columbia
Canada - Ontario
Canada - Quebec
Caribbean
China
Costa Rica
Czech Republic
Denmark
Finland
France
Germany
Greece
Guam
Hong Kong
India
Indonesia
Ireland
Italy
Japan
Kazakhstan
Luxembourg
Macau
Malaysia
Mexico
New Zealand
Norway
Panama, Republic of
Peru
Philippines
Puerto Rico
Russia
Scotland
Singapore
South Korea
Sweden
Switzerland
Tahiti
Taiwan
Thailand
United Arab Emirates
United Kingdom
Vietnam
Premiere Napa Valley Wines

Certified Winery
Certified Land
About Us
In the early 1970s, Silver Oak began with a simple philosophy to focus production on one varietal, Cabernet Sauvignon. This philosophy also encompassed the idea that Cabernet Sauvignon should be fully developed with a velvety soft texture on the day it is released for sale. This led to an extensive aging program where the wine is aged for two years in American oak barrels, then cellared for at least a year in bottle. Our Cabernets are allowed to fully develop a vivid bouquet and softness that comes from lengthy bottle age. Silver Oak Cellars produces Cabernet Sauvignon from two appellations, Napa Valley and Alexander Valley.
Location
Silver Oak
915 Oakville Cross Road
Oakville, CA 94562
View Winery Map
Allow us to host you at one of the Napa Valley's most iconic wineries.
Reservations:
707-942-7026
Tasting fee
Seated tasting available
Private tasting available
Indoor tasting area
Outdoor tasting area
Unique architecture
Gardens
Fireplace
Romantic
Sustainable practices
Meeting space for up to 100 people
Family run