Makers' Stories
Molly Hill
— Winemaking is just as much about the people that make the product as it is the grapes used.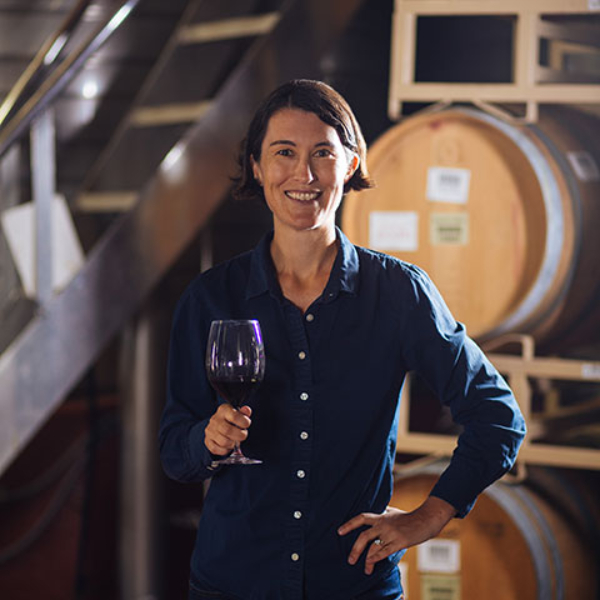 What are you doing at your winery to help preserve and enhance Napa Valley for the future? (e.g., sustainable practices, family succession plan, community service, etc.)
We just became a Napa Green certified winery. Our winery donates to local causes and we ensure that our company is successful so our employees can give their families a high quality of life.
How did you get started in the wine business?
I took a quarter off from UC Davis to work harvest at Beringer Winery with Ed Sbragia, Peter Heitz and Aaron Pott.
Name a Napa Valley vintner who has influenced you and briefly explain why.
I've been lucky enough to be influenced by Ed Sbragia, Herb and Jennifer Lamb and Mike Trujillo. They have taught me that winemaking is just as much about the people that make the product as it is the grapes used, that socializing is good business and working hard is essential.
What are the most rewarding aspects of your work?
To make something that you can hold in your hand, something that will bring people together and give pleasure, something that can be talked about for years to come is extremely rewarding.
What's one thing people would be surprised to know about you?
I am fluent in Spanish and have traveled frequently in Mexico and Chile.
What advice would you offer someone trying to get into the Napa Valley wine industry?
Ask yourself how you can make Napa Valley better, not what Napa Valley can do for you.
How many years have you been in the Napa Valley wine industry?
18 years.
Our motto at the NVV is "cultivating excellence." What does this phrase mean to you and how do you cultivate excellence at your winery?
Cultivating excellence means inspiring every employee to do their best work at all times. We cultivate excellence by clearing stating our goals, then giving employees the tools and freedom they need to achieve them.
If you weren't a Napa Valley vintner, what would you be doing?
If I wasn't a winemaker I would be an architect.
What are the greatest challenges?
The wine industry is cyclical, meaning that different challenges are present depending on what part of the cycle we are in. Current challenges are finding quality Cabernet Sauvignon available for purchase or vineyard land for sale.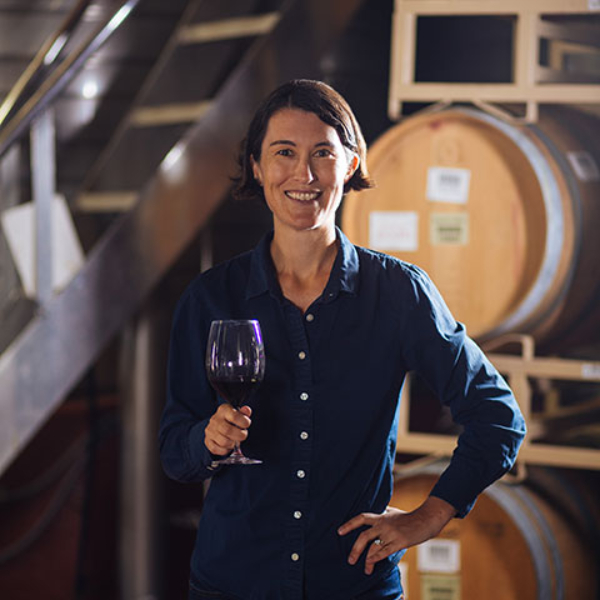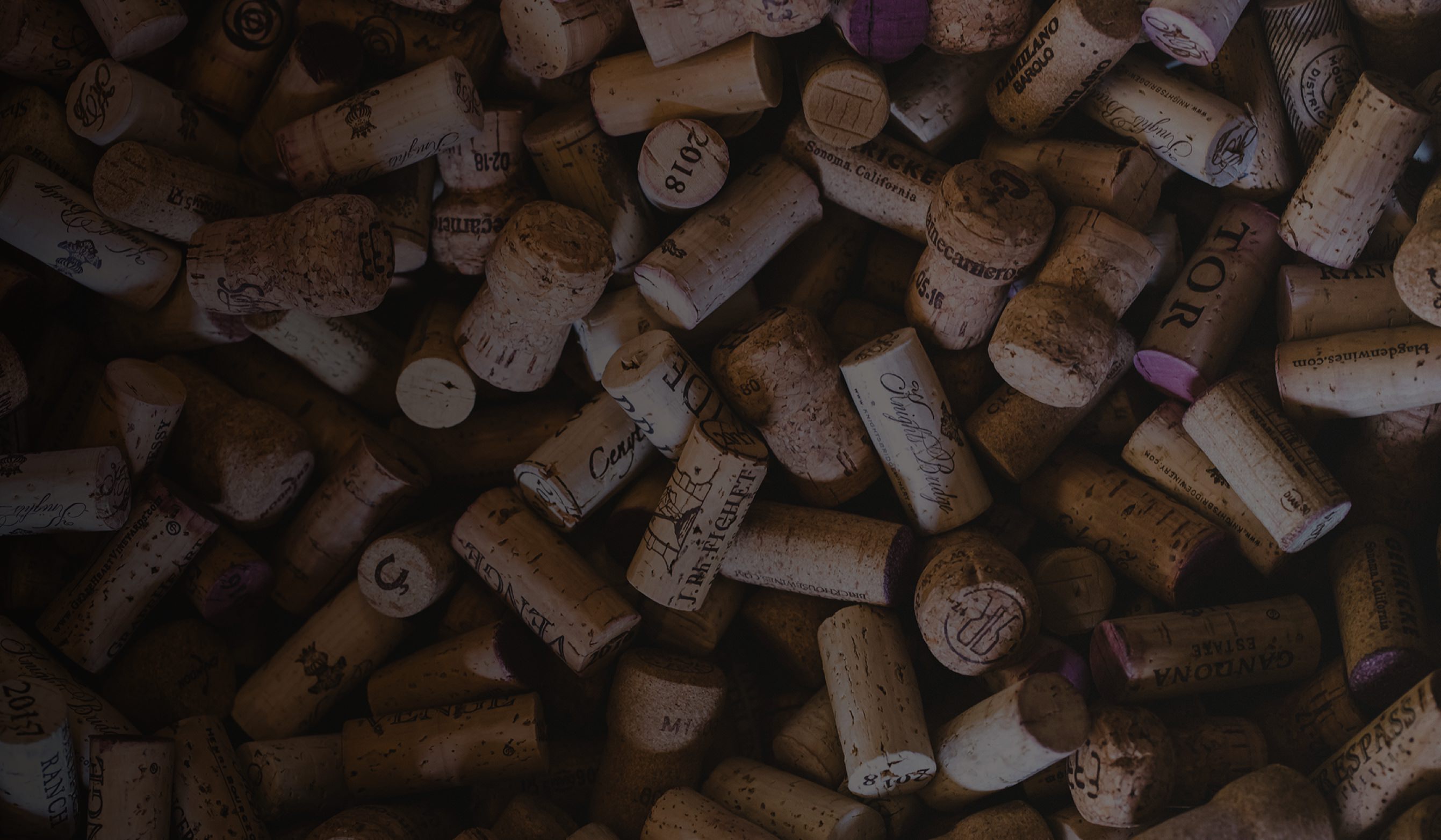 Makers
Building a culture of passion, camaraderie, and heritage.
Meet