Makers' Stories
Melissa Castro
— It is always influential to see more women entering a historically male dominated profession.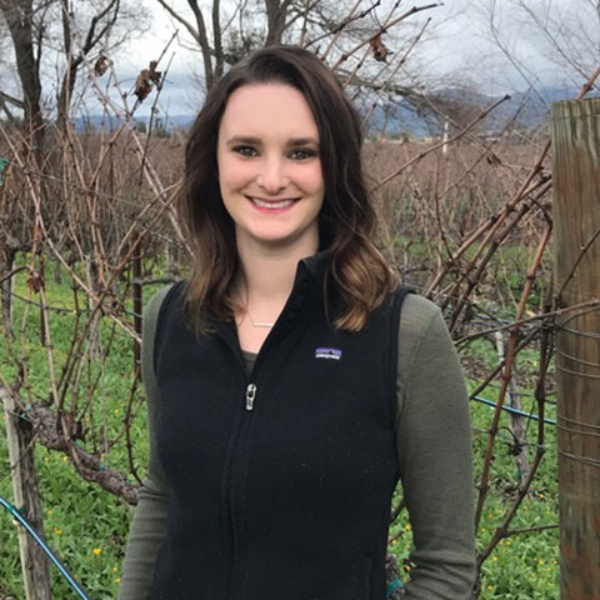 When was your first Napa Valley harvest?
My first Napa Valley Harvest was in 2013 at Antica Napa Valley.
How does your winery help tell the Napa Valley story?
We are a small, boutique, family-run winery who prides ourselves in quality and authenticity. We want our Cabernet Sauvignons to be a true reflection of place, and that place being the Napa Valley.
Name a Napa Valley vintner who has influenced you and briefly explain why.
All the talented and passionate female winemakers act as such great role models and inspiration for new female winemakers such as myself. It is always influential to see more and more women entering a historically male dominated profession.
If you weren't a Napa Valley vintner, what would you be doing?
Something crafty like woodworking. I'm a sucker for power tools and DIY projects.
What are the most rewarding aspects of your work?
Being able to meet our consumers and watch them experience my wine for the first time is special, it makes me remember why I got started in this field. With Metzker Family Estates being such a small and new brand, I get to experience this frequently by attending all consumer events and its very rewarding and grounding.
What do you think makes Napa Valley unique compared to other wine regions?
The rich density of premium quality wines that can be found in this area is just completely mind-blowing. It is hard to find a bad wine amongst all the amazing gems of the Napa Valley. The culture of food, wine and hospitality paint a unique picture.
What advice would you offer someone trying to get into the Napa Valley wine industry?
There will be times you want to give up from frustration or obstacles you have to cross but I encourage everyone to push through and don't let anything get in the way of pursuing your dreams and passions. Winemaking is hard work, but extremely rewarding.
How did you get started in the wine business?
I originally started at UC Davis as a Neurobiology, Physiology and Behavior major with a minor in Italian on the path to a future in medicine. The Fall quarter of my junior year I took a quarter abroad in Siena Italy and realized that my true passion and calling was winemaking. I changed majors the moment I got back and never looked back.
What are the greatest challenges?
The fact that we, as winemakers, only have once chance a year to perfect our skills makes it a constant challenge and an opportunity to improve our skills each harvest. There is always a moment where you have to go back into the archives of your memory to dig up a certain protocol or equation. It is what makes harvest so exhilarating and challenging at the same time.
If you could open a bottle of your wine and share it with any three people (living or not), who would they be?
Audrey Hepburn, Julia Child, and Michelle Obama.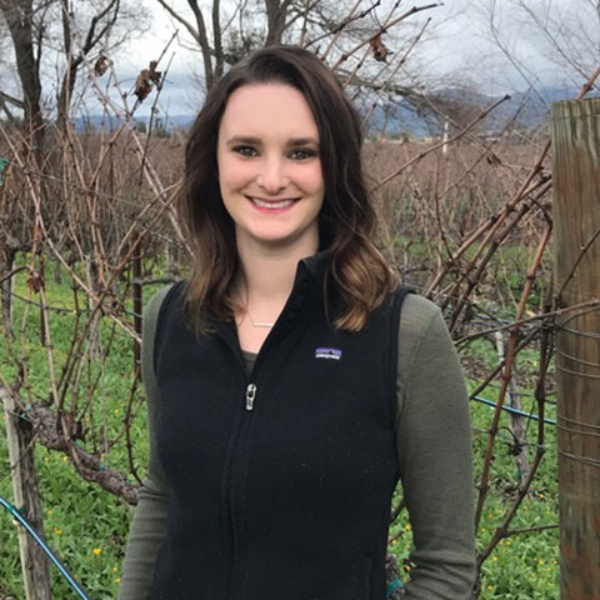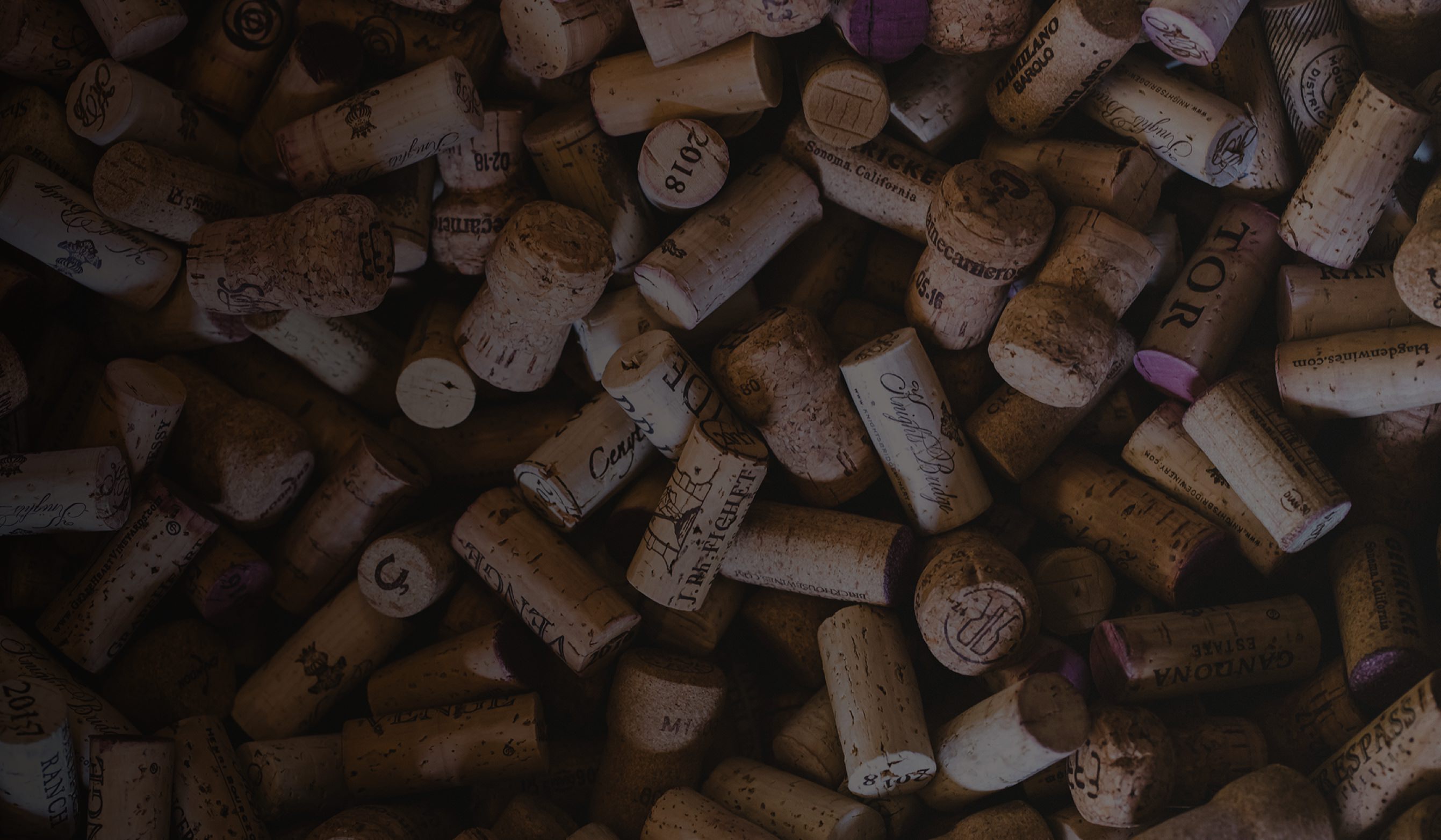 Makers
Building a culture of passion, camaraderie, and heritage.
Meet