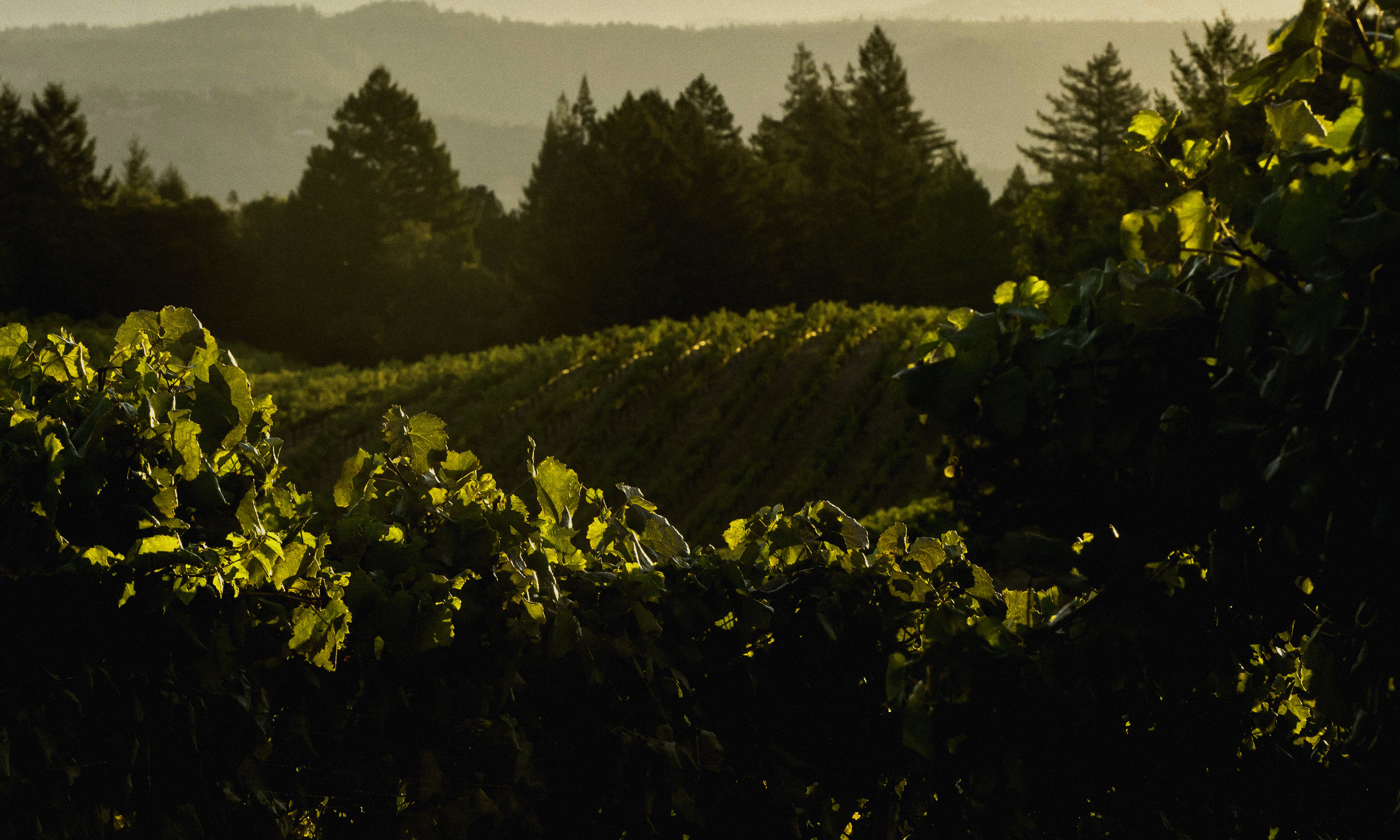 Ackerman Family Vineyards
Tasting is by appointment only
Hours
Open daily from 10AM to 5PM by appointment only. Visit our Cellarpass page to book your appointment: https://www.cellarpass.com/profile/ackerman-family-vineyards
Tasting Details
Information
Cabernet Sauvignon
Sauvignon Blanc
Wine Club Membership
Premiere Napa Valley Wines

About Us
THE ALLURE OF ACKERMAN: Curated Experience. World Class Wines. Historical Beauty.
When purchasing our vineyard in Coombsville back in 1994, we were inspired by the legendary names and world class wines that the Napa Valley had become renowned for. Back then, Coombsville was an unknown corner of Napa, but had been consistently producing beautiful wines that echoed the flavor and style of Bordeaux for decades. Slowly, patiently, this southeastern corner of the Napa Valley came into its own over the years until it made its world debut as the 16th AVA within the Napa Valley in 2011. We knew, back in those early days, that the luscious, deep berry flavors, with leather, coco, spice and earthy notes that typically characterized Coombsville wines, would resonate with wine enthusiasts and collectors.
Here at Ackerman Family Vineyards, we value wines that are rooted in tradition, but made in the spirit of today. In 2007, we released our first commercial vintage — our 2003 100% Cabernet Sauvignon. About it, Master of Wine Peter Marks' has said, "…consider yourself fortunate if you still have this in your cellar."
From the beginning, all of our actions in the vineyard have been purposeful. We began sustainable farming in 2003, and by 2009 we earned our California Certified Organic Farm (CCOF) label – the first to do so within the Coombsville appellation. To us, it's a testament to our patience, time and commitment – striving for excellence is a never-ending goal.
Today, our passion for producing wines that are enjoyable, memorable and approachable, is what we have become known for. Our vision, which began with the inspiration of creating wines of distinction that elevate and reflect our terroir, has now grown to include world-class hospitality, unique events, and historical encounters through the addition of the Ackerman Heritage House, our one-of-a-kind, 1889 Victorian mansion that ties together our wine philosophy with authentic experiences. Similar to the Coombsville AVA, Ackerman Family Vineyards has stepped onto the stage to take our place as a distinctive part of the legendary Napa Valley.
.
Location
Ackerman Family Vineyards
608 Randolph Street
Napa, CA 94559
View Winery Map
Enjoy a PRIVATE Wine Country experience at The Ackerman Heritage House. Step back into the historic era of Napa to enjoy artisan wines from Ackerman Family Vineyards. Guests enjoy a PRIVATE tour of our restored 1889 Queen Anne Victorian home followed by a outdoor seated tasting of Ackerman Family Vineyards current released wines while learning about the history and unique winemaking style.
Unique Features
Ackerman Family Vineyards offers an array of different private curated experiences:
-Private Outdoor Tastings
-Artisan Picnic Lunch
-Wine and Food Pairing Lunch
-Tasting Flights
Cheese and charcuterie available only upon booking. Ask us about our Picnic Lunch or Chef Led Culinary Experiences
Music
Smooth Jazz, Classical Pop, all music can be curated to your enjoyment!
Make a Reservation
Tasting fee
Tasting fee waived with wine purchase
Seated tasting available
Private tasting available
Barrel tasting available
Tasting bar
Indoor tasting area
Outdoor tasting area
Historical landmark
Unique architecture
Gardens
Romantic
Sustainable practices
Meeting space for up to 40 people
Winemaker or owner usually available
Family run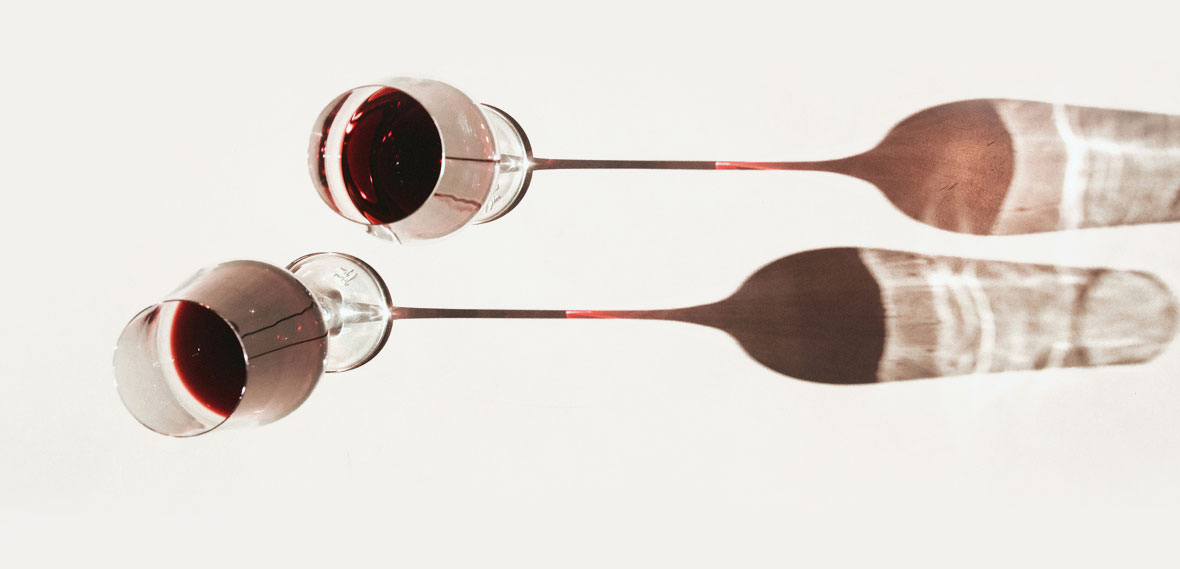 Hosted by Ackerman Family Vineyards
Upcoming Events