Makers' Stories
Laura Diaz Munoz
— Be humble, work hard and don't do shortcuts.
What are the most rewarding aspects of your work?
Hard work and attention to detail always pay off in this world, in the vineyards, and the cellar.
Which wine was your "a-ha!" wine – the one that made you love wine or inspired you to get into the industry?
Albariño by Pazo de Senorans. I had my first taste of this wine when I was 13 years; my father shared his glass with me when we were visiting a little fisherman town in the north of Galicia while we had seafood in an outdoor market in front of the port. I remember the aromas of the sea, and the wine, with the freshness of the seafood. It was an unforgettable moment.
What's one thing people would be surprised to know about you?
When I moved to the United States, I was very limited in my ability to speak English.
What are you doing at your winery to help preserve and enhance Napa Valley for the future? (e.g., sustainable practices, family succession plan, community service, etc.)
We are certified Organic. All the profits from the sales of our wines are going to cardiovascular and neurovascular research.
When was your first Napa Valley harvest?
2007
What advice would you offer someone trying to get into the Napa Valley wine industry?
Be humble, work hard and don't do shortcuts. Experience and knowledge are only gained with experience!
Our motto at the NVV is "cultivating excellence." What does this phrase mean to you and how do you cultivate excellence at your winery?
Cultivate excellence means to be continuously trying to achieve the best results in every aspect of the business from production to hospitality experiences.
If you weren't a Napa Valley vintner, what would you be doing?
I would be a vintner in another wine region. I can't imagine myself doing anything else.
What do you think makes Napa Valley unique compared to other wine regions?
The diversity of soils, microclimates in a such a small space.
How does your winery help tell the Napa Valley story?
Our wines are 100 percent estate grown and proud to be this way. We promote and speak highly about the quality and unique characteristics of the Napa Valley.
If you could open a bottle of your wine and share it with any three people (living or not), who would they be?
My father, Eduardo Galeano and the Dalai Lama.
How did you get started in the wine business?
I did an internship after college at a winery in Spain. I fell in love with winemaking and went back to school to study enology and viticulture.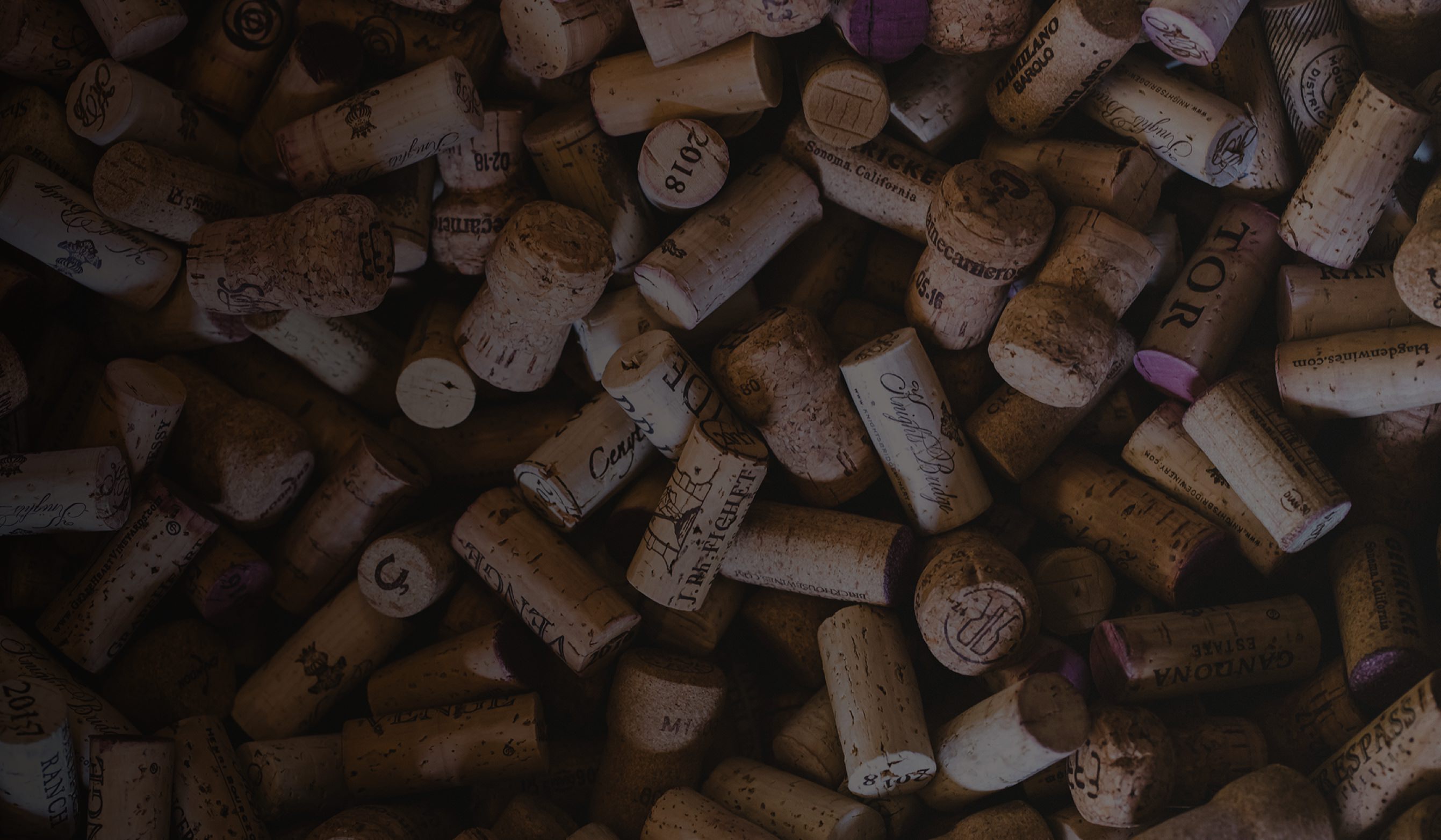 Makers
Building a culture of passion, camaraderie, and heritage.
Meet