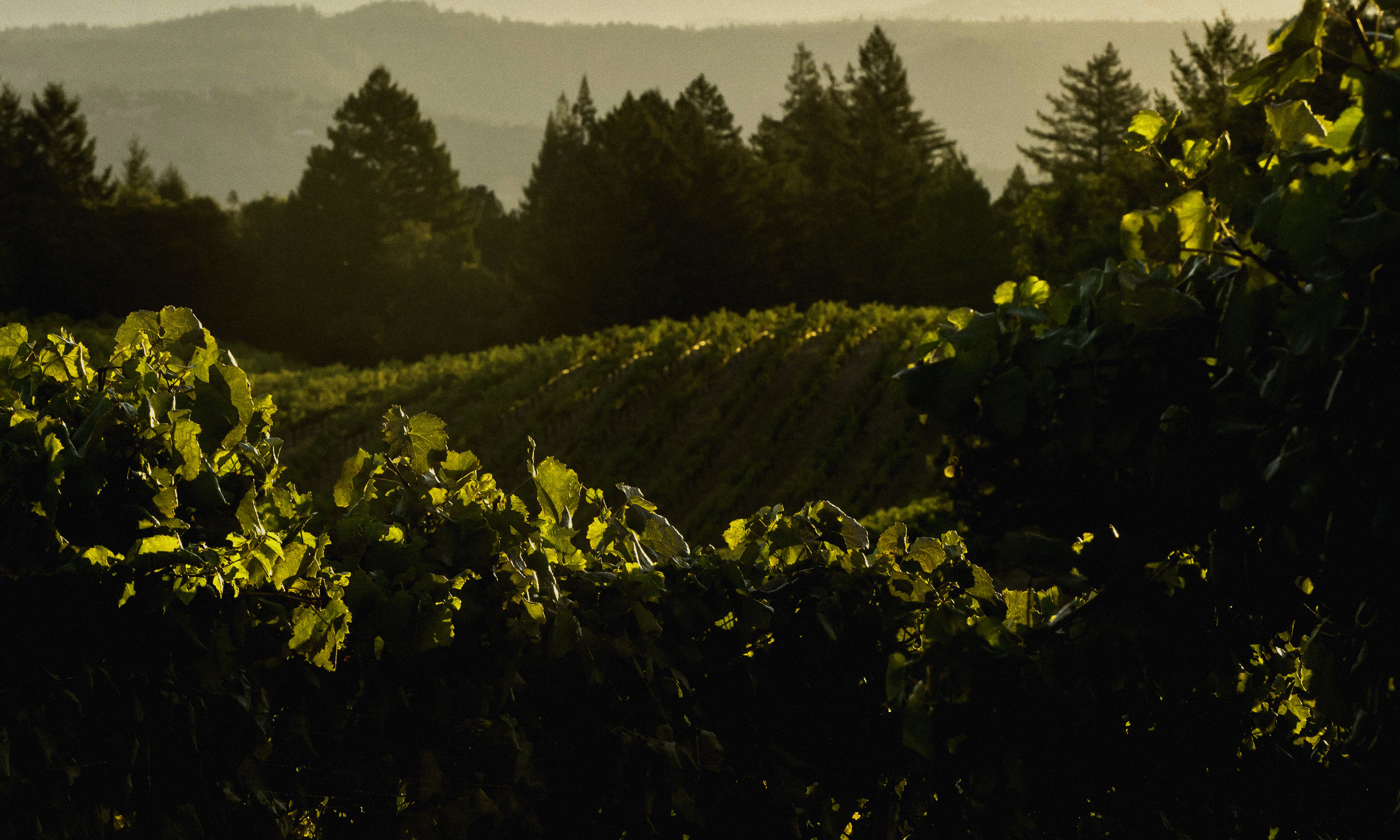 Mount Veeder Magic Vineyards
Not open to the public
Hours
Not open to the public
About Us
Mount Veeder Magic Vineyards - Rare Mount Veeder Cab for your private cellar.
Your Rare Boutique Wine
Mount Veeder Magic Vineyards in the legendary Napa Valley will hand craft a boutique Cab for you. The experience begins with grapes that are impossible to get as a consumer. After aging and refining in French Oak, the finished product is 288 bottles of ultra premium, limited production Cab with your custom designed label. This is a once in a lifetime experience that is on every wine lover's bucket list.
Imagine sitting around a table with family and friends sharing a banquet of food and wine. Someone comments on the intense brambly flavor and unique spiciness of the wine. Everyone agrees that the wine pairs very well with the meal and that it is extremely full-bodied - nothing like wines they have tasted before.
Someone picks up the bottle and studies it as if it were a piece of art, spinning it, so as not to miss one detail. They mention that they are not familiar with the label. You tell them that it is from a small premium Appellation in the Napa Valley, Mount Veeder. Then you tell them that it is Your boutique wine…Your private label.
For serious inquiries, contact Karen Crouse at 866.750.2091. Vineyard is not open to the public.
Cheers!