Makers' Stories
Joseph F. Harbison III
— Stay small, purchase fruit, custom crush and work your way up.
How did you get started in the wine business?
Charity work and giving back have long been a priority for our family. We initially began producing wine to donate to various charities throughout the country. Working with our Harbison Family Foundation, we've been able to raise over $10 million in charitable contributions, predominately to benefit Make-a-Wish.
What's one thing people would be surprised to know about you?
I have argued before the United States Supreme Court and, as Vice Chair of the Plaintiff (and experienced litigator) we, the Family Winemakers of California et al v. The Massachusetts Alcoholic Beverage Control Commission, were successful in our lawsuit at the trial level, the appellate level and in our Motion to Recover 1.62 million dollars in attorneys' fees, thereby paving the way of opening Massachusetts for DTC!
What do you think makes Napa Valley unique compared to other wine regions?
The geography, geology, beauty, excellence of product and warm, generous nature of the community make Napa Valley a truly spectacular place to live.
What are the most rewarding aspects of your work?
The camaraderie with our subscribers, and making deep friendships while creating amazing wines.
If you could open a bottle of your wine and share it with any three people (living or not), who would they be?
Homer, Cicero, Thomas Jefferson.
What are you doing at your winery to help preserve and enhance Napa Valley for the future?
I am Chair of the Family Winemakers of California and serve as a member of the Grant Review Committee for the NVV.
Which wine was your "a-ha!" wine – the one that made you love wine or inspired you to get into the industry?
1949 Latour.
If you weren't a Napa Valley vintner, what would you be doing?
I would still be practicing law or running for political office.
Name a Napa Valley vintner who has influenced you and briefly explain why.
Jeannie Phillips, our former next door neighbor. Even with a limited production of the 1992 vintage (300 cases), she supported many charities throughout the United States, especially ours.
What are the greatest challenges?
Farming – the uncertainties of Mother Nature, water issues, doing everything by hand, etc.
What advice would you offer someone trying to get into the Napa Valley wine industry?
Stay small, purchase fruit, custom crush and work your way up.
How many years have you been in the Napa Valley wine industry?
Our first release was the 1998 vintage.
Our motto at the NVV is "cultivating excellence." What does this phrase mean to you and how do you cultivate excellence at your winery?
We are hand-farmed, hand-vinified, individual grape (berry) sorting by hand to make a better product.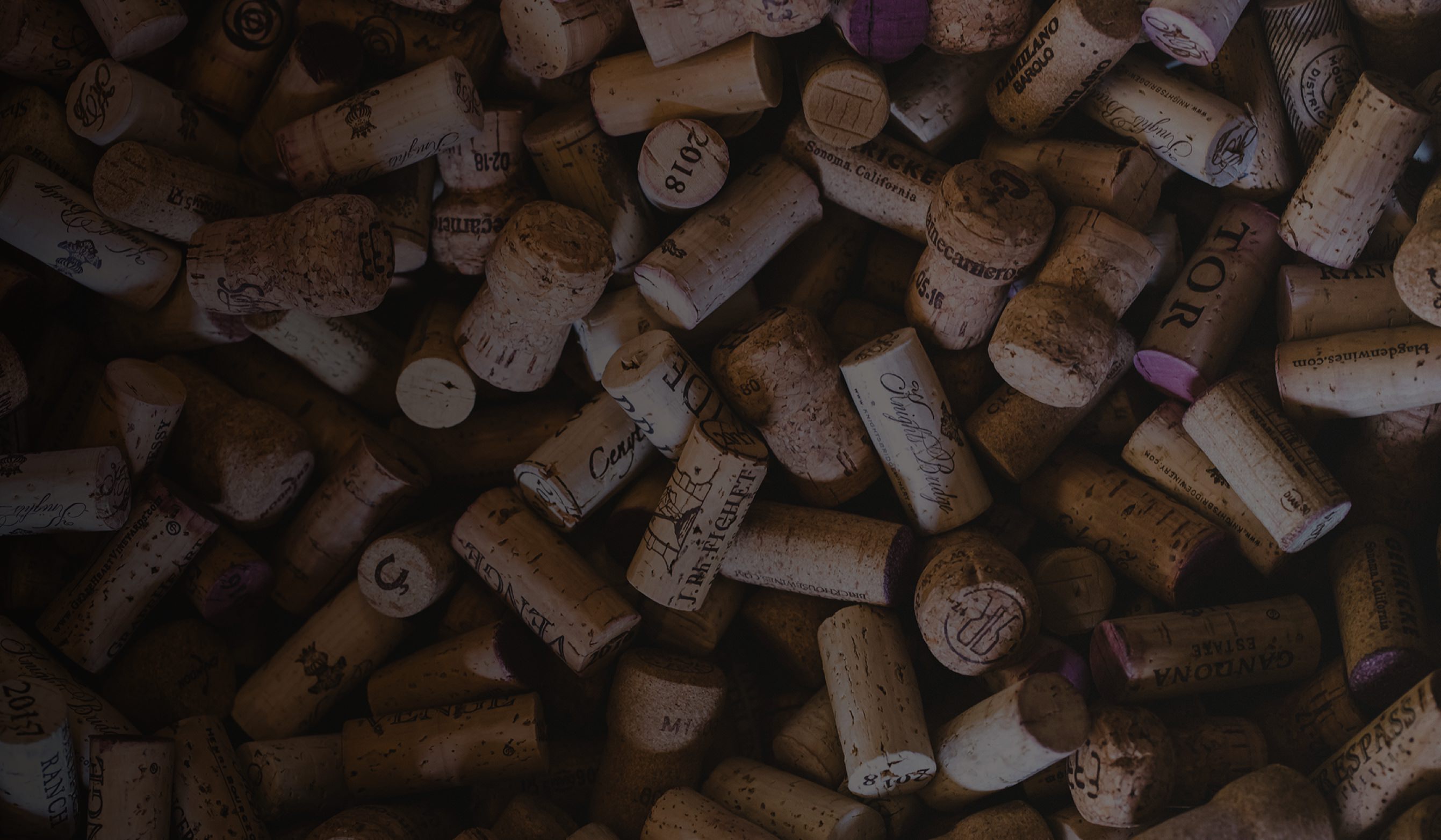 Makers
Building a culture of passion, camaraderie, and heritage.
Meet