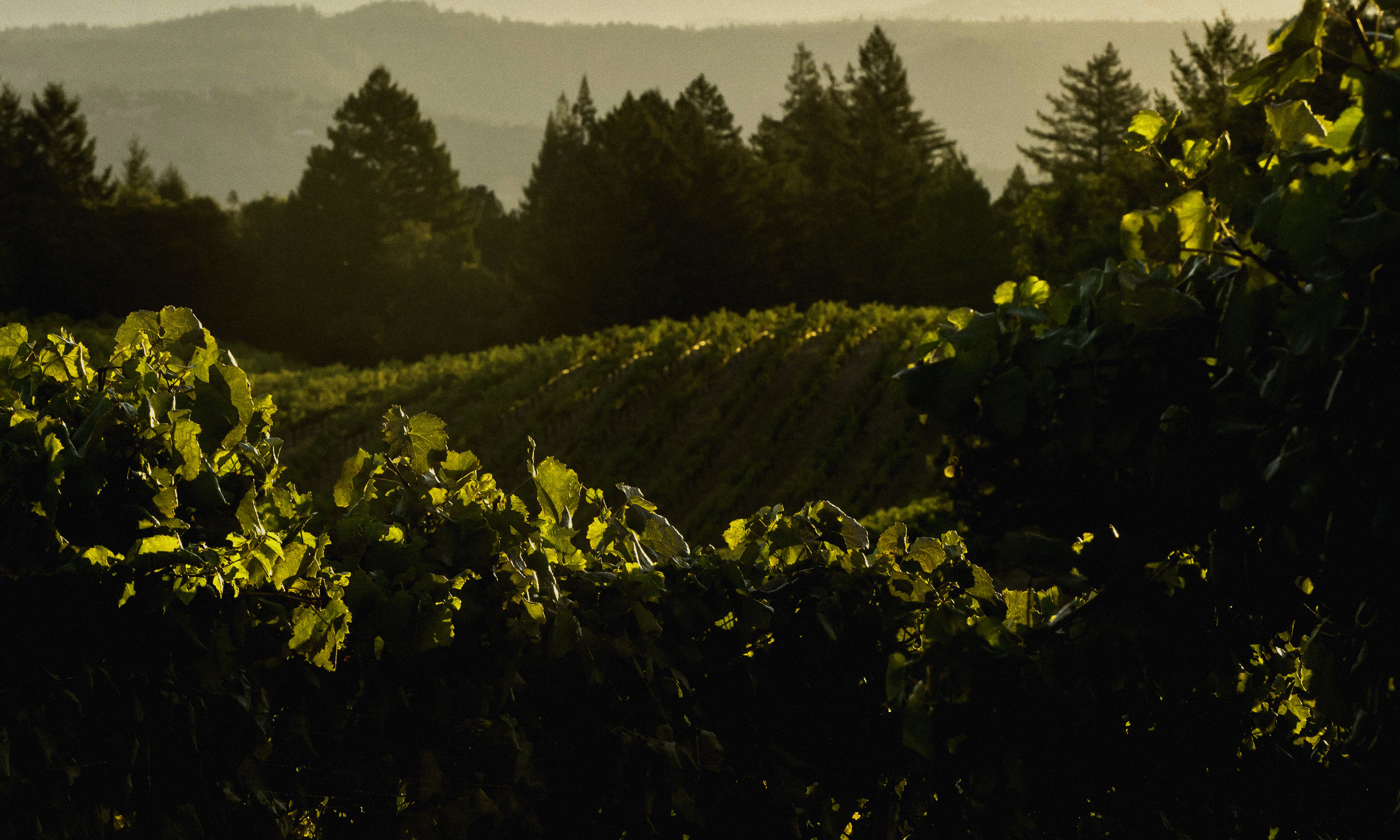 Tasting is by appointment only
Information
Cabernet Franc
Cabernet Sauvignon
Petite Sirah
Sauvignon Blanc
Wine Club Membership
About Us
BOUTIQUE WINERY IN NAPA VALLEY, CA
Elusa Winery's boutique winery in Napa Valley, CA, located just outside the small town of Calistoga. Calistoga is known for its landmarks, exquisite wines, and our boutique winery.
The word "elusa" signifies keeping hold of something precious. Just like our fine wines, Elusa Winery was founded on the belief that locally sourced goods should remain native and pure.
Elusa wines are created in small quantities for our members and guests. To ensure you don't miss an upcoming release, we encourage you to consider becoming an exclusive member of our boutique winery in Napa Valley, CA. As a member, you'll receive notice of when new wines are being released and be among the first to receive special offerings.
To enjoy all that our winery has to offer, plan an upcoming visit to our Calistoga winery in Napa today.
Our Makers' Story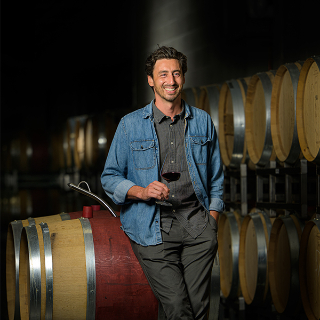 Jonathan Walden
— Growing up in Napa, I was always aware of the greatness this valley has to offer. Crafting wines from the place I call home is very rewarding.
Read
Location
Elusa Winery
400 Silverado Trail
Calistoga, CA 94515
View Winery Map
The Evolution of Elusa
Begin with a guided tour through our winery and discover our winemaker's meticulous process of taking grape to glass while letting the vineyards speak for themselves. Revel in a vertical of some of our library wines, a personally hosted odyssey in our vintner's lounge.

A Cabernet lover's dream.
View
vineyards, mountains
Unique Features
Share the same property as the Four Seasons Napa Valley resort.
cheese and charcuterie assortment
Make a Reservation
Tasting fee
Seated tasting available
Private tasting available
Indoor tasting area
Outdoor tasting area
Unique architecture
Couches
Fireplace
Sustainable practices
Meeting space for up to 100 people