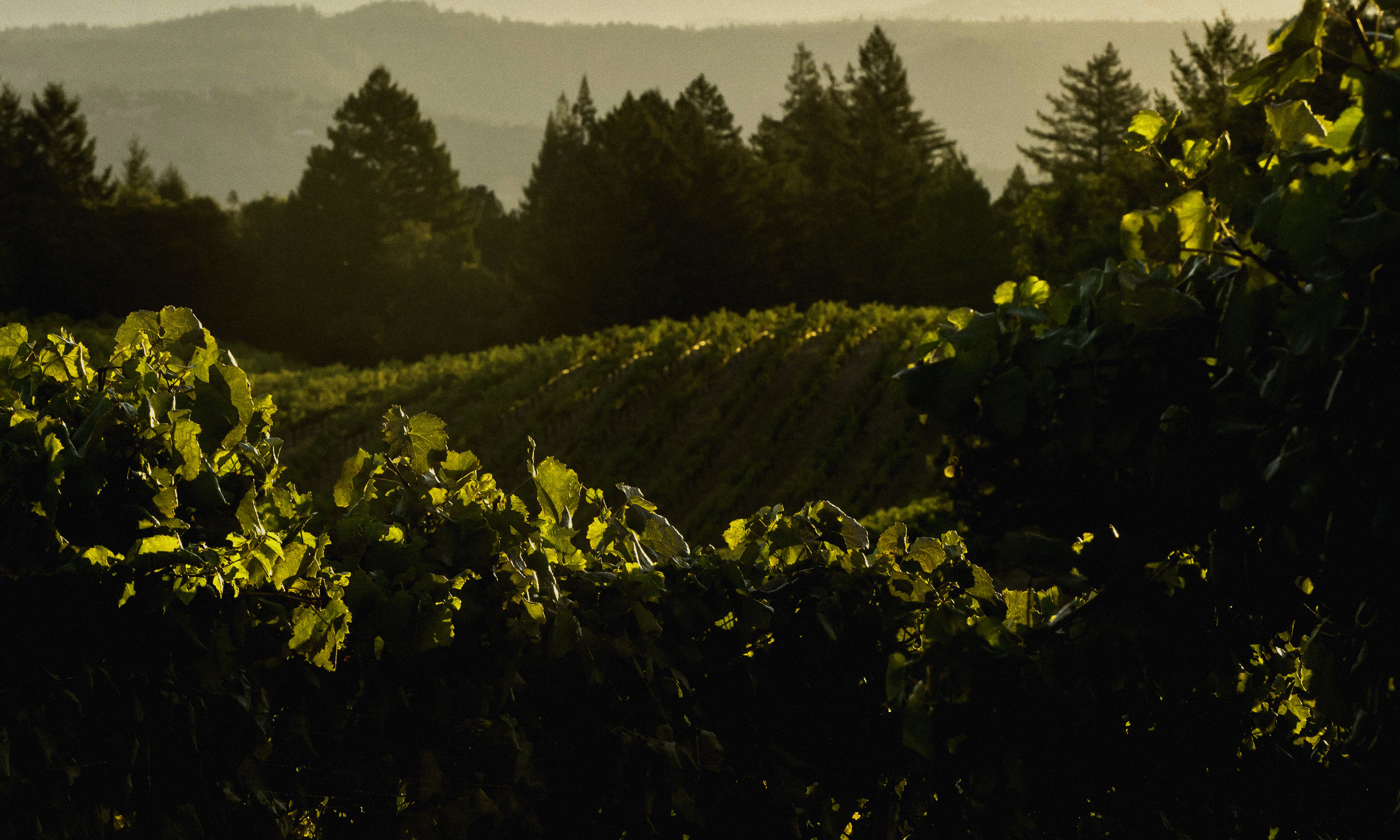 Open to the public, no appointment needed
Information
Los Carneros
Oak Knoll District of Napa Valley
Oakville
Rutherford
St. Helena
Cabernet Sauvignon
Chardonnay
Merlot
Muscat/Moscato
Pinot Noir
Sauvignon Blanc
Canada
Caribbean
China
Hong Kong
Mexico
South Korea
Switzerland
Taiwan
Thailand
United Kingdom
Wine Club Membership
Premiere Napa Valley Wines

About Us
Whitehall Lane Winery is located on Highway 29 in the heart of Napa Valley. The Leonardini Family of St. Helena owns the winery and eight strategic vineyards that form the foundation of their award winning estate. The vineyards, located in the St. Helena, Rutherford and Oak Knoll appellations, as well as Sonoma, produce beautifully balanced, delicious grapes.
The Family brings a warm and friendly ambience to the winery with ample space for visitors to enjoy. The elevated Club Room is a stunning venue to relax, enjoy vineyard views, and sample wines. They produce Cabernet Sauvignon, Merlot, Pinot Noir, Sauvignon Blanc and Chardonnay, including limited bottlings of Leonardini Family Selection wines that are found only at the winery.
Awards include three wines rated among the top five in the world by Wine Spectator magazine. With award winning wines and a welcoming atmosphere, wine club members and visitors alike treasure their Whitehall Lane experience.
Our Makers' Story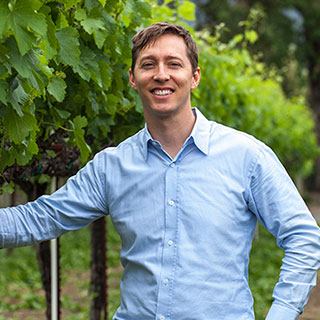 Jason Moulton
— Picking, pressing and blending decisions are the most challenging parts of the job.
Read
Location
Whitehall Lane
1563 Saint Helena Highway S
Saint Helena, CA 94574
View Winery Map
The main tasting room offers a welcoming atmosphere in which to relax, sample wines, and learn about our history and winemaking style with our friendly and knowledgeable staff. Exclusive tasting venues available as well.
Make a Reservation
Open to the public
Tasting fee
Seated tasting available
Private tasting available
Barrel tasting available
Tasting bar
Indoor tasting area
Outdoor tasting area
Gardens
Dog friendly
Couches
Romantic
Sustainable practices
Meeting space for up to 50 people
Club member lounge
Winemaker or owner usually available
Family run