Makers' Stories
Ian Devereux White
— "We're all making wonderful wines in Napa Valley. So it's of the utmost importance that we be the most honest, kind, grateful, generous and gracious hosts we can possibly be."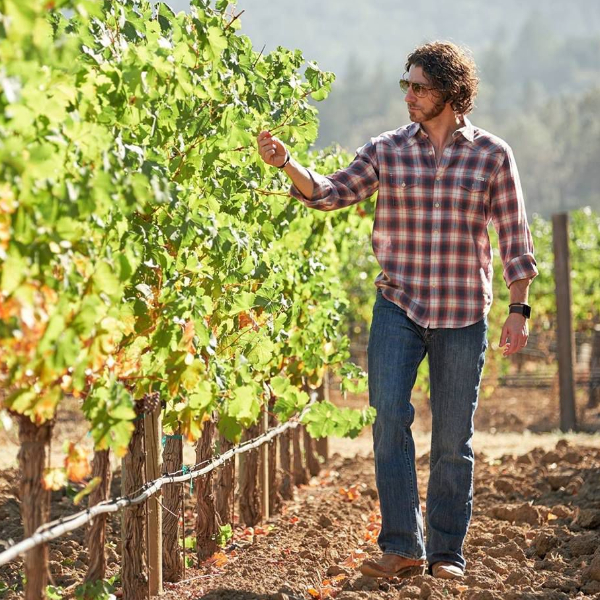 If you weren't a Napa Valley vintner, what would you be doing?
I'd probably still be writing... But there is a chance I'd be distilling, or teaching boxing or just traveling. What I was doing, or am doing, matters a lot less to me than who I am and who I'm with.
What is your favorite memory as a vintner working in Napa Valley?
The first time I got to tell my story... I've been telling other people's stories for my whole career as a writer. So sitting down with a wine lover and telling my story as she sipped my wines... that was my favorite moment.
Tell us about your first Napa Valley harvest…
My first true harvest experience was driving up to Napa Valley for Thanksgiving and smelling the fermenting grapes. The air was thick and full and sweet. I'd been visiting Napa Valley for most of my life but I was hit in the face with that permeating smell ...it was more than a smell, it was a feeling. And I knew I had to be a part of that feeling. The next year I was out in the vineyards at Peju helping with harvest and now, 10 years later, I'm in the vineyards harvesting the grapes for Smith Devereux and pouring our wines for wine club members and friends. What a wonderful world it is!
Name a Napa Valley vintner who has influenced you and briefly explain why.
John Truchard has been by far the biggest influence in my wine career. He's my friend and my business partner. I have always put family, friendship, love and health before business and always will. John helped me understand that you can be truly successful without sacrificing any of those values.
What does "cultivating excellence" as a Napa Valley vintner mean to you?
Cultivating excellence means going beyond making great wines. It means doing right by the land, by the community, by the people who visit us and at all times respecting and representing the wonders and bounty that this valley gives to us.
How did you get started in the wine business?
I fell in love with a girl, chased her up to the wine country and started writing about experiences in Napa and Sonoma. Next thing I knew I was the wine director for 7x7 Magazine and a contributing writer at Wine Enthusiast. A few years later I took over as Wine Director for San Francisco Magazine because they understood that I wanted to keep telling other people's stories, but that it was time that I write my own. Six months later John Truchard and I filed to start a boutique winery... and the rest is history.
What's one thing people would be surprised to know about you?
I'm a regisered amateur boxer and I love to spar and train and teach boxing.
What's your all-time favorite food and wine pairing?
Sushi and Sauvignon Blanc or Mediterranean red sauce with Merlot.
What's the strangest word you've used to describe the smell or taste of wine?
"Gym socky"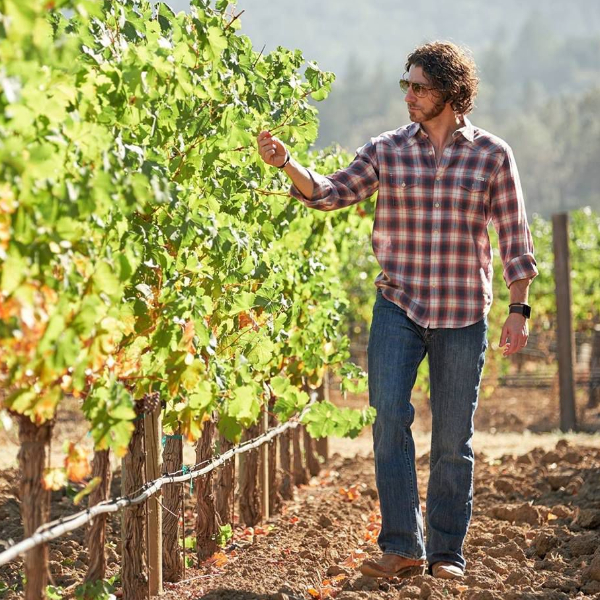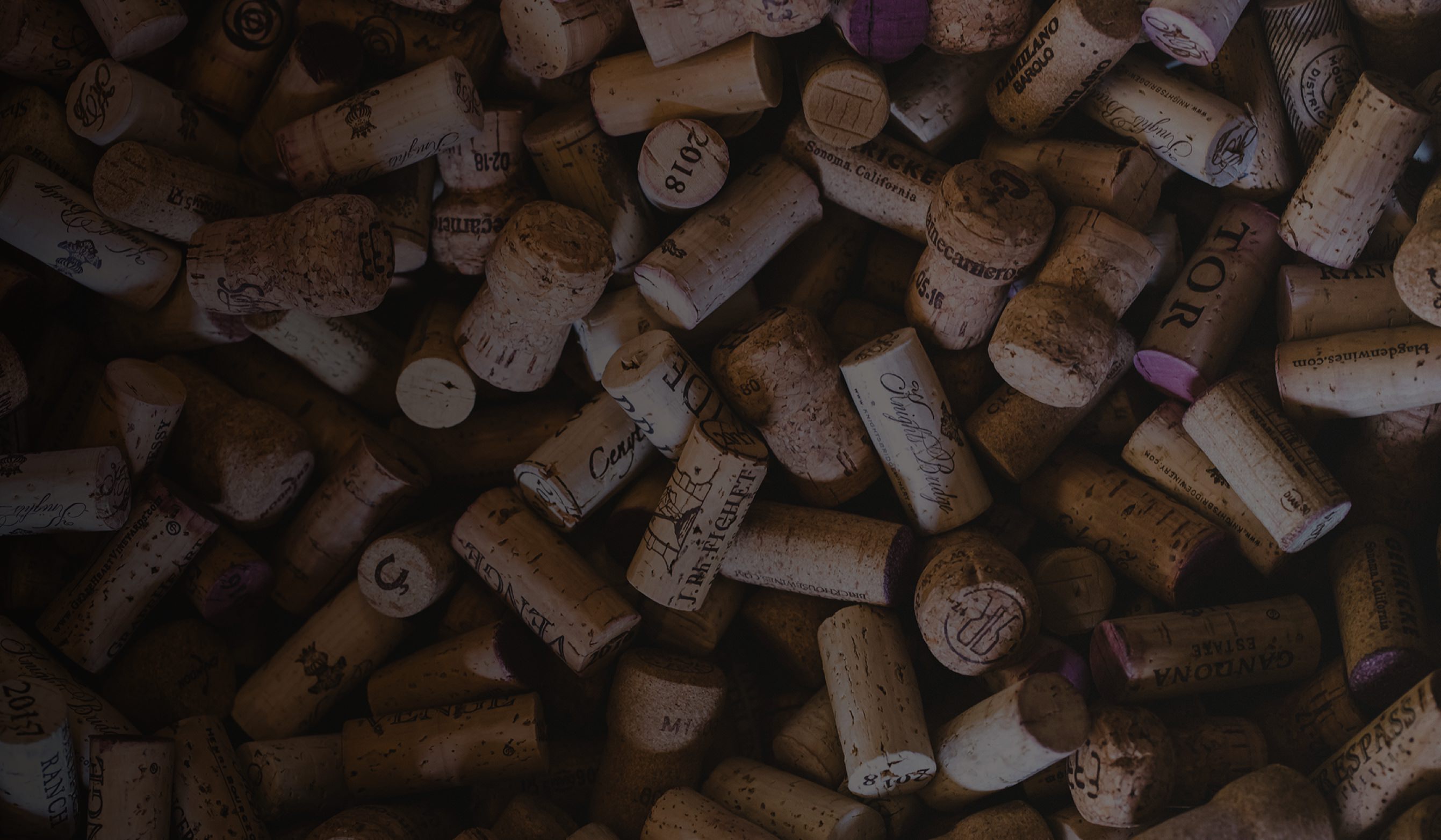 Makers
Building a culture of passion, camaraderie, and heritage.
Meet