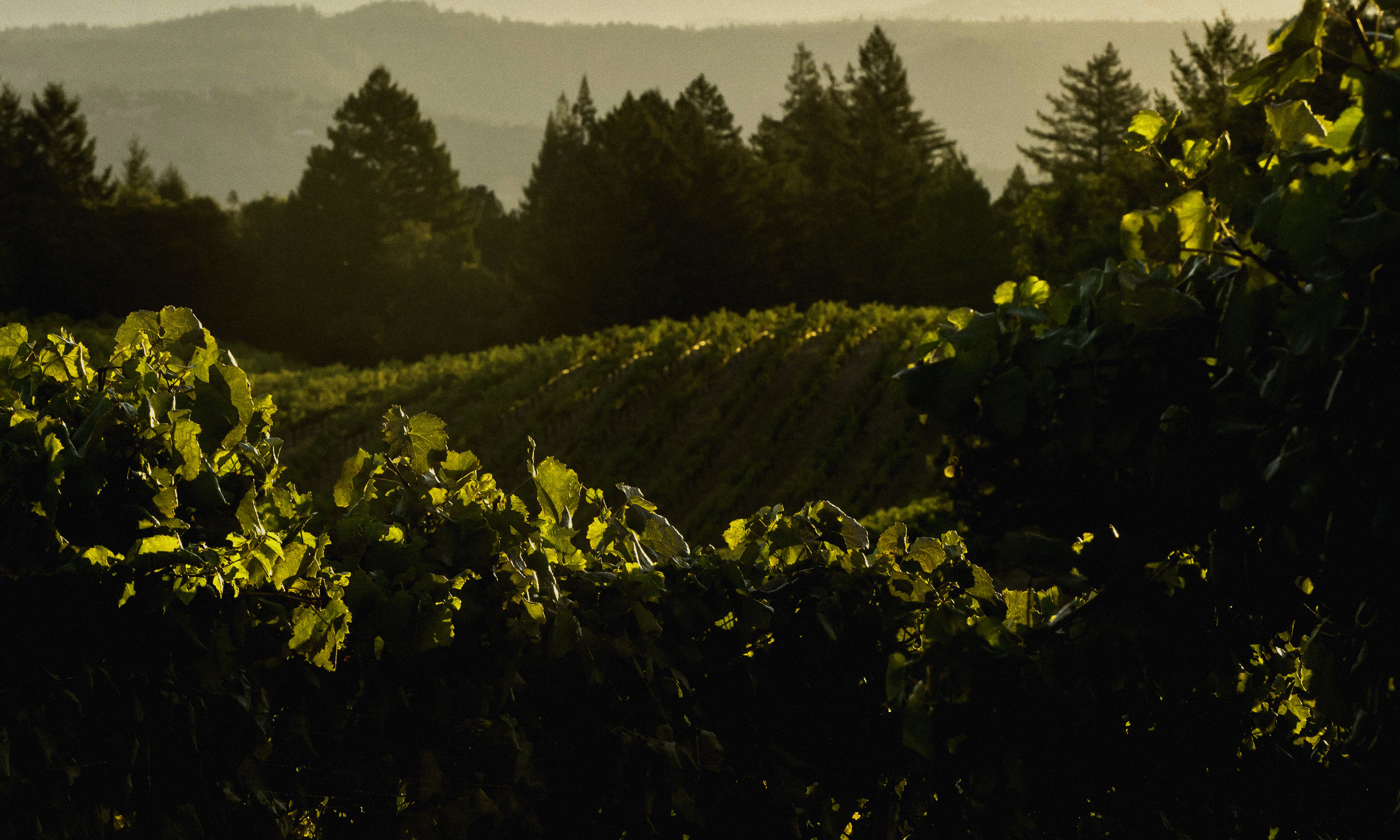 Tasting is by appointment only
Hours
Hours: Daily, 9:00 a.m. - 4:30 p.m. Please contact us 707-942-4558 for experiences we currently have available.
Virtual tastings offered!
Tasting Details
Information
Diamond Mountain District
Los Carneros
Napa Valley
Yountville
Sparking Wine - Brut
Sparking Wine - Demi-sec
Sparking Wine - Dry
Sparking Wine - Extra Dry
Sparkling Wine
Africa
Australia
Bermuda
Canada
Caribbean
China
Colombia
Denmark
Finland
France
Germany
Hong Kong
Ireland
Italy
Japan
Mexico
Netherlands
New Zealand
Norway
Philippines
Singapore
South Africa
South Korea
Sweden
Switzerland
Taiwan
Thailand
United Kingdom
Wine Club Membership
Premiere Napa Valley Wines

Certified Winery
Certified Land
About Us
In 1965, Jack and Jamie Davies established Schramsberg as a sparkling wine estate on the property originally founded in 1862 by German immigrant Jacob Schram, which at that time was the first hillside winery in Napa Valley. At a time when there were only 21 wineries in Napa Valley and fewer than 300 acres of California vineyard planted to Chardonnay and Pinot Noir, they set out to make world-class sparkling wine in the true Méthode Traditionnelle style. Theirs was the first California winery to provide a Blanc de Blancs in 1965 followed by a Blanc de Noirs in 1967. Now their son Hugh Davies, who was born the same year the Davies arrived at Schramsberg, leads the winery's management and winemaking team. Schramsberg Vineyards focuses on producing the finest and most complex handcrafted sparkling wines in California. Preserving century-old traditions, many of our viticultural and winemaking practices are still carried out by hand. Our tête de cuvée sparkling wines receive an impressive seven to eight years of bottle aging prior to release, the balance receiving two or more years. All of our wines are enjoyable upon release but can also be cellared for 20 years or more.
Our Makers' Story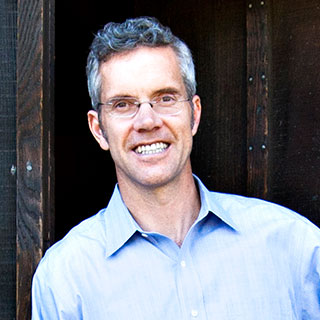 Hugh Davies
— It's rewarding to be working on something that has roots that go beyond my life.
Read
Location
Schramsberg Vineyards
1400 Schramsberg Road
Calistoga, CA 94515
View Winery Map
Hours: Daily, 9:00 a.m. - 4:30 p.m. With the California state and Napa county COVID-19 regulations being modified regularly due to changes in the county's status. Please contact us 707-942-2448 for experiences we currently have available. Advance reservations are required for all tastings. Due to the nature of our permit, we are limited by the number of guests we can see daily. The splitting of tastings is not permitted. The Schramsberg Visitor Center is open from 9:00 a.m. to 4:30 p.m. for retail sales. Please call ahead for curbside pickup.


View
Densely forrested mountainous area with 150 year old caves and a lovely Victorian home.
Unique Features
Schramsberg's history dates back to the 19th century, when German immigrant Jacob Schram first made his home and started his winery on Diamond Mountain. The winery has 150 year old caves due by Chinese laborers in 1870, which today contain over 3 million sparkling wine bottles aging en tirage. The winery was visited by Robert Louis Stevenson in 1880 on his honeymoon, and later included a chapter about Schramsberg in his book "The Silverado Squatters."

Over one hundred years later Jack and Jamie Davies would restore the Schramsberg estate in 1965. They set out to produce sparkling wine – specifically, "America's most prestigious, select and admired sparkling wine. Schramsberg has also played a role in world history. The Blanc de Blancs was used for President Nixon's 1972 "Toast to Peace" with China's Premier Zhou Enlai. Schramsberg's sparkling wines have been served at official State functions by every U.S. Presidential administration since.
Wine Education
Wine tastings tailored for each experience: sparkling, red, or mixed. Wine educators present the history of Schramsberg, discuss the appellations and vineyard sites, vintages, and the Méthode Traditionelle for producing handcrafted sparkling wines.
Virtual Tastings
Schramsberg offers private virtual tastings with one of our wine educators through Zoom, where they will lead you through a tasting of our Schramsberg sparkling wines and Davies Vineyards red wines. Tastings may be arranged during the hours of 9:30 a.m. – 4:00 p.m. PDT. To coordinate your tasting experience, contact Lisa McBeardsley at 707-709-2462.
Reservations:
800-877-3623
Virtual tastings available
Tasting fee
Seated tasting available
Indoor tasting area
Historical landmark
Unique architecture
Gardens
Romantic
Sustainable practices
Family run