Makers' Stories
Harry Hansen
— Become a winemaker because you are passionate, patient, imaginative and always looking to be challenged.
What are the greatest challenges?
It might surprise you, but one of the most fascinating things we do effortlessly is adapt, although one might say it's taken all my career experiences to overcome challenges with confidence. Each year the vintage tells a story through somewhat unpredictable weather and what is happening in the lifecycle of the vineyard. Our expectations are often exceeded, direct evidence of the hard work put in by my colleagues, working alongside me to bring forward the very best of the vintage. We face each challenge knowing our experience, insights and determination will ultimately prevail.
What do you think makes Napa Valley unique compared to other wine regions?
We're blessed with ideal growing conditions for exceptional fruit. Mild temperatures, a wide variety of soils throughout the valley, the maritime influences that come from the coast and the bays and adequate rainfall. Fruit becomes more concentrated and ripe in such conditions, with the red wines particularly age worthy (and noteworthy).
Our motto at the NVV is "cultivating excellence." What does this phrase mean to you and how do you cultivate excellence at your winery?
It's reflected in everything we do. Winemaking is art, we use the latest technology and learned insights, 50 years' worth of history and make continual improvements. The goal is to create wines of excellence that are ever more expressive and interesting to consumers, as well as ourselves.
What are the most rewarding aspects of your work?
I like knowing that Sterling wines are present at gatherings all over the country, where people enjoy themselves, the company of others, helped along a bit by the wines we've so carefully made for just that reason.
When was your first Napa Valley harvest?
My first harvest was in 2011.
What advice would you offer someone trying to get into the Napa Valley wine industry?
Become a winemaker because you are passionate, patient, imaginative and always looking to be challenged. Become a winemaker in Napa Valley because you want to practice your craft with world class fruit.
If you weren't a Napa Valley vintner, what would you be doing?
That's simply not imaginable. I cannot conceive of another life. I'm doing what I want to do, in the very best place to do it.
How did you get started in the wine business?
After college, I began working harvests in the Russian River Valley as well as in Yountville and other regions. Wherever I was needed and wanted, I took advantage of the opportunity, giving me exposure to the workings of the cellar, the lab, the bottling line. I loved it all and wanted to know more.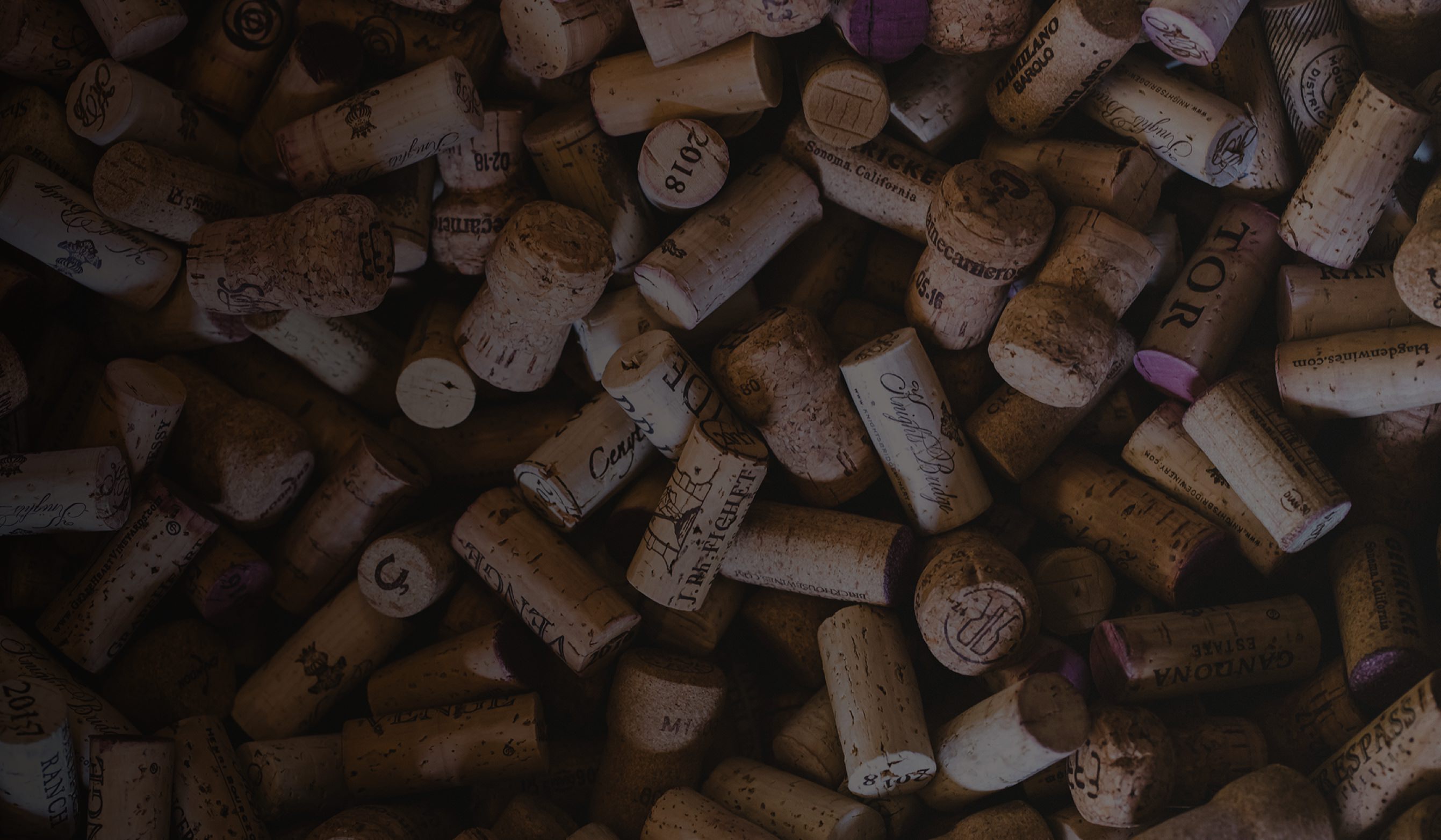 Makers
Building a culture of passion, camaraderie, and heritage.
Meet