Makers' Stories
Douglas Danielak
— I was called to a winemaker's life. It circles a full range of emotion when the exhilaration and excitement of making wine becomes a passion I can share.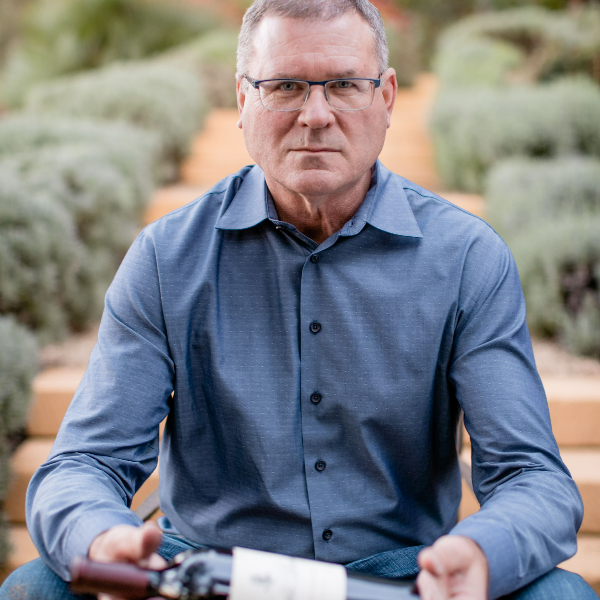 What is your favorite memory as a vintner working in Napa Valley?
Early tasting groups. When we first landed in Napa in 1989, we could only muster a small group of 10 winemakers including Helen Turley, Mark Aubert, David Ramey and Ted Lemon to taste and explore Chardonnay and Pinot Noir from the New and Old World. Fond memories remain as the group was far more collaborative than secretive about winemaking techniques. Everyone maintained a tradition of tasting wine in the context of the table.
Name a Napa Valley vintner who has influenced you and briefly explain why.
Working with André Tselischeff in Burgundy. It was inspiring to translate his views for the salon of young vignerons/winemakers at winemaking school. André stressed that we are fortunate shepherds of the world's great vineyards. It is your role as young stewards to respect tradition while moving quality forward.
How did you get started in the wine business?
I started on the commercial side of wine, working in retail, wholesale and restaurants before being captivated with winemaking. My early training provided a deep appreciation that, in the end, we are all in the hospitality business, engaged in the elaboration of a natural product to provide pleasure to others. I do not bottle a single wine without considering how it ends up in the hands of the consumer.
Tell us about your first Napa Valley harvest…
Returning from Burgundy I did my first internship stateside with Saintbury in Los Carneros. I appreciate the emphasis on excellence in enology and winemaking that was informed by Burgundy and then scaled with great attention to detail.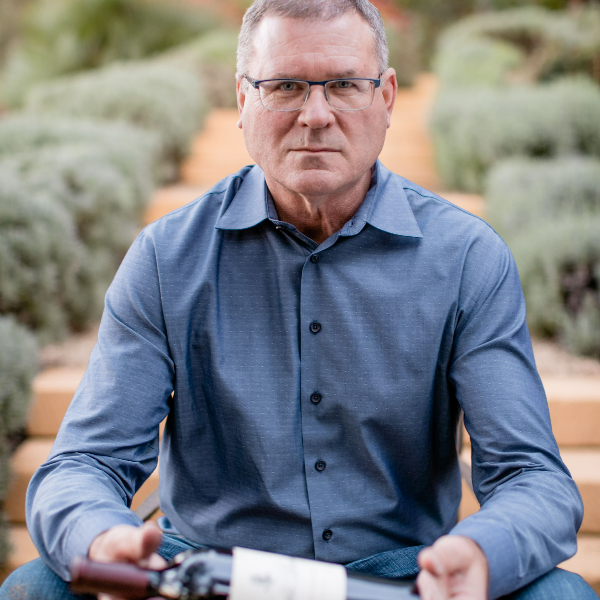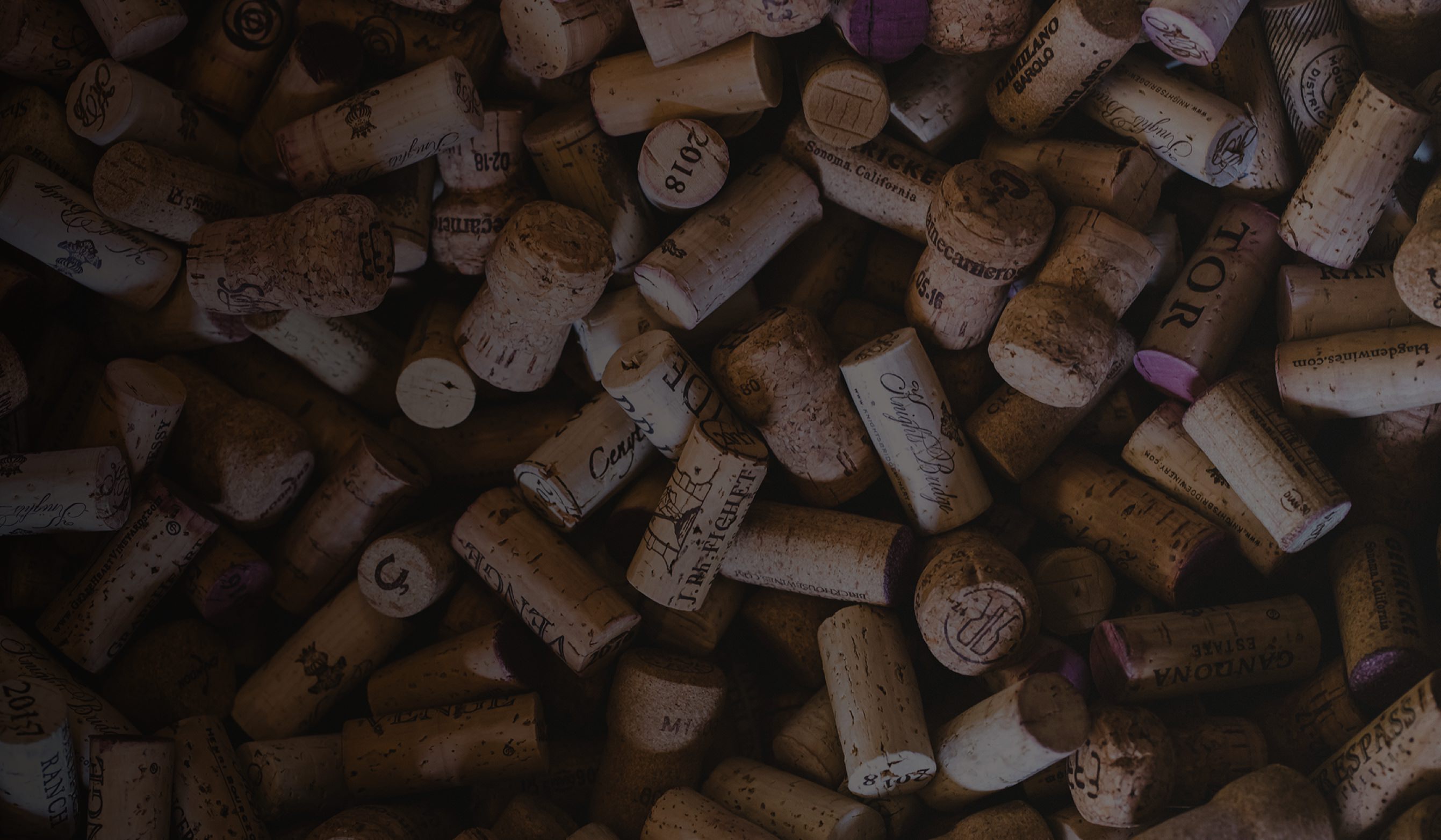 Makers
Building a culture of passion, camaraderie, and heritage.
Meet