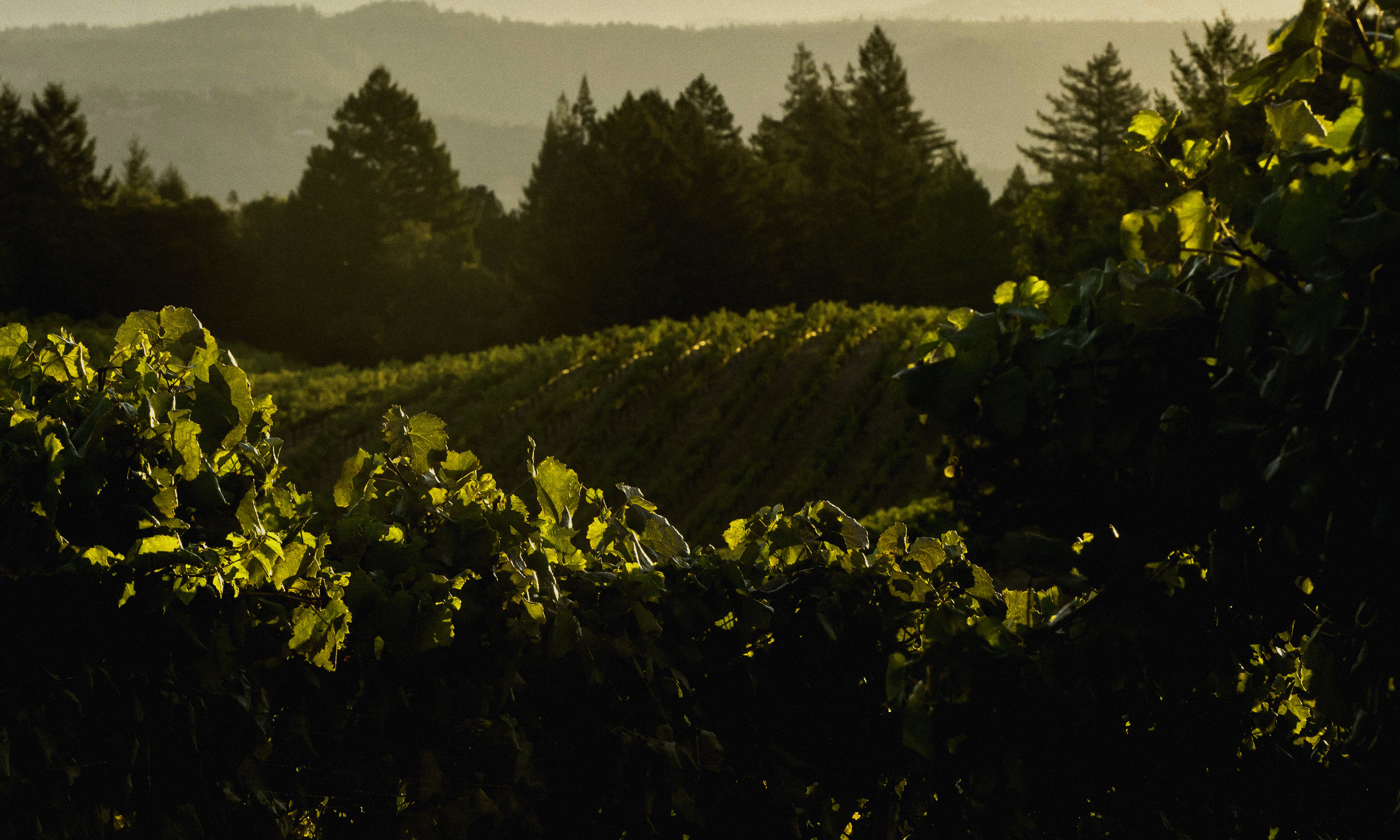 Not open to the public
Hours
Not open to the public
Information
Howell Mountain
Mount Veeder
Napa Valley
Wine Club Membership
About Us
Watermark Wine is the personal project of Phil Steinschriber better known as the winemaker for Diamond Creek Vineyards for (29 years and counting). WaterMark Wine offers world class Cabernet Sauvignons at down to earth prices.
Phil monitors the vineyards from which these grapes are sourced to pick at the peak of ripeness, knowing that making great wine always begins in the vineyard. The grapes are cold soaked for 4 days at 55 degrees and then warmed quickly to extract the color without extracting too much tannin. The juice is inoculated with yeast and allowed to ferment to almost dryness. The must is pressed sweet to avoid excessive tannin. Aged in small 100% new French barrels for about 22 months, the wine is then bottled and warehoused for integration of its components.
​Check us out at www.watermarkwine.com
Our Makers' Story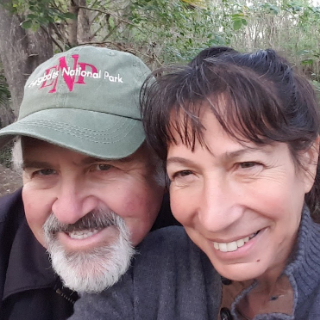 Diane & Phil Steinschriber
— Every year we try to make better and better wine.
Read
Location
WaterMark Wine
1976 Summit Lake Drive
Angwin, CA 95408
View Winery Map