Makers' Stories
Danielle Cyrot
— Being a winemaker in Napa Valley is a dream job for me. I get to work with several different grape varietals, grown on different soil types, and from very diverse appellations. Then I get to turn grapes into an amazing bottle of wine.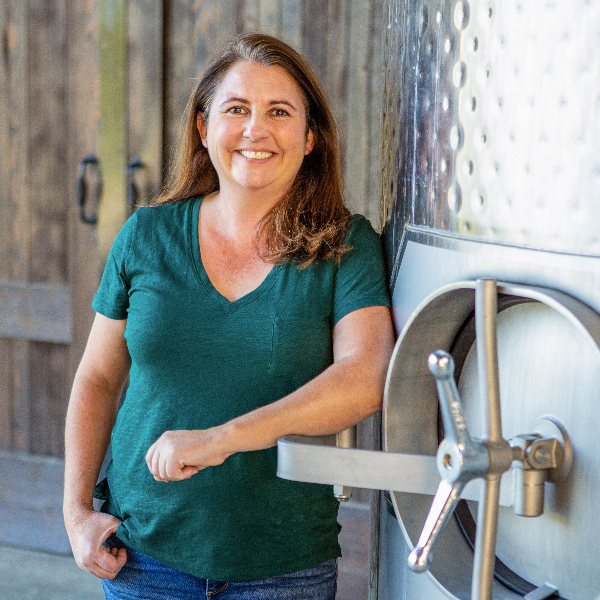 What is your winemaking philosophy?
A little bit of technology and a little bit of tradition. I believe that wine is made in the vineyard. If you have the right varietals planted in the right dirt, and farmed the right way, then you can make great wine. Of course technology can help elevate the quality of the wine. A little bit of chemistry/science and experimentation go a long way in improving the potential of those grapes. I believe that as a winemaker, it is my job to keep raising the bar when it comes to wine quality. Winemaking is not a recipe. If you do the same thing every year, then you will never improve quality.
What is your favorite memory as a vintner working in Napa Valley?
I attended the People's Choice Awards and saw some of my favorite Hollywood celebrities a stone's throw away from where I was sitting ... and they were drinking my wine! Actually I couldn't tell if they were drinking my wine because I was too far away to see the label on the bottle, but there was a bottle on the table, and wine in the glass, and I saw Oprah drink it. So it must have been my wine!
What's your all-time favorite food and wine pairing?
Black truffle ricotta gnudi from Bouchon with a bottle of Domaine Marcoux Chateauneuf du Pape - any vintage, because the wines are amazing every year.
What does "cultivating excellence" as a Napa Valley vintner mean to you?
I think it means raising the bar in all aspects of our business. We need to be open to new ideas, new ways of thinking or doing things, with an eye on the future. We can be influencers. We can make a difference. Napa Valley is an extraordinary place. People come from around the world to taste wines made from the unique appellation of Napa Valley. It is our job as vintners to show this Valley in its best light. We need to preserve and protect Napa Valley for generations to come.
What's one thing people would be surprised to know about you?
I love to craft, especially with my 3-year-old son Blake. Painting, sewing, scrap booking, decorating ... I wish I could do it every day but I am just not that creative. Inspiration comes in waves, about 6 months apart.
Tell us about your first Napa Valley harvest…
My first harvest in Napa was at Codorniu, now Artesa, circa 1996. I was in my second year at UC Davis and was trying to decide if I should change my major to Viticulture and Enology. I worked as the harvest intern in the lab, running analysis on the juice and wine. Needless to say I loved it! After that internship I changed my major and pursued my passion for wine.
If you could open a bottle of your wine and share it with any three people (living or not), who would they be?
Thomas Jefferson, Oprah Winfrey, Louis Henri Cyrot - my great great grandfather, born in 1845 in Beaune, France.
Name a Napa Valley vintner who has influenced you and briefly explain why.
Peter Heitz, winemaker for Shypoke and Turnbull. I met him almost 20 years ago when he was working for Beringer Vineyards. He is the smartest, funniest and most versatile winemaker I have ever met. He can do anything and he made me feel like I could, too. He has given me a lot of support and encouragement throughout my career and in life.
How did you get started in the wine business?
I attended the University of California at Davis thinking I would study physical therapy. My freshman year I was flipping through the course catalog and saw that there was a class called "Introduction to Wine," taught by Carole Meredith. I was intrigued to say the least. I could learn about the wines of the world, maybe taste a few wines, and get credit towards my degree - win-win! Professor Meredith had so much passion about the subject that it was hard not to want to learn more. I was hooked. If not for that class at UC Davis - and Professor Meredith - I would not be in the wine business.
What's the strangest word you've used to describe the smell or taste of wine?
Watermelon Jolly Rancher candy
If you weren't a Napa Valley vintner, what would you be doing?
Traveling around the world, eating great food and drinking great wine.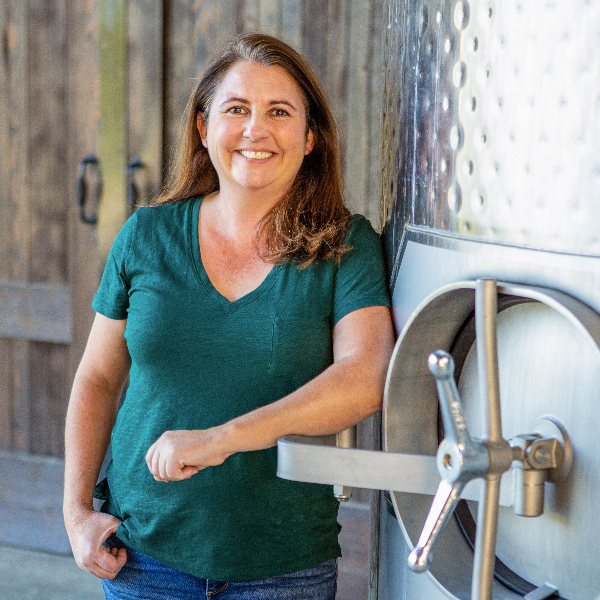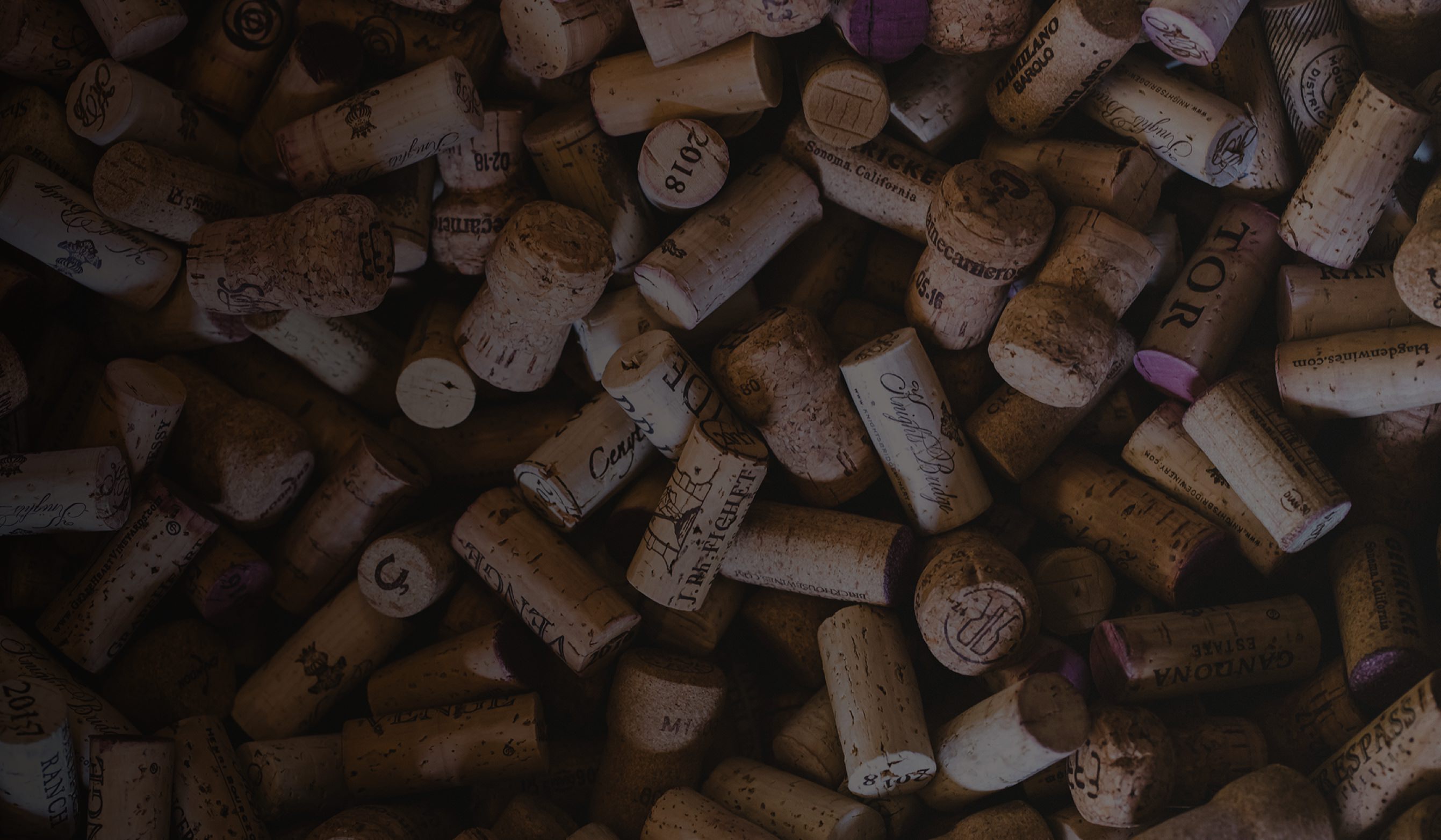 Makers
Building a culture of passion, camaraderie, and heritage.
Meet