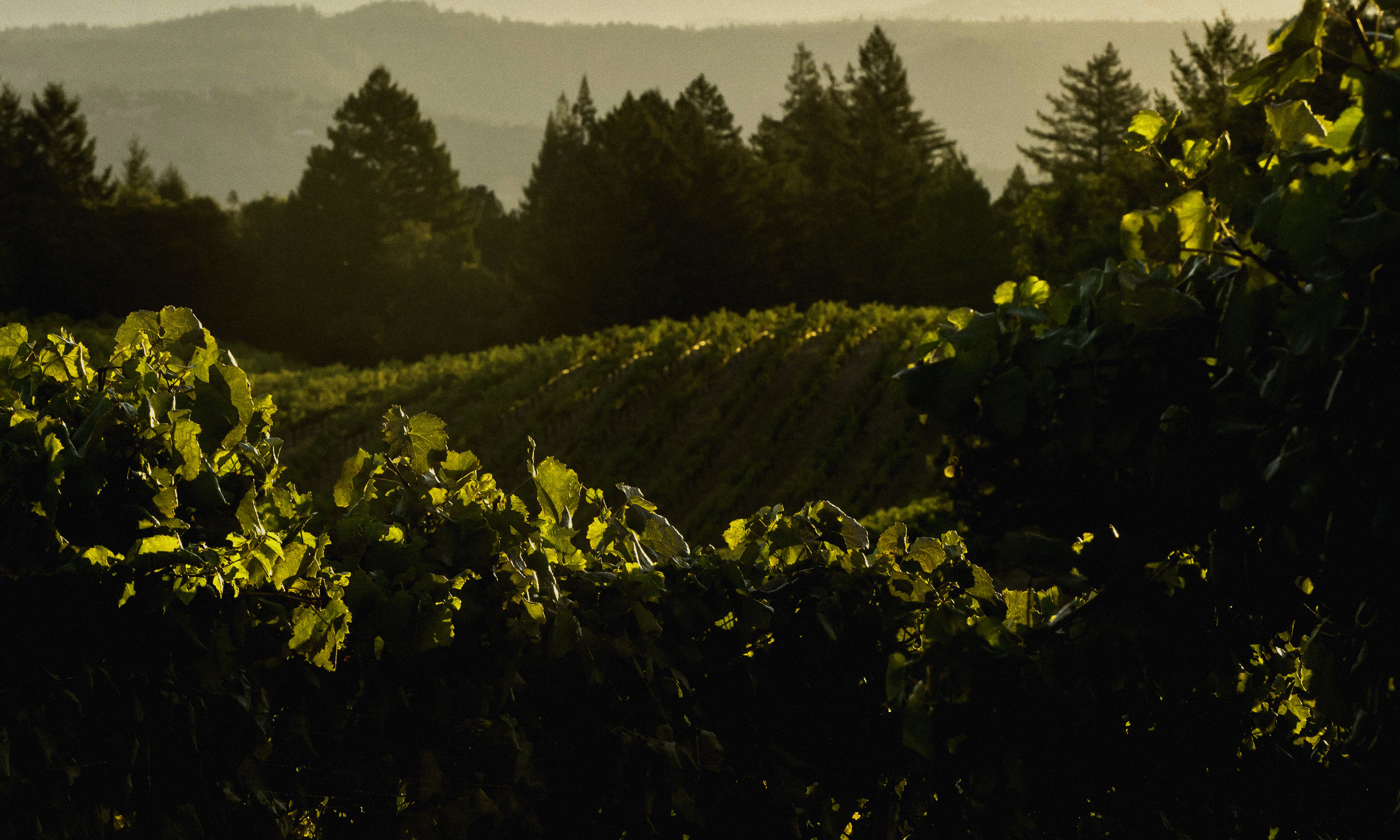 Tasting is by appointment only
Information
Napa Valley
Oakville
Stags Leap District
Yountville
Cabernet Franc
Cabernet Sauvignon
Chardonnay
Petit Verdot
Pinot Noir
Sauvignon Blanc
Canada - Alberta
Canada - British Columbia
Canada - Ontario
Canada - Quebec
Canada - Saskatchewan
Singapore
Wine Club Membership
Premiere Napa Valley Wines
About Us
Kerr Cellars is a boutique winery based around a small, passionate team of award-winning wine professionals. Our Napa Valley and Sonoma County wines are made in classic styles inspired by the great wines of Bordeaux and Burgundy, yet they are definitely Californian in their balance of finesse and opulence. We source our grapes from the finest vineyards throughout the valleys and obsess over every detail from the health of the vineyard soils to the grain structure of our oak barrels. We do this because it is our passion to craft extraordinary, terroir-focused wines.
Our handcrafted wines are only available on a limited basis. Please join our mailing list to receive information about securing access to our fine wines or join our Champions Club for special pricing and early access to our new releases!
Our Makers' Story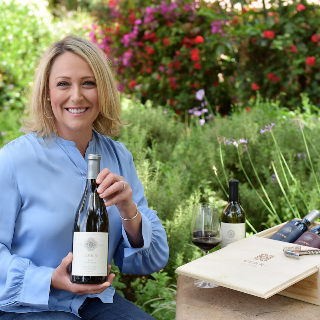 Cristie Kerr
— As a professional golfer, I won two Major championships and 20 LPGA titles.
Read
Tastings by appointment at Kerr Cellars Tasting Room
1463 First St, downtown Napa
Book via Tock https://www.exploretock.com/kerrcellars?tock_source=tock&tock_medium=search_nav
or email info@kerrcellars.com
we offer Current Release or Reserve Tasting Options in addition to a Food and Wine Pairing.
food and wine pairing available. Current Release and Reserve Tastings accompanied by cheese selections.
Tasting fee
Tasting fee waived with wine purchase
Seated tasting available
Private tasting available
Indoor tasting area
Couches
Romantic