Makers' Stories
Bastien Lucas
— Wine is timeless, all that is humbly done today is building a legacy for the future generations.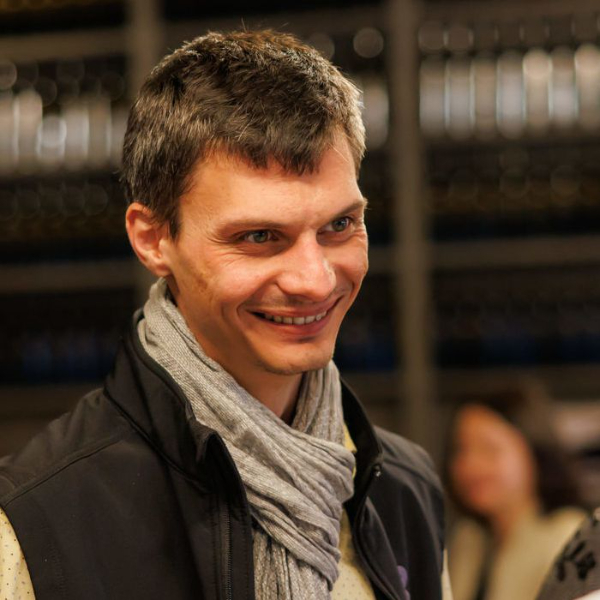 What is your favorite memory as a vintner working in Napa Valley?
How everyone came together during the hard times we faced in 2017 and 2020. It was heartwarming to see we are such a caring community.
If you weren't a Napa Valley vintner, what would you be doing?
I would probably be a research fellow in chemistry, or work in tech.
What's one thing people would be surprised to know about you?
I went to college to learn law, then medicine, before finding a passion for winemaking.
Name a Napa Valley vintner who has influenced you and briefly explain why.
The first winemaker I was fortunate to assist was Jean Hoefliger, who taught me the importance of precision and attention to details during winemaking amongst many things. We only have one attempt per year at making the best wine, so we need to make it count.
How did you get started in the wine business?
My passion hatched when I realized there was equal room in winemaking for both science and art, which opened up a whole new world before me.
If you could open a bottle of your wine and share it with any three people (living or not), who would they be?
Jean-Michel Cazes, Denis Dubourdieu and Emile Peynaud.
What's your all-time favorite food and wine pairing?
Foie Gras with Sauternes cannot go wrong!
What is your winemaking philosophy?
Starting in the vineyard, working to receive the best fruit the vintage would produce, treating it with respect to produce the best balanced wine, with the least necessary interaction as possible and constantly doubting.
What's the strangest word you've used to describe the smell or taste of wine?
One wine was triggering a memory; I believe I ended up describing it as the morning dew on a coastal day with sand warming up... It was very clear in my mind, at least!
Tell us about your first Napa Valley harvest…
My very first harvest in Napa was in 2013; despite the drought it was a wonderful vintage, great crop and amazing quality. I remember it being my first introduction to barrel ferments and a extremely precise winemaking. Thanks to this experience, I knew that one day I would want to come back and make wine in this region!
What does "cultivating excellence" as a Napa Valley vintner mean to you?
This resonates to me by both cultivating the best fruit to make the best wine possible while respecting and expressing the terroir, but also planting for the future. Sustainability, respect and quality are what constitute excellence for me.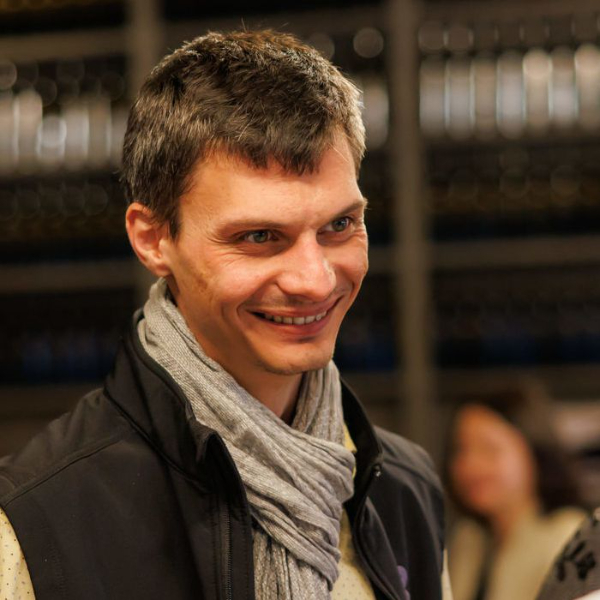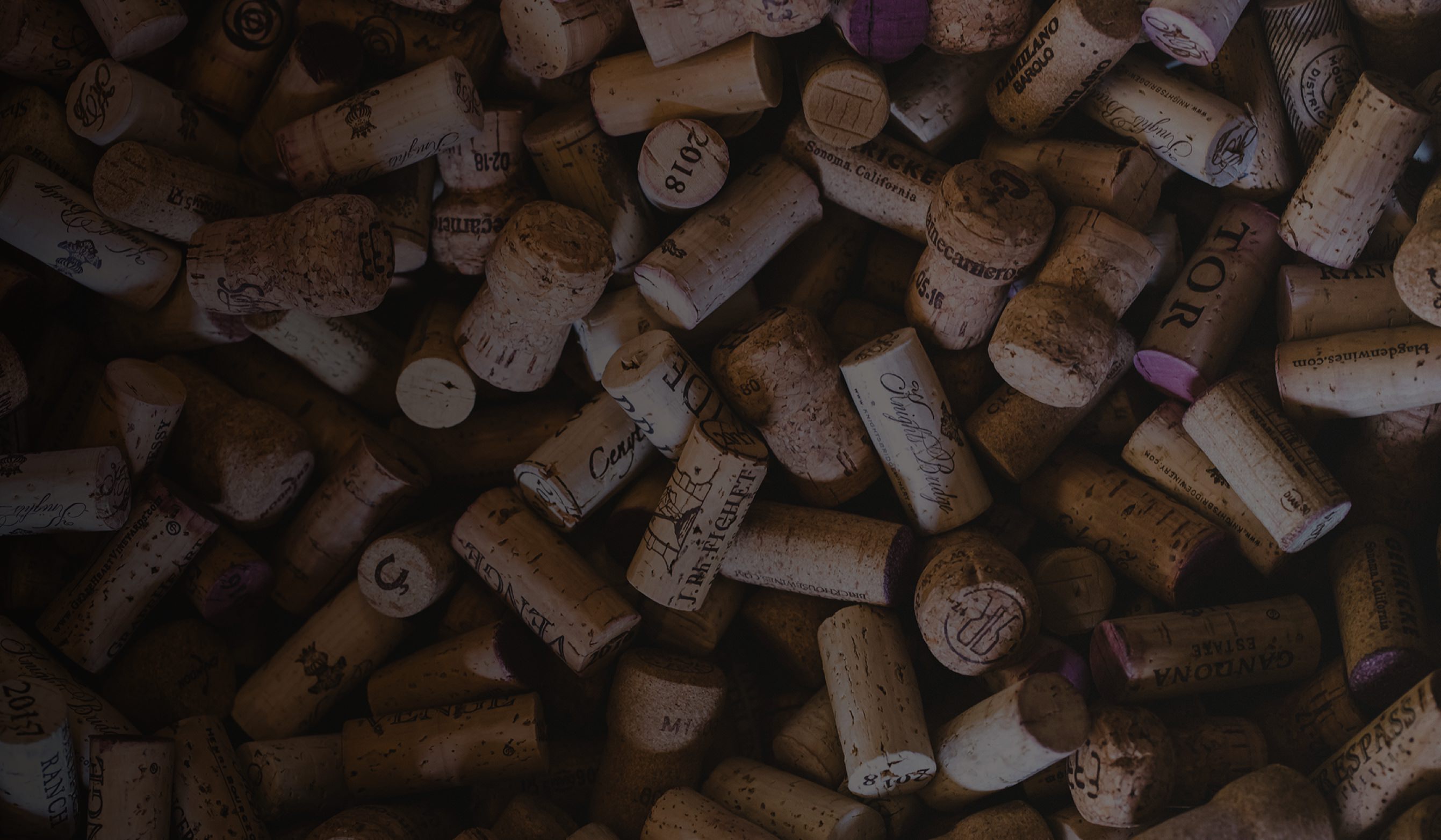 Makers
Building a culture of passion, camaraderie, and heritage.
Meet