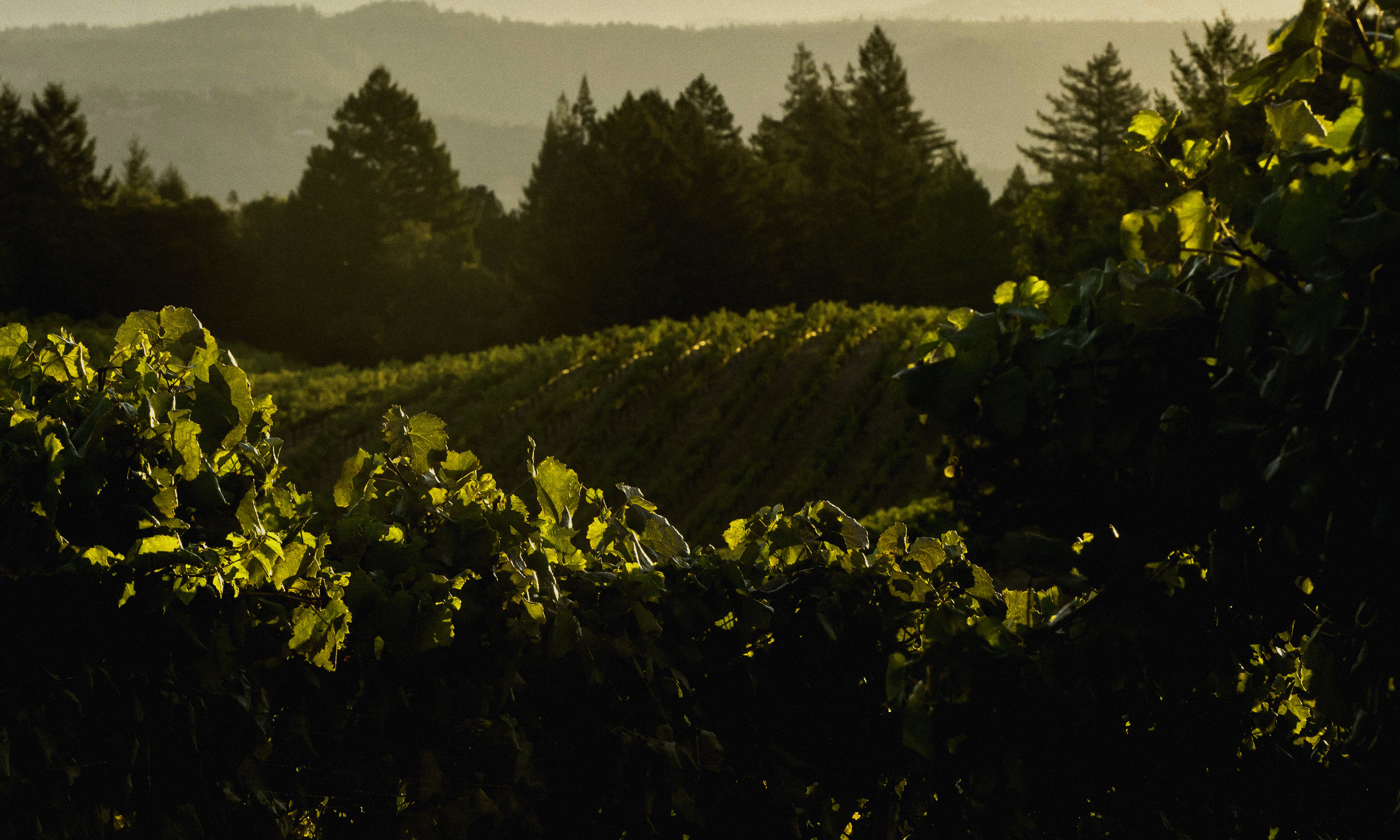 Tasting is by appointment only
Information
Oak Knoll District of Napa Valley
Cabernet Franc
Cabernet Sauvignon
Chardonnay
Merlot
Red Blend
Sauvignon Blanc
Wine Club Membership
Premiere Napa Valley Wines

Certified Winery
Certified Land
About Us
O'Brien Estate is a self-contained winery estate with 33 acres of vineyards, a fully bonded winery, and is also the home of Bart and Barb O'Brien since the turn of the century. Only grapes from our single estate vineyard are made into O'Brien Estate wines.
The grapes are hand-harvested, crushed and fermented in small batches in the winery adjacent to the vineyard and our home, then aged exclusively in French oak barrels primarily from Darnajou and Taransaud.
Our mission is to both produce the finest wines possible from our own piece of heaven and to create a place for our guests to have the rare experience of visiting a self-contained estate with vineyards, winery, and owner's home. Walk in our vineyards, touch our barrels and bottling line, sit in our backyard, and share our passion for the bottled poetry of wine. Is this heaven? For us it is, and we hope it is for you too.
We use our bottling line room as our tasting room. We have original oil paintings by Tim Howe displayed as well as sculptures by Richard Martin. Our visitors can see the equipment actually used in winemaking, as well as the fermentation tanks and barrels. We are a working winery, so our guests can see winemaking operations during their tour depending on the time of the year.
View
Panoramic views across hundreds of acres of vineyards against the stunning backdrop of the Mayacamas mountain range.
Unique Features
We live on the property so when people come to visit, they are visiting our home. We host outdoor tastings on our back lawn, weather permitting, or inside the winery. Our back lawn overlooks a thousand acres of vineyards and the western hills.
Selected cheeses and nuts are served to pair with the wines poured.
Wine Education
As estate growers and producers, we are a self-contained winery. Our guests begin their experience with a walk in the vineyard for as discussion of grape growing, then into the cellar and bottling line room to discuss our winemaking methods.
Reservations:
707-252-8463
Tasting fee
Seated tasting available
Private tasting available
Barrel tasting available
Tasting bar
Indoor tasting area
Outdoor tasting area
Art on display
Romantic
Sustainable practices
Winemaker or owner usually available