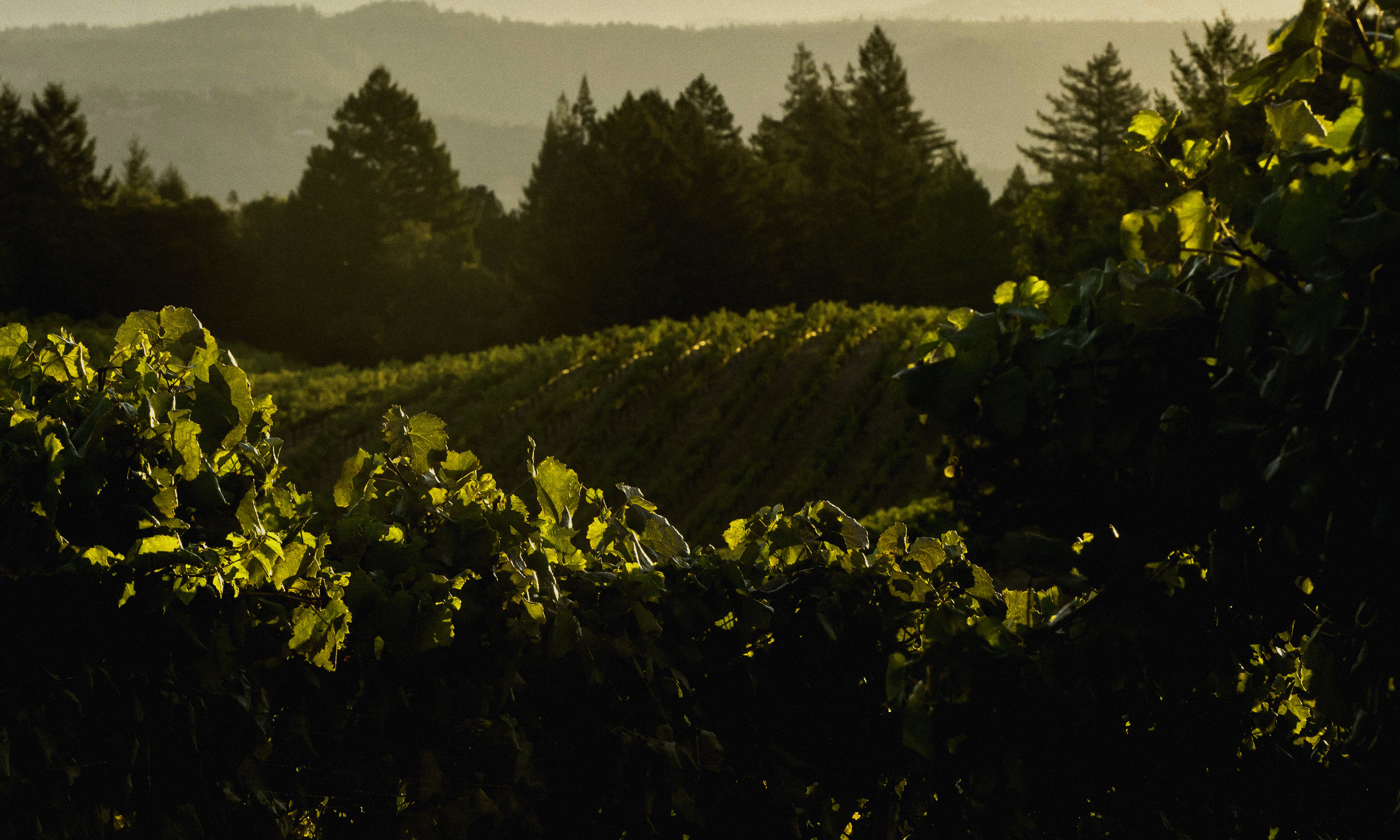 Spottswoode Estate Vineyard & Winery
Tasting is by appointment only
Information
Cabernet Sauvignon
Sauvignon Blanc
Australia
Austria
Belgium
Bermuda
Canada - Alberta
Canada - British Columbia
Canada - Manitoba
Canada - Ontario
Canada - Quebec
Czech Republic
Denmark
Denmark
Germany
Germany
Hong Kong
Hong Kong
Japan
Luxembourg
Mexico
Netherlands
Netherlands
New Zealand
Norway
Philippines
Puerto Rico
Singapore
South Korea
Sweden
Switzerland
Taiwan
Thailand
United Arab Emirates
United Kingdom
Wine Club Membership
Premiere Napa Valley Wines

Certified Winery
Certified Land
About Us
First planted to wine grapes in 1882, Spottswoode Estate Vineyard & Winery was established by the Novak family in 1982. Now stewarded by second generation sisters, Beth Novak Milliken and Lindy Novak, Spottswoode crafts an elegant, balanced and age-worthy Cabernet that captures the character of the vintage and the complexity of the legendary estate vineyard. Spottswoode has been noted as "one of Napa Valley's First-Growth wines and vineyards."
Situated on the western edge of St. Helena, at the foot of the Mayacamas Mountains, Spottswoode is located on the northernmost part of the Napa Valley bench. The vineyard consists of 33 acres of Cabernet Sauvignon, with the remaining plantings made up of Cabernet Franc, Petit Verdot and Sauvignon Blanc. The 37-acre estate is hand-farmed as a mosaic of 24 different blocks, 18 of which are Cabernet Sauvignon, offering varying combinations of clone, vine age and rootstock. As one of the pioneers of organic viticulture in California, we have farmed without the use of synthetic chemicals, pesticides or fertilizers since 1985, and were one of the very first vineyards in Napa Valley to receive organic certification by the CCOF in 1992. In addition, Spottswoode is both Napa Green Winery and Vineyard certified and 100% solar run.
Location
Spottswoode Estate Vineyard & Winery
1902 Madrona Avenue
Saint Helena, CA 94574
View Winery Map
Our intimate tour and tasting experience begins with a walk around the entire estate, including the historic Spottswoode home and gardens, our vineyard, production buildings, and "ghost winery" stone cellar, finishing with a seated tasting of the current vintages of our Spottswoode Estate Cabernet Sauvignon, Lyndenhurst Cabernet Sauvignon, and Spottswoode Sauvignon Blanc.
Unique Features
Beautiful, historic Victorian estate home, and pre-Prohibition winery. Equally beautiful, historic gardens.
Virtual Tastings
Guests are able to schedule private virtual tastings with the Spottswoode team. Interested groups should email tours@spottswoode.com or call the winery at 707-963-0134.
Reservations:
707-963-0134 x 114
Tasting fee
Tasting fee waived with wine purchase
Seated tasting available
Indoor tasting area
Historical landmark
Sustainable practices