Makers' Stories
Aaron Miller
— We put our blood, sweat and tears into our wines.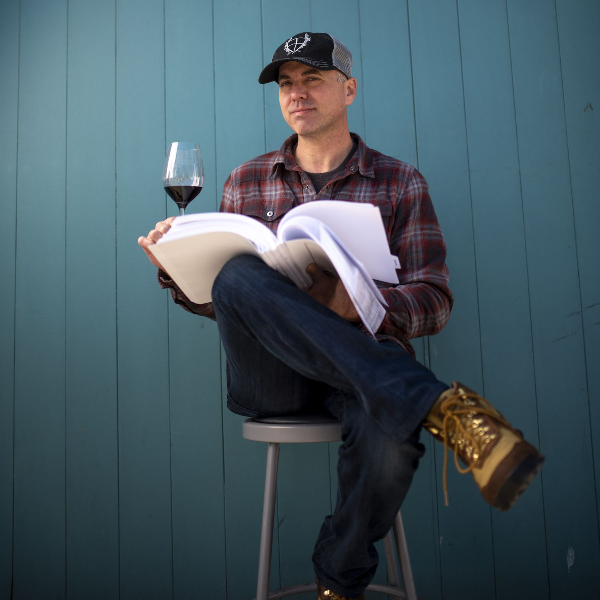 What is your winemaking philosophy?
My goal is always to make wine that is strong enough to stand on its own, yet elegant enough to be enjoyed with food. The soil profile at PlumpJack allows for such complexity – simultaneously light and dense. That diversity necessitates preparedness. When it comes to winemaking, I think 10 steps ahead, and then act. Being well prepared is critical in order to find the balance between the science and the art of winemaking.
If you weren't a Napa Valley vintner, what would you be doing?
I like to build and create. That's one of the satisfactions that I take from making wine. If I wasn't making wine, I would still need to fulfill that need to create. I might dive deeper into woodworking – learn how to expertly craft furniture and other goods by hand. I would find that satisfying.
Name a Napa Valley vintner who has influenced you and briefly explain why.
Eric Fidel at Groth Vineyards & Winery has had a great influence on me. Not only did he teach me a lot about winemaking, but he showed me that you can be incredibly passionate about wine and winemaking, while still leading a well-balanced life. You can make time for family. You can make time for other interests and passions.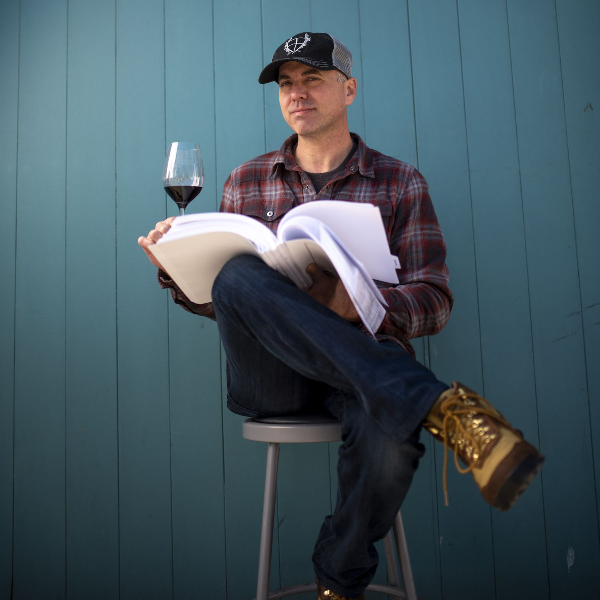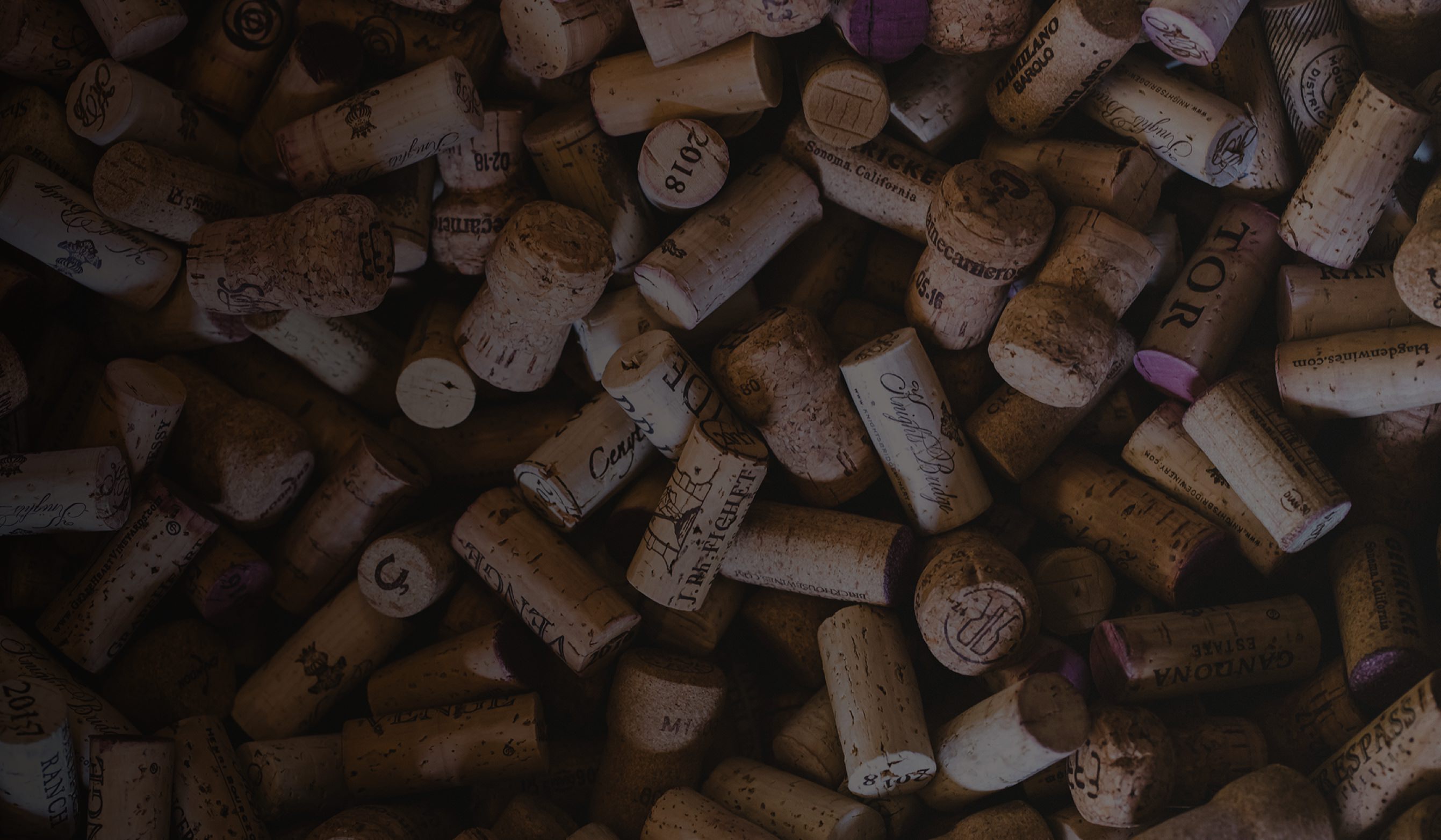 Makers
Building a culture of passion, camaraderie, and heritage.
Meet