Only in Napa Valley, where vines thrive in an array of microclimates, elevations and terroirs, can Sauvignon Blanc be made to resemble traces of the Old World with its own unique New World stamp of ripeness and coiled-up energy. From lean and linear styles to full-flavored, rich and weighty examples, these whites offer sommeliers ample opportunities for creative pairings.
NADINE BROWN
Principal Sommelier, At Your Service | Washington, D.C.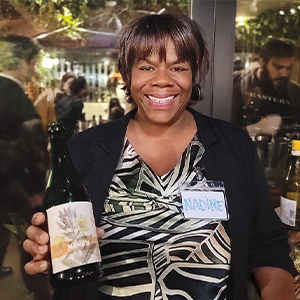 "I look for examples that are made from blends of separate vineyard lots or clones and are aged in a variety of vessels—splashes of Sémillon, Sauvignon Musqué or other white varieties add further complexity. For a citrusy, green grassy Napa Sauvignon Blanc, goat cheese and asparagus tart is the way to go. For fruity, medium-bodied ones, a chicken burger or clam pizza."
LAURA BRUNO
Wine Director, Sanctuary Camelback Mountain, A Gurney's Resort & Spa | Paradise Valley, AZ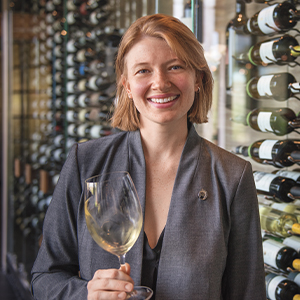 "Site; sur lie aging; and judicious use of American or French oak, concrete and stainless steel is the recipe for Napa Sauvignon Blanc with typicity and a sense of place. I pair them with toasted baguette slices slathered with quark, topped with thin-sliced summer squash."
TONYA PITTS
Wine Director, One Market Restaurant | San Francisco, CA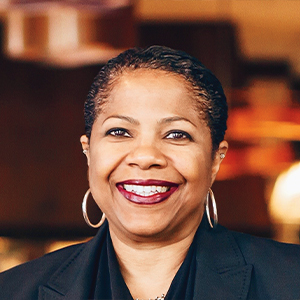 "I'm drawn to bottles from lower elevations, where fog lingers, leading to more acidity in the wine. I love pairing them with crab cakes and cold fried chicken on a picnic."
RICHARD KING
General Manager and Co-Owner, Ellerbe Fine Foods | Fort Worth, TX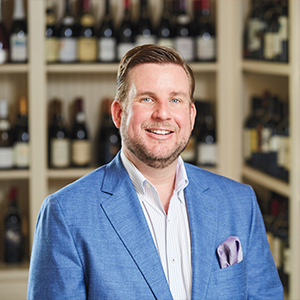 "The grape variety embraces Napa's climate and it shows in the glass with real body and character. We also underestimate the ageability of Napa Sauvignon Blanc and I'm finding that my money is well spent on the upper echelon of bottles. Being from Louisiana, I always have a bottle close with grilled redfish, boiled shrimp and fresh oysters."
ERIKA PARJUS
Lead Sommelier at Bottles Wine Garden | Washington, D.C.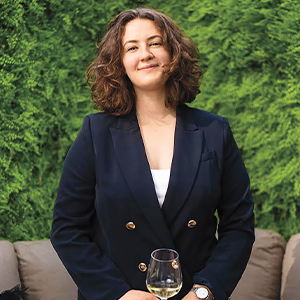 "On hot days, I crave crisp, tropical, stainless-steel vinified Napa Sauvignon Blanc. On cooler days, I like barrel-fermented Sauvignon Blanc. For pairings, you can't go wrong with oysters and crabs!"