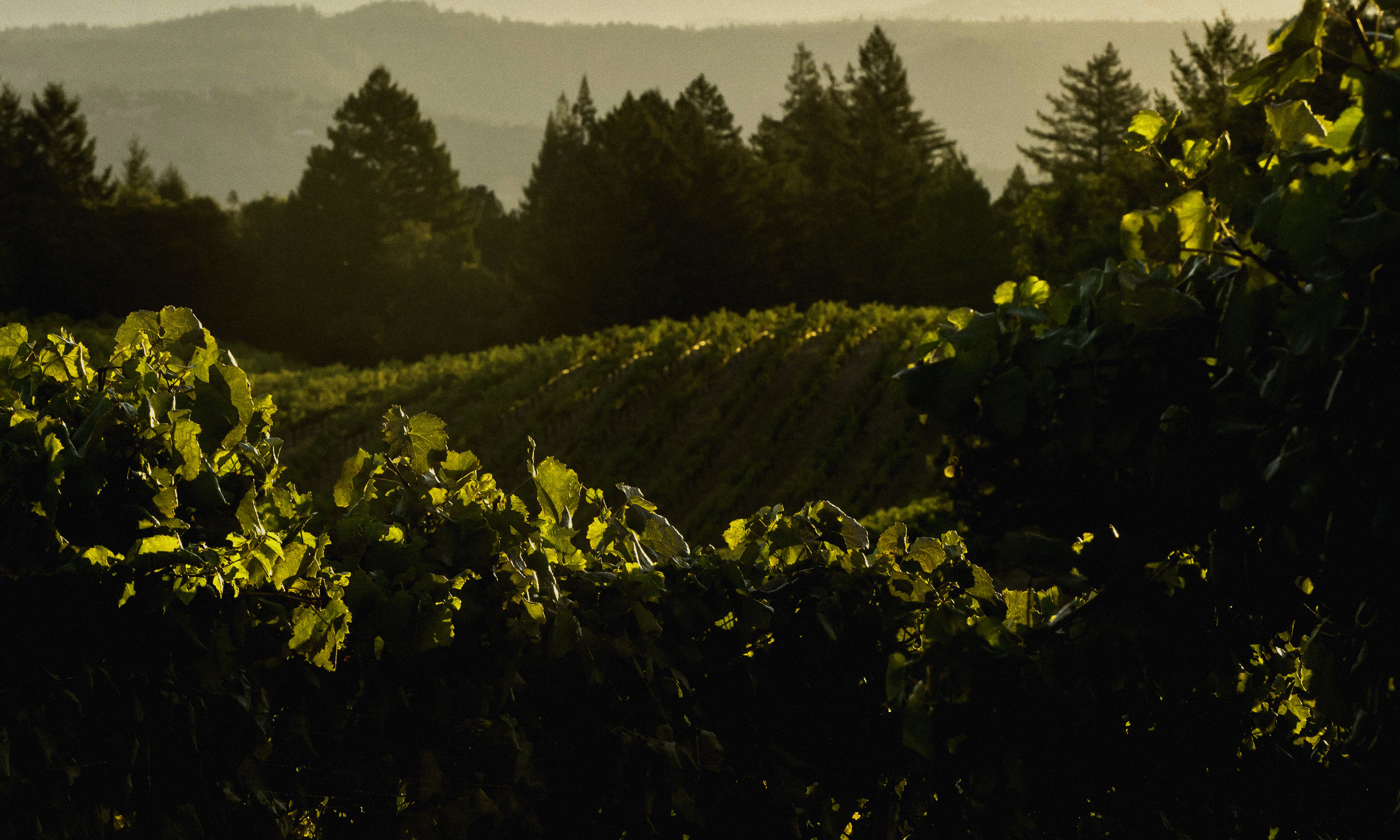 Not open to the public
Hours
Not open to the public
Information
Diamond Mountain District
St. Helena
Cabernet Franc
Cabernet Sauvignon
Petit Verdot
Wine Club Membership
Premiere Napa Valley Wines
About Us
The project started in 1975 with the purchase of 85 acres on Diamond Mountain Rd, which is southwest of Calistoga, in The Napa Valley. With the land came an original stone house, which was built in 1906, and also lovely old barn built in the late 1800's. The Barn was designed by W.H. Corlett.
In 1997 we planted about 13 acres of vineyards. The vineyard is planted in eight distinct blocks on a spacing of 4X7. We are in the heart of The Diamond Mountain District at an elevation 600 to 800 feet.
The varietal selections are Cabernet (five clones), Cab Franc, and Petit Verdot. Our plan is to harvest this fruit each year and keep the best for The Wallis Family Estate Cabernet. The vineyard is immaculately farmed, and the fruit quality, and finished wine, is superior because of this attention to detail.
The Wallis Family Estate 2006 Cabernet Sauvignon was our first released vintage.
The winemaker for vintages 2006 and 2007 is Phil Steinschriber from Diamond Creek.
The vintages 2008-present are being made by Thomas Rivers Brown.
Wallis Family Estate currently produces the following labels:
"Little Sister" Cabernet Sauvignon blended with Petit Verdot and/or Cabernet Franc
Estate 100% Cabernet Sauvignon
SERAPHIM, Reserve Cabernet Sauvignon
Limited production of a 100% Cabernet Franc
Location
Wallis Family Estate
1670 Diamond Mountain Road
Calistoga, CA 94515
View Winery Map