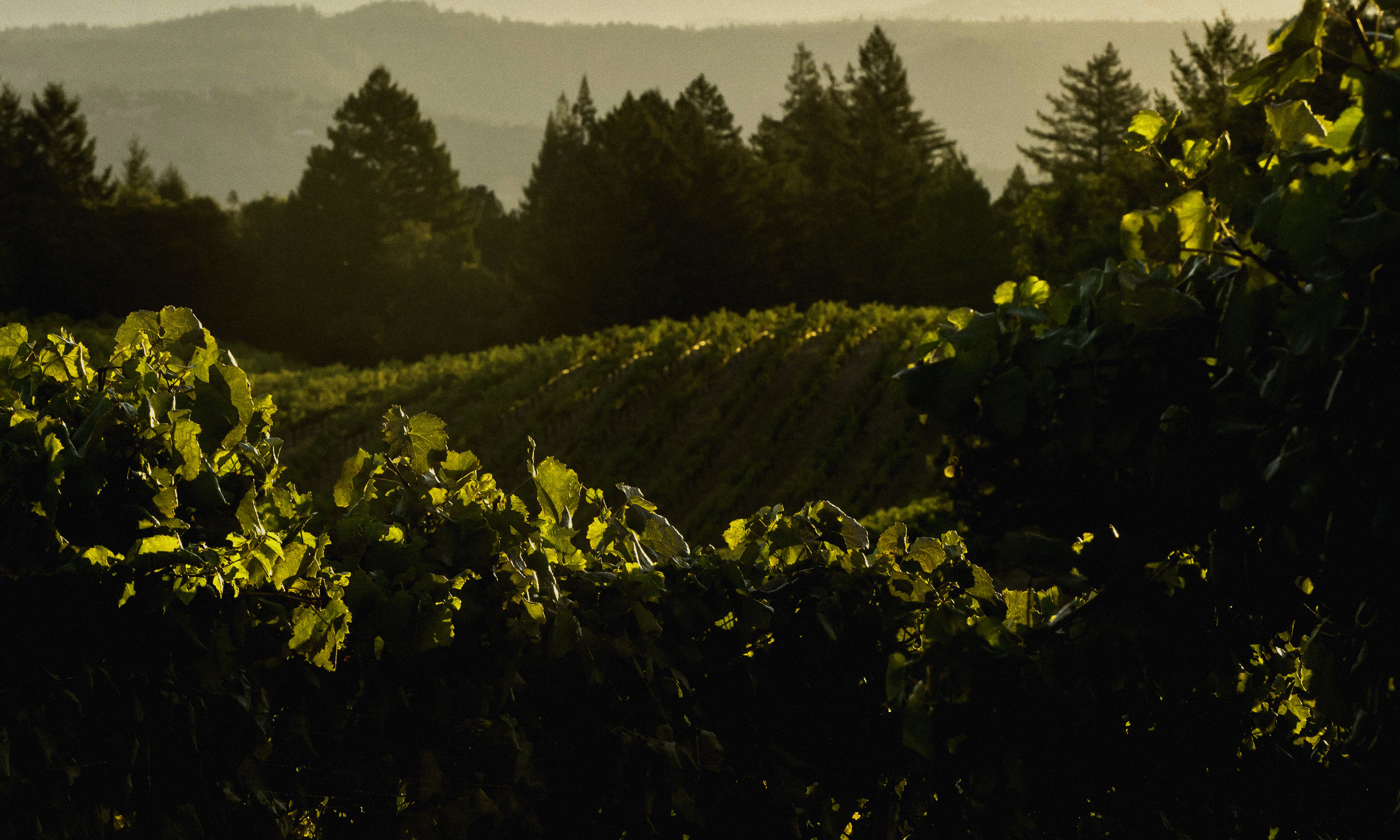 Tasting is by appointment only
Hours
At the Oakville Estate, we are open from 10am to 5pm for pickup or purchase. For our SIP in Place program, appointment are offered between 10.30am and 3pm daily.

Tasting Details
Information
Cabernet Sauvignon
Chardonnay
Malbec
Rose
Hong Kong
Japan
South Korea
Wine Club Membership
Premiere Napa Valley Wines
About Us
Established in 1871 and noted as the premier Napa Valley winery, Vine Cliff Vineyard and Winery was resurrected from ghost winery status by the Sweeney family in the 1980s. Vine Cliff Winery produces limited quantities of ultra-premium, estate grown Cabernet Sauvignon and Chardonnay from Oakville AVA and Los Carneros AVA respectively. Vine Cliff Vineyard encompasses a hundred acre estate with various elevations and terraced slope orientations that range from valley floor to a bench vineyard at 680 feet elevation. Our wines are reflective of our unique and highly acclaimed terroir and made in a balanced style with layer upon layer of subtlety and complexity. Bottle service with cheese or picnic basket acompaniments can be booked at the Oakville Estate daily.
Our Makers' Story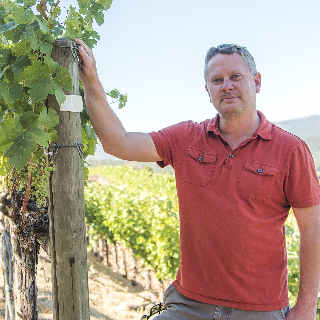 Rich Frederick
— Set the table for a healthy fermentation and let the site speak for itself.
Read
Location
Vine Cliff Winery
7400 Silverado Trail
Napa, CA 94558
View Winery Map
Vine Cliff Estate has a number of outdoor seating venues, in garden and vineyard settings. The indoor tasting at the estate is in the main winery building. During this Covid19 Recovery period, all tastings are by appointment only.
The Oakville Estate is open daily for purchase and pickup and now offers bottle service by appointment. Cheese plates and Chef's Picnic Baskets are now offered at Oakville venues. Please go to https://www.vinecliff.com/tasting-experience for appointments and more information.
View
Hillside property positioned on the eastern hills.
Unique Features
One of the oldest wineries in the Napa Valley, Vine Cliff was listed as a historic 'ghost winery' in the early years of the 20th century. It was restored as a working winery in the late 1980s by the Sweeney Family. The estate winery, built contiguous to the first floor of the winery built in 1871 still uses the old first floor building and caves built as production space and an aging cave for its wines.
Reservations ‐
707-944-1364
Outdoor tasting area
Historical landmark
Unique architecture
Gardens
Picnic area
Art on display
Romantic
Sustainable practices
Family run