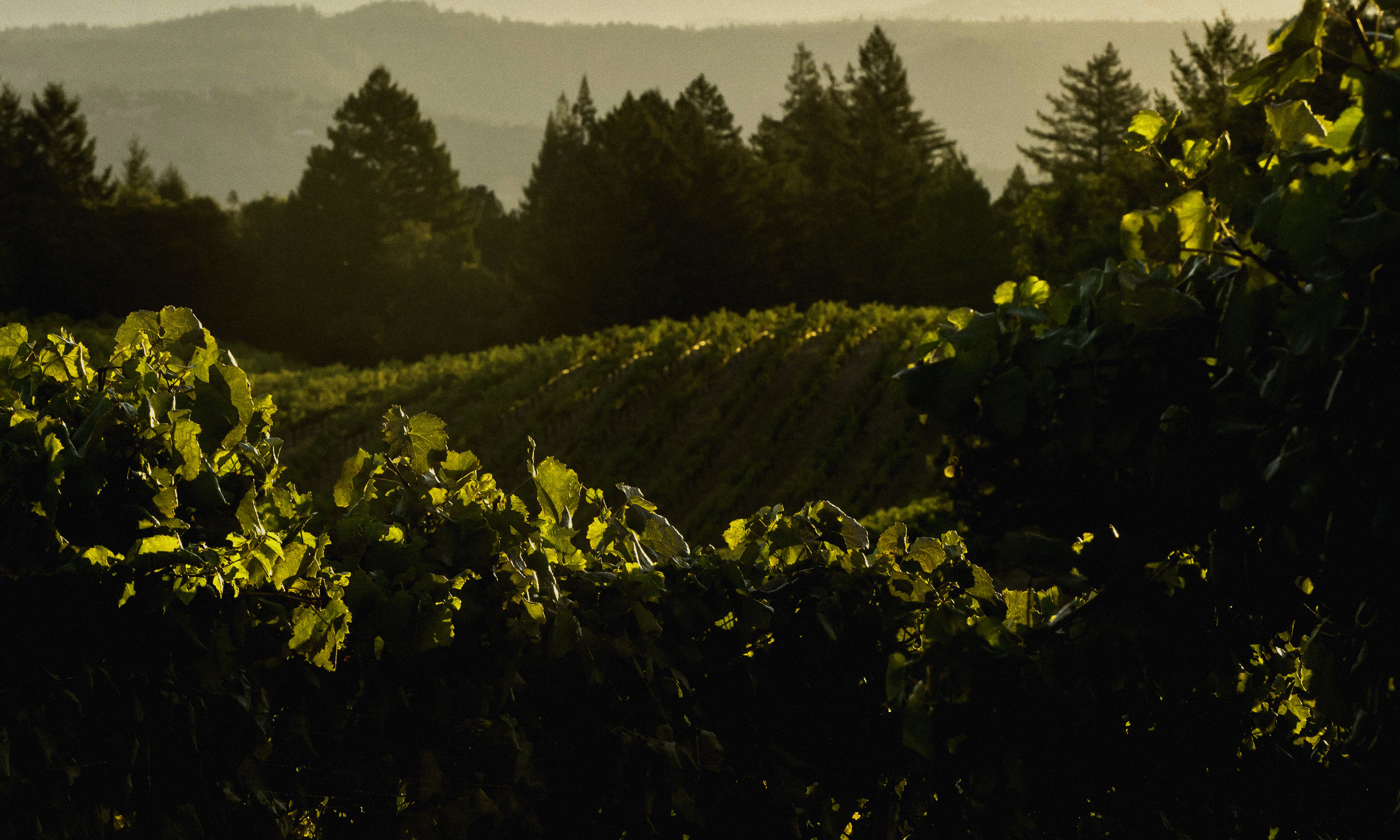 Tasting is by appointment only
Hours
Open daily from 10-5 by advanced reservations. Reservations can be made by visiting https://www.exploretock.com/vgschateaupotelle/
Virtual tastings offered!
Tasting Details
Information
Cabernet Franc
Cabernet Sauvignon
Chardonnay
Merlot
Sauvignon Blanc
Zinfandel
Wine Club Membership
Premiere Napa Valley Wines
About Us
Civilized but not
 completely domesticated.
VGS Chateau Potelle Winery was born in 1980, when owner Jean-Noel Fourmeaux, a French Wine Spy "moved" from Bordeaux to the Napa Valley. VGS Chateau Potelle specializes in small production, hand-made wines from our hillside vineyards high atop Mount Veeder.
The majority of our limited production of 4,800 cases is committed to our loyal wine club members, the remainder can be found by visiting our Tasting House & Garden In St. Helena, or by visiting our website:
http://www.vgschateaupotelle.com
VGS is an attitude: quality and elegance without pretention.

VGS is a pleasure: to enjoy and to share.
VGS: Good Things Speak for Themselves.
Location
VGS Chateau Potelle
1200 Dowdell Lane
Saint Helena, CA 94574
View Winery Map
Intimate, Convivial and Extraordinary

VGS Tasting House & Garden

Come to a place that reflects the style of our wines … elegant, restrained and extremely well done in all details. A place in which our attitude resonates throughout … fun, easy and sometimes irreverent but never pretentious.

Open daily 10am-5pm
1200 Dowdell Lane
St. Helena, CA 94574
(707)255-9440

Enjoy 4 of our wines, each served in its own specifically designated Riedel glass paired with exquisite food bites from the famed Michelin starred La Toque Restaurant.

Indoor and outdoor seated tasting
Private room for wine club members

$45/person
(Club Members, $25/person)
View
beautiful Tasting House & Garden with views on Mount Veeder and Mount St Helena
Unique Features
VGS Chateau Potelle offers a unique Food & Wine Experience
with exquisite food bites prepared by the famed Michelin starred La Toque restaurant.
Exquisite Food Bites prepared by famed Michelin starred Chef Ken Frank of La Toque restaurant
Music
Intimate, Convival & Extraordinary!
Wine Education
This is a sit down experience, one on one with a member of our educated but non pretentious staff
Make a Reservation
Virtual tastings available
Tasting fee
Tasting fee waived with wine purchase
Seated tasting available
Private tasting available
Indoor tasting area
Outdoor tasting area
Gardens
Art on display
Romantic
Meeting space for up to 12 people
Club member lounge
Winemaker or owner usually available