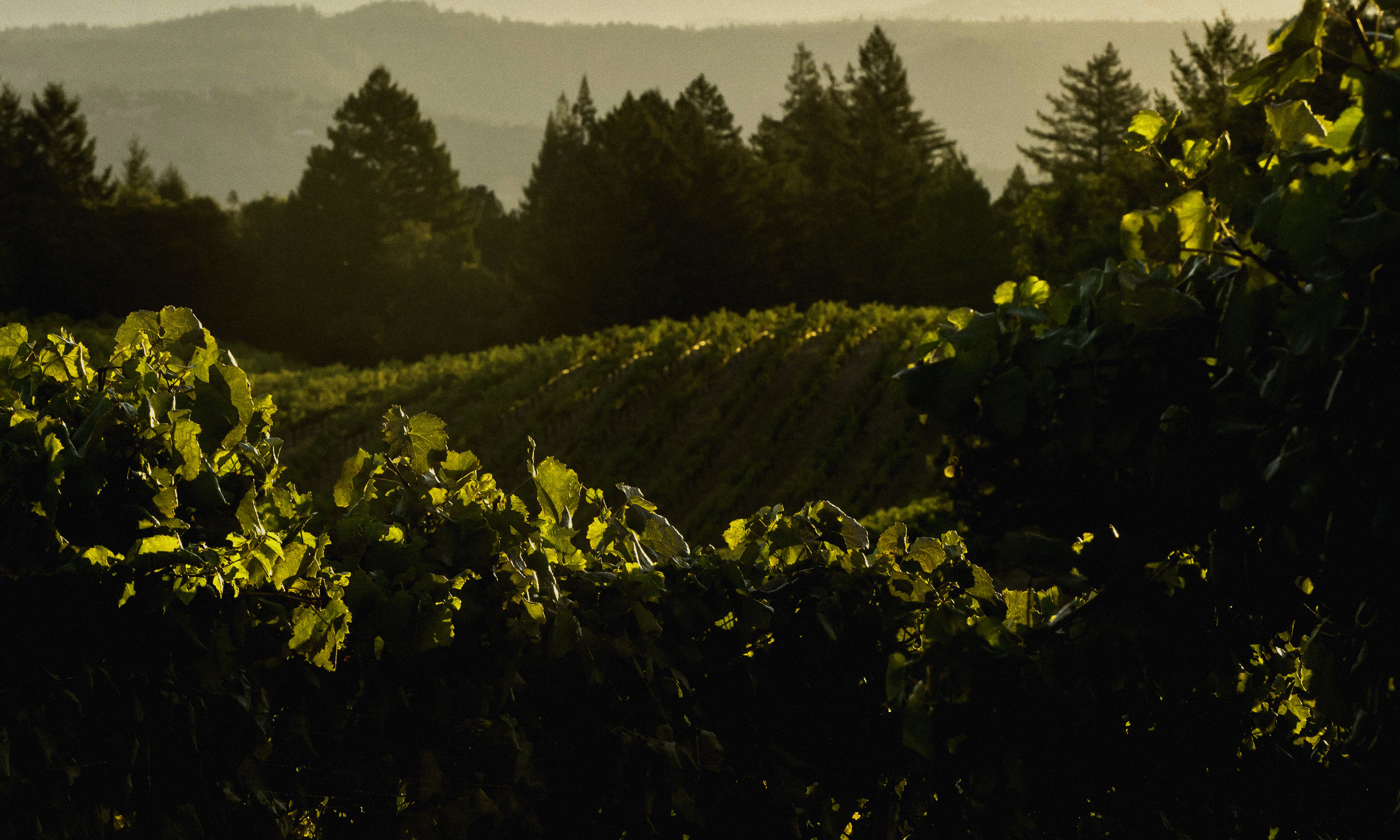 Tasting is by appointment only
Information
Oak Knoll District of Napa Valley
Oakville
Cabernet Franc
Cabernet Sauvignon
Chardonnay
Merlot
Pinot Noir
Sauvignon Blanc
Canada - Ontario
Puerto Rico
South Korea
United Kingdom
Wine Club Membership
Premiere Napa Valley Wines
About Us
Trois Noix was born out of a lifelong love of wine – not only what ends up in the bottle, but also how it got there, what happens when it fills your glass, and how it can bring a table to life and people together. The magic of wine – from making it to sharing it – is as a conduit to connection.
The Trois Noix wines are made in collaboration with amazingly talented friends who also happen to be fabulous winemakers and grapegrowers. Together we sleuth out compelling wines and grapes that might otherwise go neglected. These components then begin their own collaboration as we assemble the blends for the final wines. While we love to push the boundaries of convention – our palates still have a classical bent. Our mantra is serious wines that are enjoyable and pleasurable right now: elegant, polished, and approachable but with structure to last.
Location
Trois Noix
588 Zinfandel Lane
Saint Helena, CA 94574
View Winery Map
Wheeler Farms - an extraordinary space for making wine.
cheese and charcuterie boards, private lunches available by request
Make a Reservation
Tasting fee
Tasting fee waived with wine purchase
Seated tasting available
Private tasting available
Indoor tasting area
Outdoor tasting area
Gardens
Family friendly
Couches
Fireplace
Romantic
Sustainable practices
Meeting space for up to 250 people
Winemaker or owner usually available
Family run