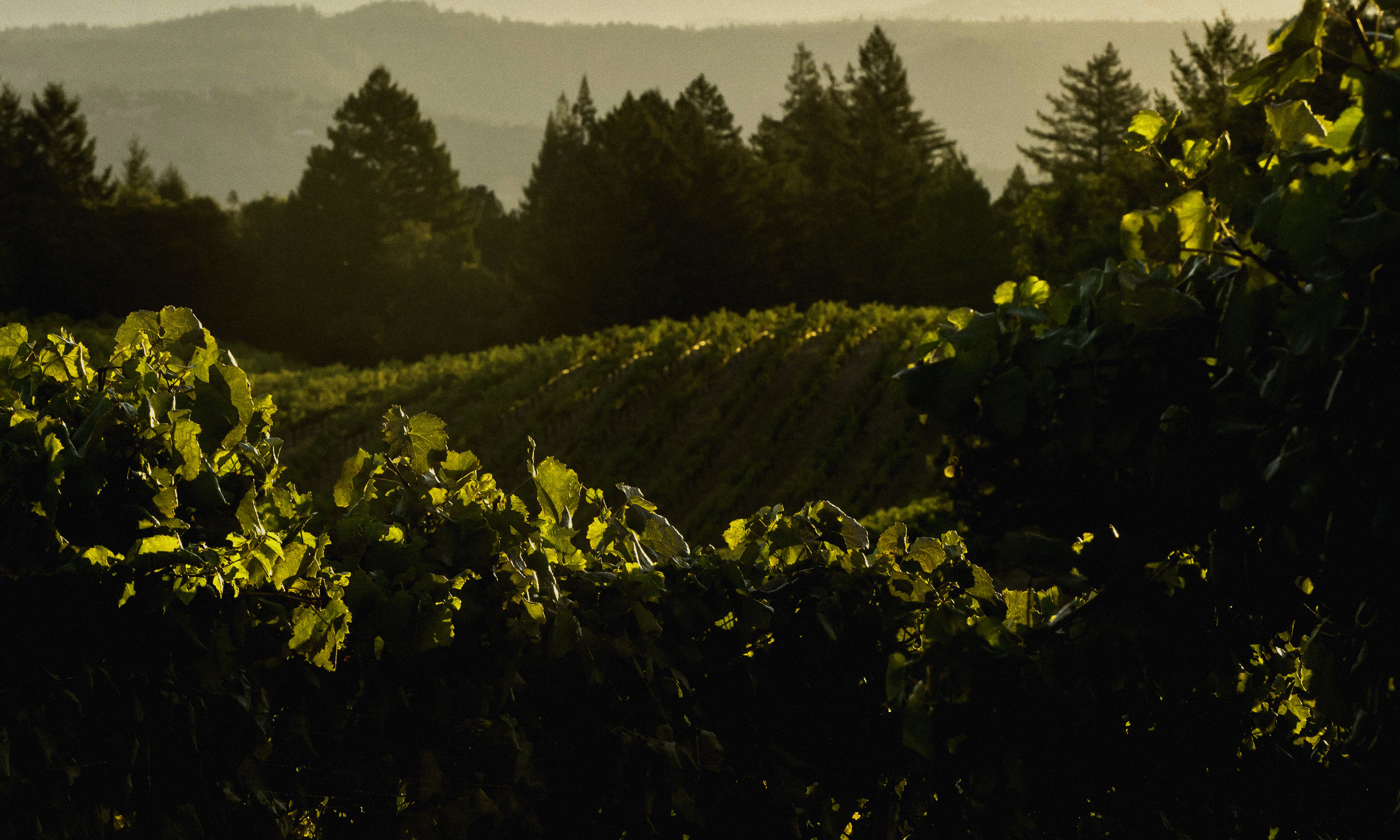 Tasting is by appointment only
Information
Cabernet Sauvignon
Sauvignon Blanc
Wine Club Membership
Premiere Napa Valley Wines
About Us
THE GRADE Cellars is a small producer of single vineyard, 100% varietal wines from the Calistoga District of Napa Valley. Our 12-acre Winfield Estate Vineyard is nestled into the base of Mount Saint Helena north of Calistoga and is planted 7 unique blocks of Cabernet Sauvignon each with its own distinct terroir characteristics. From this select site we produce 3 world-class Cabernet Sauvignons crafted by Thomas Rivers Brown.
These Cabernets include "THE GRADE Winfield Estate", "KINGLY PROJECT" and "SERPENT'S BACK". The latter two are each from single blocks within Winfield Estate Vineyard. We also make "SEA-FOG" Sauvignon Blanc from a single-vineyard, 100% varietal Calistoga District fruit.
Total production is limited to 1,000 cases per year. Our wines are available directly from the winery, so please contact us if you would like to make an appointment for a tasting at our tasting room "The Library" at 1236 Lincoln Avenue, Calistoga, CA or to arrange a vineyard tour.
Location
THE GRADE Cellars
1236 Lincoln Avenue
Calistoga, CA 94515
View Winery Map
We are not offering tastings at this time.
View
Vineyard tour offers views of palisades, the valley, the vineyard and water feature
Unique Features
THE GRADE Cellars produces two varietal wines, namely Cabernet Sauvignon and Sauvignon Blanc.

The Cabernet Sauvignon wines are all 100% Cabernet Sauvignon from our estate Calistoga AVA vineyard, as follows:
• THE GRADE Cellars THE GRADE "Winfield Estate" Cabernet Sauvignon
• THE GRADE Cellars "Kingly Project" Cabernet Sauvignon
• THE GRADE Cellars "Serpent's Back" Cabernet Sauvignon

The Sauvignon Blanc is a single-vineyard, 100% Sauvignon Blanc from the Calistoga District:
THE GRADE Cellars "Sea-Fog" Sauvignon Blanc

Contact us for an appointment to taste our wines. Visits to the vineyard may be available by appointment.
Reservations:
707-967-8200
Tasting fee
Seated tasting available
Private tasting available
Indoor tasting area
Outdoor tasting area
Gardens
Dog friendly
Sustainable practices
Winemaker or owner usually available
Family run