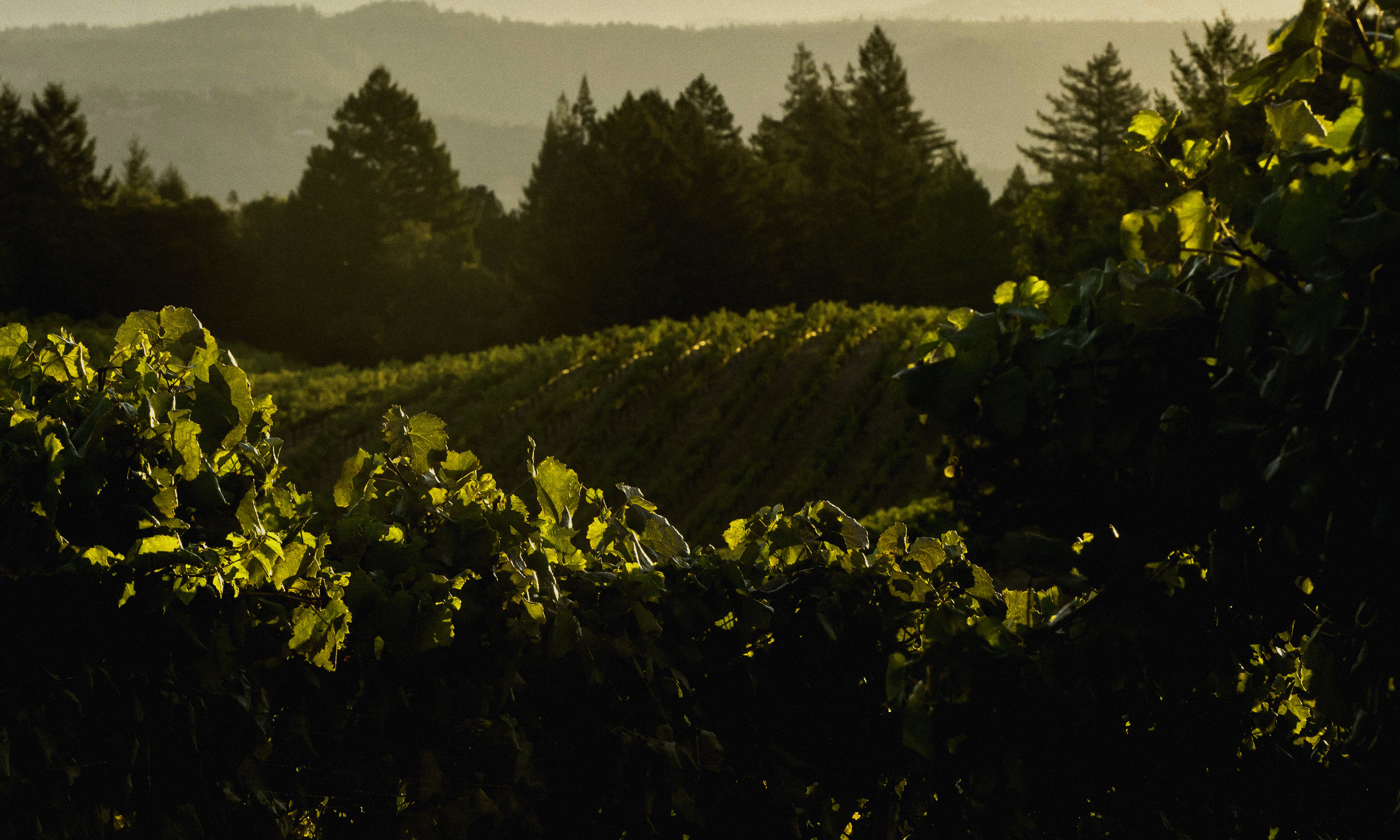 Storybook Mountain Vineyards
Tasting is by appointment only
Information
Cabernet Sauvignon
Red Blend
Viognier
Zinfandel
Canada
Hong Kong
Singapore
Thailand
Wine Club Membership
Premiere Napa Valley Wines
About Us
Napa Valley's estate Zinfandel and Cabernet since 1976.
The wine tradition began at Storybook Mountain in the early 1880's when our hillsides at the top of the Napa Valley were first planted to Zinfandel and Cabernet. All vines are hand tended and the grapes are certified organic. Natural, non-inoculated fermentations are used. The wines are aged at least 12 months in the best French, Hungarian and American oak barrels inside hand dug caves dating from the late 1880s.
Location
Storybook Mountain Vineyards
3835 Highway 128
Calistoga, CA 94515
View Winery Map
Guests are invited to a tour of our spectacular hillside vineyards above the Napa Valley and our 130 year old caves, followed by a seated tasting in our redwood grove.
View
Panoramic views of upper valley
Unique Features
Wine caves built in 1889 when the original "Grimm Brothers Winery and Wine Vaults" was founded.
Reservations:
707-942-5310
Tasting fee
Tasting fee waived with wine purchase
Seated tasting available
Outdoor tasting area
Sustainable practices
Winemaker or owner usually available
Family run