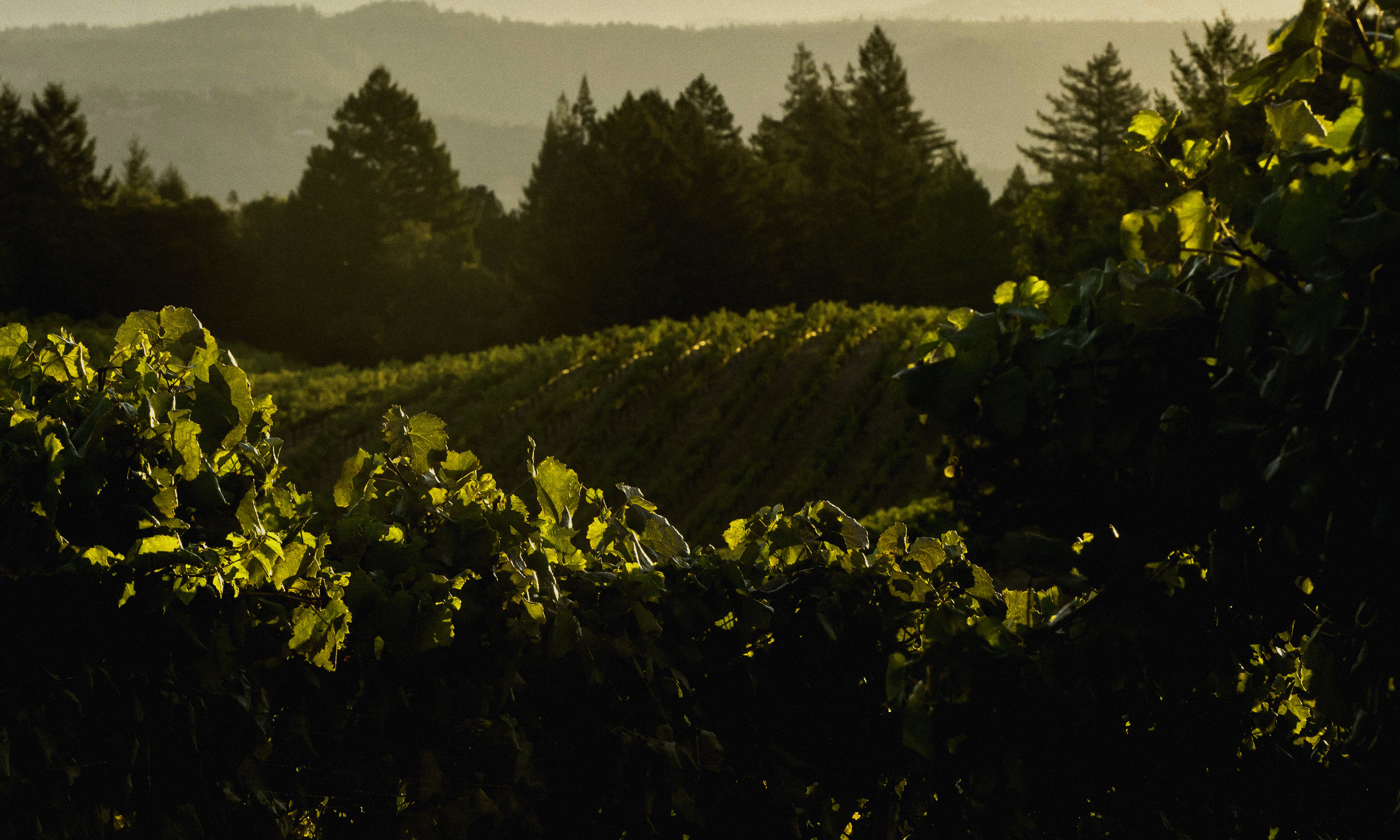 Not open to the public
Virtual tastings offered!
About Us
Stardust was created by Michael & Leslye Dellar and Mort & Amy Friedkin from their 8.3-acre Dellar & Friedkin Cabernet Sauvignon vineyard planted on Sida Canyon Road in 2002.
Michael, a restaurateur whose restaurants have been the recipients of Michelin Stars and James Beard Foundation Awards, understands the role wine plays in achieving such recognition. Over a 40-year restaurant career, he has opened over 80 restaurants as an owner, consultant, or advisor.
So what happens when a longtime restaurateur plants a vineyard and starts a new wine label? You get a wine that is perfect for food and a wine that is ready to drink. This wine was expertly crafted with food in mind and that is one of the reasons why it spends at least two extra years aging in bottle before it is released.
Stardust produces a unique bottle-aged premium single-vineyard Napa Valley Cabernet Sauvignon and is exclusively available in California.
Stardust is the magic in the grapes, the soil, the climate, and the very being of the dreamers who create celestial Stardust wines.