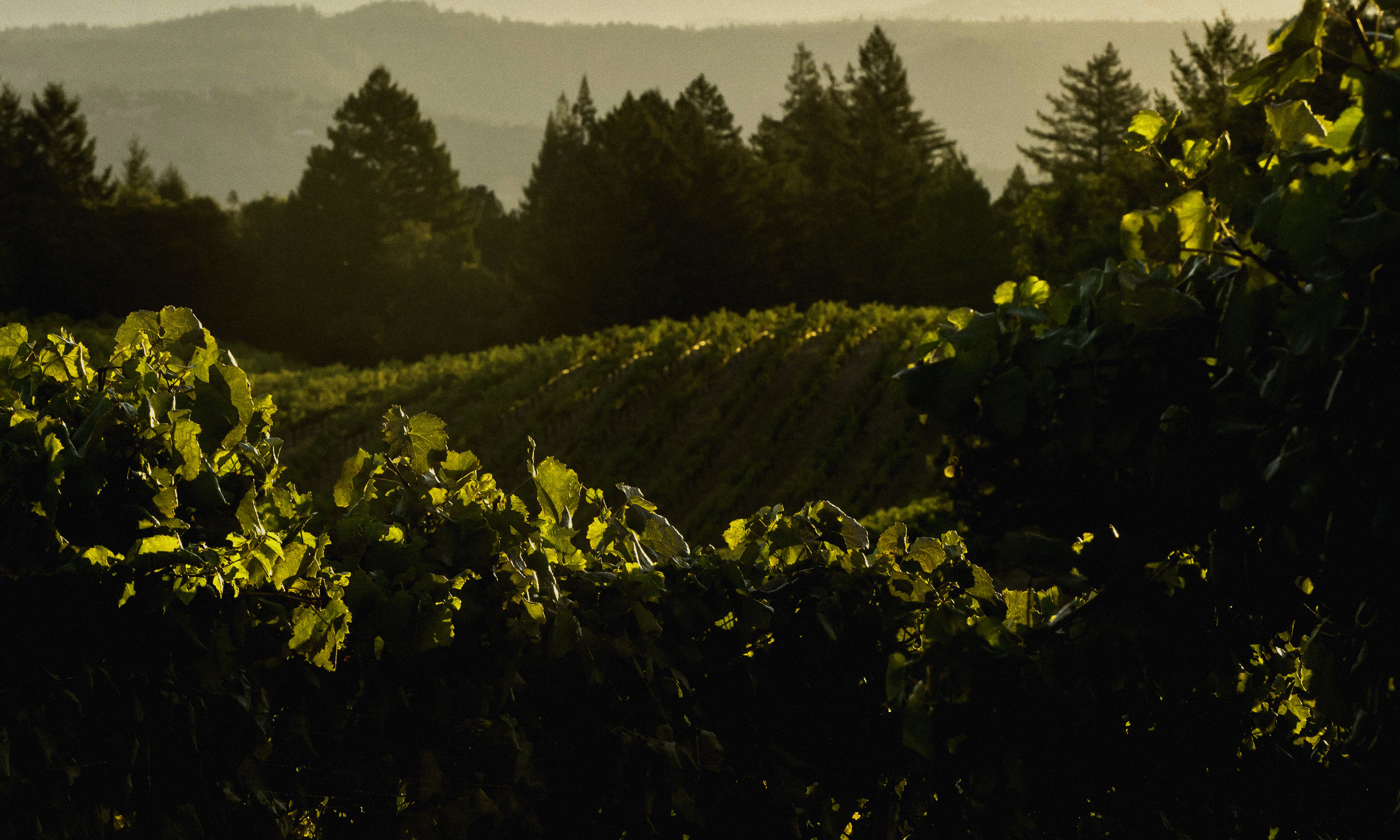 St. Supéry Estate Vineyards & Winery
Tasting is by appointment only
Hours
Open for in-person indoor and outdoor wine tastings daily 10am-5pm. By Appointment Only.
Virtual tastings offered!
Tasting Details
Information
Cabernet Franc
Cabernet Sauvignon
Malbec
Merlot
Muscat/Moscato
Petit Verdot
Red Blend
Rose
Sauvignon Blanc
Semillon
White Blend
Belgium
Canada - Alberta
Canada - British Columbia
Canada - Ontario
Canada - Quebec
China
Czech Republic
France
Germany
Hong Kong
Ireland
Japan
Mexico
Netherlands
Puerto Rico
South Korea
Taiwan
United Kingdom
United Kingdom
Wine Club Membership
Premiere Napa Valley Wines

Certified Winery
Certified Land
About Us
St. Supéry Estate Vineyards and Winery is a 100% Estate Grown, sustainably farmed winery located in the renowned Rutherford growing region in the heart of Napa Valley. The winery focuses on its estate grown varietals; sauvignon blanc, cabernet sauvignon and red Bordeaux varieties. St. Supéry was founded by third-generation French vintner, Robert Skalli in 1982 when he purchased the Dollarhide Ranch. The Dollarhide Ranch, located high in the northeastern mountains of Napa Valley, is 1,531 acres with over 500 acres planted. Dollarhide is the primary source of St. Supéry's distinctive estate sauvignon blanc and cabernet sauvignon. The winery, in Rutherford, has an additional 35 acres planted with cabernet sauvignon, merlot, cabernet franc and petit verdot. Since 2015, the winery is owned by CHANEL, Inc. and continues its mission of continuous quality improvement, while maintaining Napa Green Winery and Vineyard certifications to protect the environment for generations to come.
St. Supéry Estate's Napa Valley winery is currently open for in-person indoor and outdoor wine tastings daily, 10am-5pm. By Appointment Only.
Members of the St. Supéry wine club receive exclusive access to small lot estate wines, wine club only events, special offers and a savings on wine purchases. Check for new releases and local tasting events at stsupery.com, Twitter, Facebook and Instagram.
Location
St. Supéry Estate Vineyards & Winery
8440 Saint Helena Highway
Rutherford, CA 94573
View Winery Map
Our team is friendly and approachable, knowledgeable and respectful. Please let us welcome you to our estate in Rutherford, and pour our award winning Sauvignon Blancs and Cabernet Sauvignons.
View
Outside the Winery is a spectacular view of our Rutherford Estate Vineyard. Inside you can see into virtually every part of our cellar through viewing windows located in our Elevation Room on the second floor of the Winery.
We serve small bites featuring produce from our Rutherford and Dollarhide estates, as well as gourmet cheese and charcuterie. These small bites are served with a number of our Interactive Wine Classes and special food and wine pairing events.
Wine Education
Educational programs by appointment, including private tastings & Interactive Wine Experiences (Wine & Cheese, 5 Bordeaux Varietals, Inspired Whites, Aromatherapy with a Corkscrew, Cabernet Sauvignon Collector Tasting & Ampelography Master Class).
Virtual Tastings
St. Supéry offers three types of live virtual experiences: shared group experiences, small group private tastings and large scale private events. Our shared virtual experiences are great for anyone interested in wine, food and getting unique access to the folks who make them.

Our private virtual tastings are perfect for friends, family and companies eager to connect online while learning what makes Napa Valley and St. Supéry so special – the next best thing to traveling to wine country together. Revel in the lush hillside vineyards of the world-famous wine-growing region of Napa Valley from the comfort and convenience of your home or office. For more information visit our site: https://stsupery.com/virtual/
Make a Reservation
Virtual tastings available
Tasting fee
Seated tasting available
Private tasting available
Indoor tasting area
Outdoor tasting area
Historical landmark
Gardens
Dog friendly
Art on display
Romantic
Sustainable practices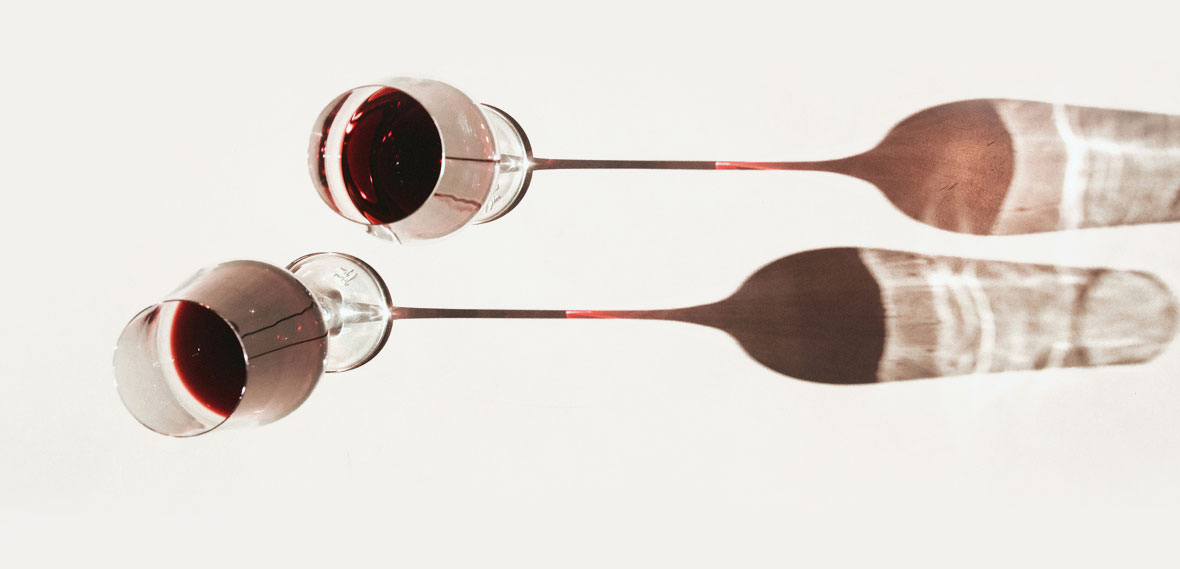 Hosted by St. Supéry Estate Vineyards & Winery
Upcoming Events