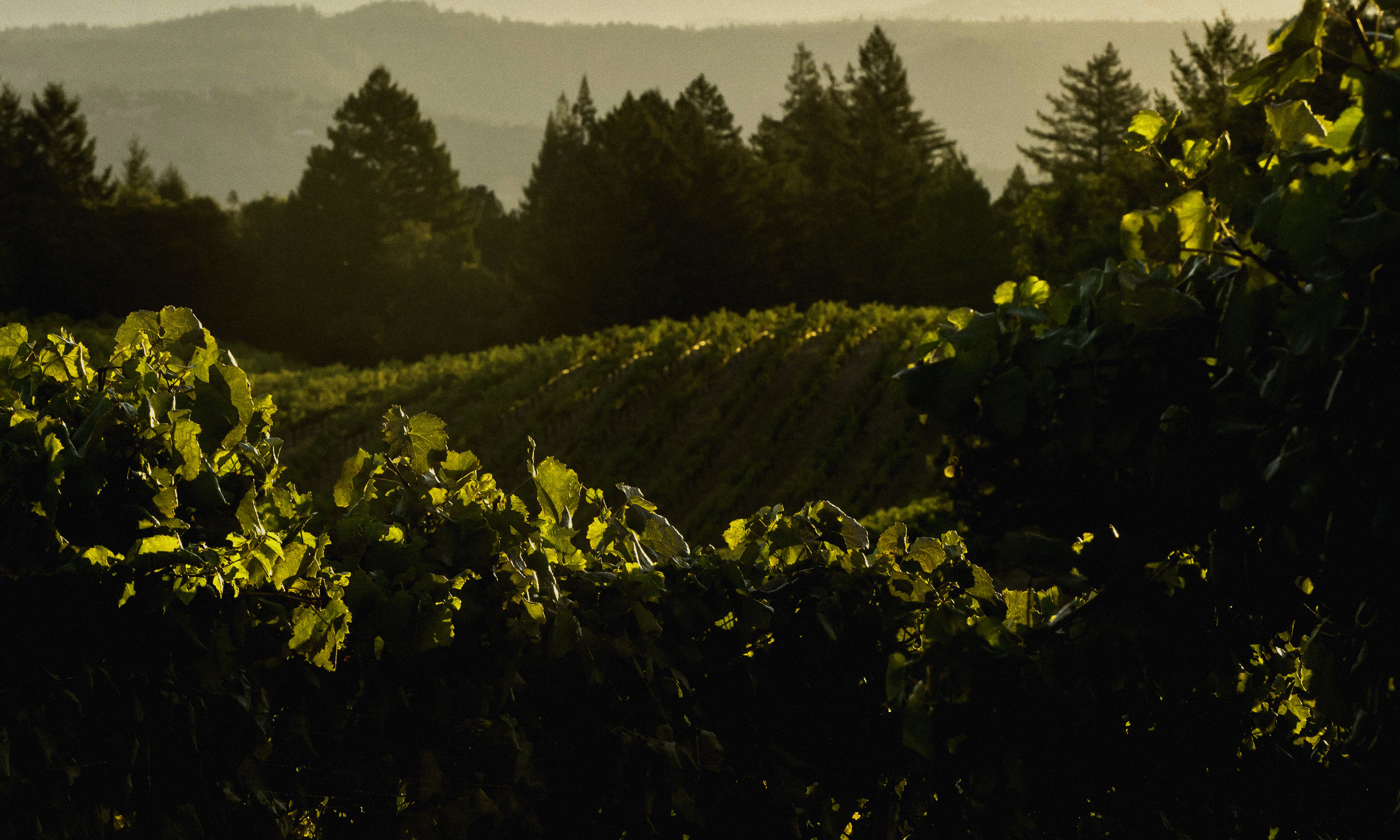 Tasting is by appointment only
Hours
Daily from 10:00 AM to 5:00 PM
Virtual tastings offered!
Tasting Details
Information
Cabernet Sauvignon
Chardonnay
Pinot Noir
Red Blend
Sauvignon Blanc
Syrah
Canada
China
Hong Kong
Japan
Sweden
Taiwan
United Kingdom
Wine Club Membership
Premiere Napa Valley Wines

About Us
Spring Mountain Vineyard is a privately-owned family estate devoted to Cabernet Sauvignon and the Bordeaux blending varieties. Of its 845 acre footprint, 225 acres are planted to vine and delineated into 135 individual hillside vineyard blocks. Each block has unique soil, exposure and microclimate characteristics. The great diversity of steep hillside plantings is the source of distinctive wines with concentrated flavors, soft tannins and supreme age-ability. Spring Mountain Vineyard produces the following estate grown wines: Elivette- our signature Bordeaux-blend of Cabernet; Cabernet Sauvignon that captures the power of the mountain; Cabernet Franc; Petit Verdot; Pinot Noir; Chardonnay; Merlot; Syrah in a northern Rhone style; Viognier; and, Sauvignon Blanc that is barrel-fermented with sur-lie-batonnage. All wines from the Spring Mountain Vineyard are estate-grown and vinified to honor and reflect the unique terroir of Spring Mountain.
The estate contains a number of historic structures including Villa Miravalle of 1885; the La Perla winery of 1873; the towered stone winery, Chateau Chevalier of 1891; and several caves and barns from the 19th century.
Location
Spring Mountain Vineyard
2805 Spring Mountain Road
Saint Helena, CA 94574
View Winery Map
Vista de Miravalle Experience

A unique combination of over 150 years of grape growing legacy, rich cultural heritage, and wine pedigree, our Vista de Miravalle Experience brings forth a winery experience not soon forgotten. The indelible charm of Spring Mountain Vineyard is felt the moment you arrive. The experience itself is bespoke. Your designated Estate Ambassador will lead you on a guided tour that is tailor-made to your interests. Following the tour, you are seated to a tasting of our current releases, where you'll soak in the sun of late afternoon while imbibing world class wine.

$85 per person
90 minutes
1-7 guests

Forged by Founders Experience

For over 150 years Cabernet Sauvignon grapes have been cultivated on the precipitous slopes of our namesake mountain. Year after year, decade after decade, the wines made from these heralded vines have accrued a pedigree native to only one special place: Spring Mountain Vineyard. Our Forged by Founders Experience invites you to take part in this legacy by indulging in one of the deepest library collections in all of Napa Valley. After a complete guided tour, you will journey through a flight of four wines from four different decades. The experience is imbued with the graceful charm indicative of the era.

$150 per person
90 minutes
1-7 guests

To enjoy these experiences, visit our web site at www.springmountainvineyard.com or you can also contact our tasting room at (707) 967-4186.

To register or for more information: http://www.springmountainvineyard.com


View
Vista de Miravalle - Spanish for "valley view," our 1885 Victorian-Age Mansion is perched upon a hillside, overlooking the valley and our vineyards below.
Wine Education
In depth, but tailored to the guests' level of interest and knowledge.
Virtual Tastings
We offer one on one tastings focused around your budget. The tasting include a virtual fly over of the property as well as a slide show of historic photos as your tasting progresses.
Make a Reservation
Virtual tastings available
Tasting fee
Seated tasting available
Private tasting available
Indoor tasting area
Outdoor tasting area
Historical landmark
Unique architecture
Gardens
Couches
Fireplace
Romantic
Sustainable practices