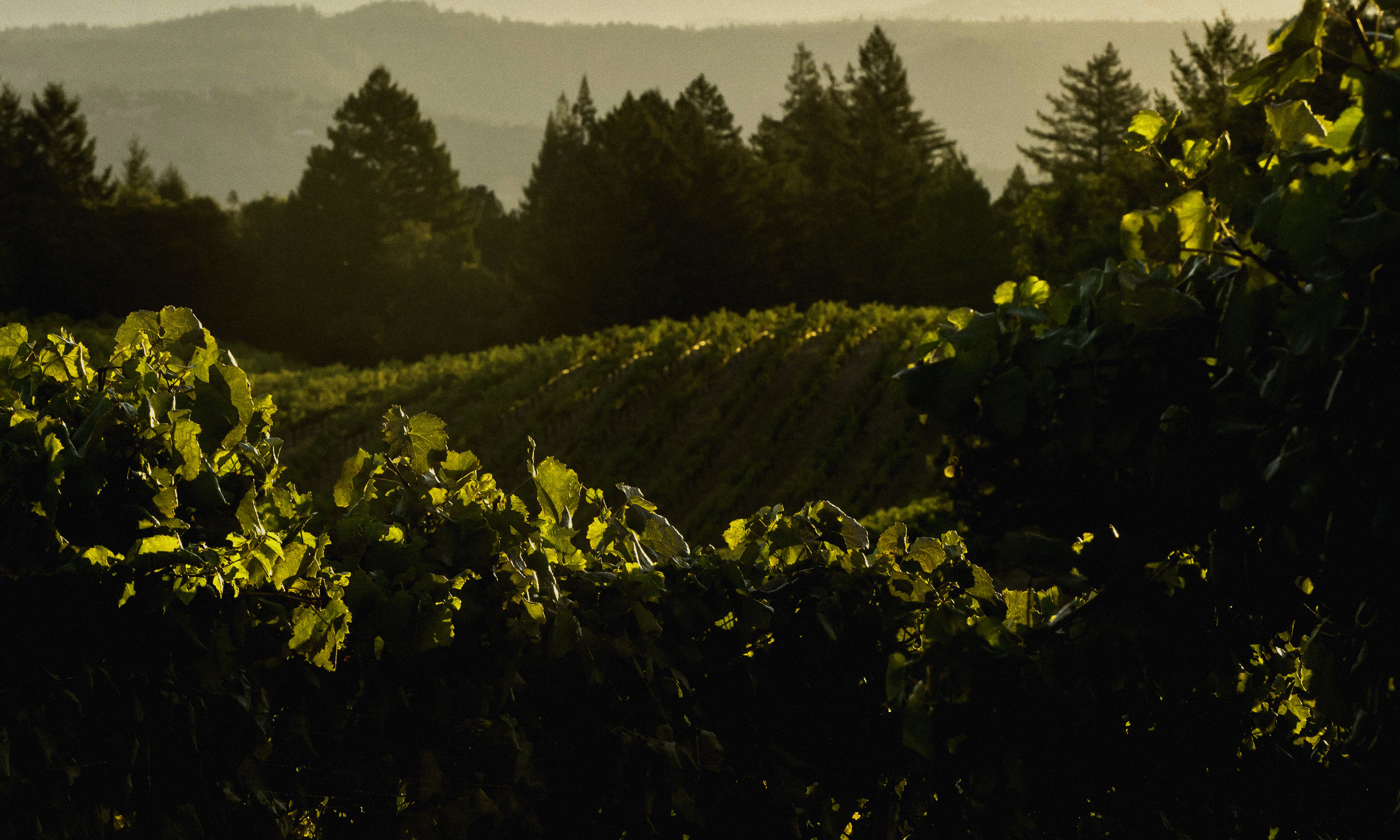 Tasting is by appointment only
Information
Cabernet Sauvignon
Rose
Sauvignon Blanc
Wine Club Membership
Premiere Napa Valley Wines
About Us
Wine and fitness enthusiast Danica Patrick is both a dreamer and a doer. After dreaming for years of visiting Napa Valley, she made her bucket list trip a reality in 2006, and changed her relationship with food and wine forever.
"I fell in love with Napa Valley," she says, "and even more with wine. I started to imagine how amazing it would be to have a vineyard of my own one day in this special place."
In 2009, Danica purchased a property hidden along the switchbacks of Howell Mountain and named it Somnium, which means "dream" in Latin. The idyllic 22-acre estate sits at 1300 feet above sea level, just below the Howell Mountain appellation. This area is known for its diverse mountain terrain and its intense, balanced and exquisitely structured wines.
Vineyard development began in 2011 with Piña Vineyard Management, and three years later, we were harvesting our inaugural vintage of Cabernet Sauvignon and planting Cabernet Franc and Petit Verdot vines. We released our first Somnium Cabernet Sauvignon in 2017, and also introduced our first estate-grown, saignée-style Rosé. Our vineyard achieved CCOF organic status in 2019, and in 2020 we welcomed Julien Fayard as head winemaker. With Julien at the helm, we are expanding our portfolio to include a Rutherford Sauvignon Blanc and other varietals sourced from sought-after Napa Valley vineyards.
Danica has always believed in going after your dreams without comparison or limitation. Somnium is an extension of that philosophy, creating wines that reflect the love and intensity Danica pours into everything she does.
We welcome visitors by appointment Tuesday through Saturday to enjoy a flight of current releases, or a vertical exploration of Estate Cabernet Sauvignon. The Somnium team also welcomes the opportunity to present uniquely customized selections.

Our newly opened tasting room in the heart of historic Calistoga offers guests an intimate and immersive experience to explore our portfolio of estate-grown and Napa Valley wines.
This magical space is an extension of Danica Patrick's vision – rich with natural textures, sensory elements and spiritual surprises that intrigue, enchant and transform. In addition, we offer virtual tastings from the comfort of your own home or office, and welcome inquiries for private, in-person wine dinners hosted in your preferred location.



Virtual Tastings
We are thrilled to bring the Somnium tasting experience to you, in the comfort of your own home. Read on to learn more about how you can experience Somnium through an intimate, immersive, virtual wine tasting with our Brand Ambassador, Natalie Diaz.

How It Works:
1. Purchase our 3-bottle Tasting Pack that includes a bottle of 2021 Rose, 2020 Sauvginon Blanc, 2018 Estate Cabernet and a Somnium corkscrew.
2. Upon receiving your wine, contact Natalie at natalie@somniumwine.com to schedule your private, 30-minute, virtual tasting experience, LIVE via Zoom.
Get all your questions and curiosities answered with an experience tailored to your specific tastes and interests!
Make a Reservation
Tasting fee
Tasting fee waived with wine purchase
Seated tasting available
Private tasting available
Couches
Meeting space for up to 20 people