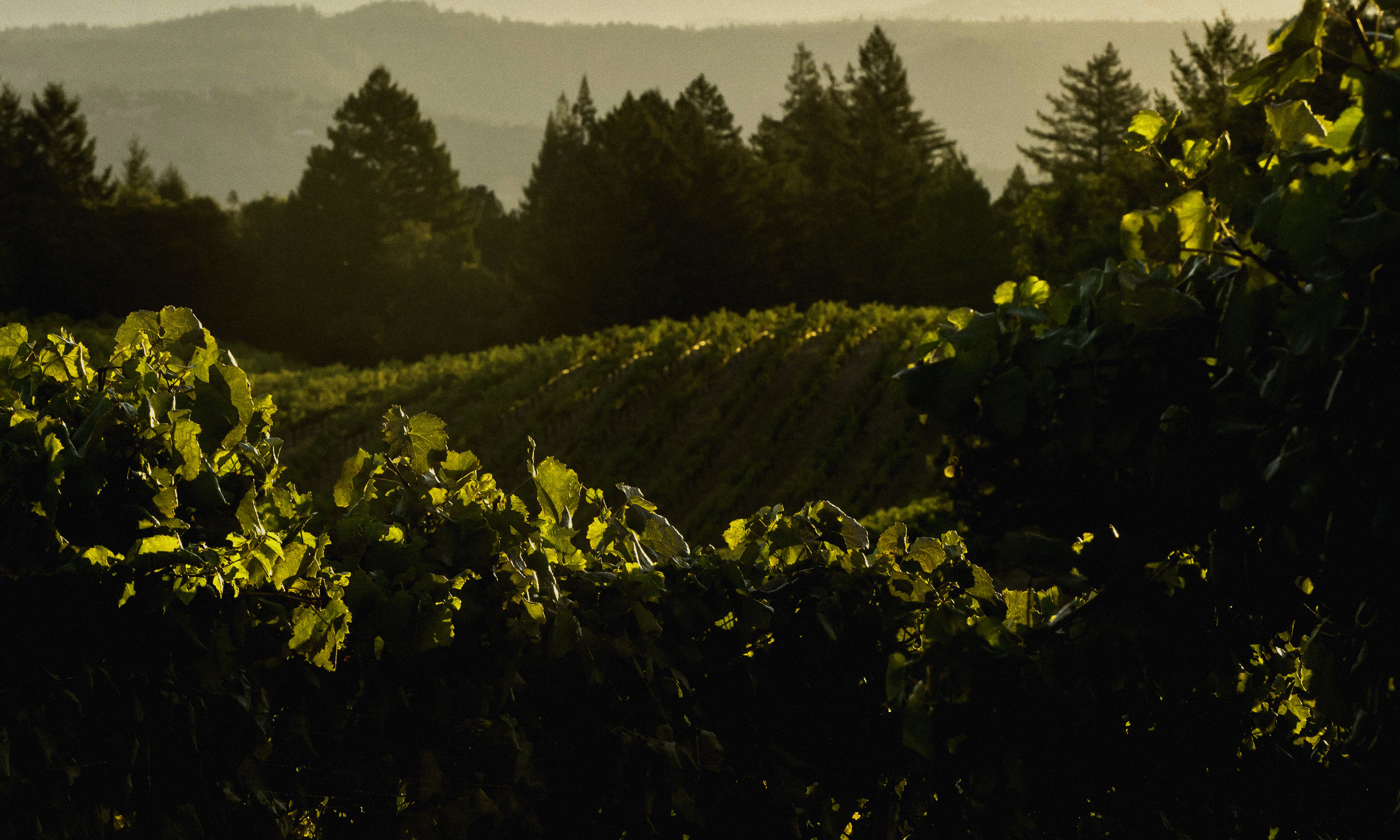 Tasting is by appointment only
Hours
By appointment only between 10:00 a.m. - 3:00 p.m.
Virtual tastings offered!
Tasting Details
Information
Cabernet Sauvignon
Chardonnay
Merlot
Canada
Caribbean
China
Philippines
Puerto Rico
Switzerland
United Kingdom
Wine Club Membership
Premiere Napa Valley Wines

Certified Winery
Certified Land
About Us
In 1979, William and Mary Seavey purchased the historic estate originally founded by the Franco-Swiss Farming Company in 1881. One century after the first vines were planted, Seavey Vineyard was established. Once again, the land would be groomed to grow world-class wines, not to satisfy modern trends, but to honor age-old winemaking traditions. The Seavey Vineyard Wine Library maintains wine from each vintage produced on this land and provides close friends of the winery a chance to taste back through twenty years of Cabernet Sauvignon.
"There are no shortcuts in the vineyard. Our wine's best friend is time, with patience being a gift you give to yourself." William A. Seavey
"The most underrated great Cabernet produced in Napa Valley....with perhaps the best second label wine in Napa, the Caravina Cabernet…keep in mind I have Seaveys going back to 1990 in my cellar." Robert Parker, The Wine Advocate
We invite you to visit us and experience Seavey first hand and taste hand-crafted wines made in the finest classical tradition. You will also get a rare glimpse into a small, family-operated vineyard and winery whose practices and traditions honor the "Old Napa Valley."
Location
Seavey Vineyard
1310 Conn Valley Road
Saint Helena, CA 94574
View Winery Map
We host tours and tastings by appointment. Generally, we suggest that you allow an hour to an hour and a half for your tasting. Please contact us to arrange a tasting at wine@seaveyvineyard.com or 707-963-8339.

View
Beautiful view of vineyards on an estate dating back to 1881.
Unique Features
Our vineyards date back to 1871 and our winery building back to 1881. Today, Seavey Vineyard is a 200-acre vineyard and cattle operation in a tucked away quiet corner of Napa, in Conn Valley (10 minutes from downtown St. Helena).
Family friendly
We are on a private 200 acre estate. Children may attend our tour, while observed by a parent or guardian. There is a beautiful picnic spot just 1.6 miles down a country road at Lake Hennessey.
Virtual Tastings
For more information on our virtual tasting offers, please contact us at wine@seaveyvineyard.com or 707-963-8339.
Reservations:
707-963-8339
Virtual tastings available
Tasting fee
Tasting fee waived with wine purchase
Seated tasting available
Private tasting available
Indoor tasting area
Outdoor tasting area
Historical landmark
Unique architecture
Gardens
Family friendly
Dog friendly
Romantic
Sustainable practices
Winemaker or owner usually available
Family run