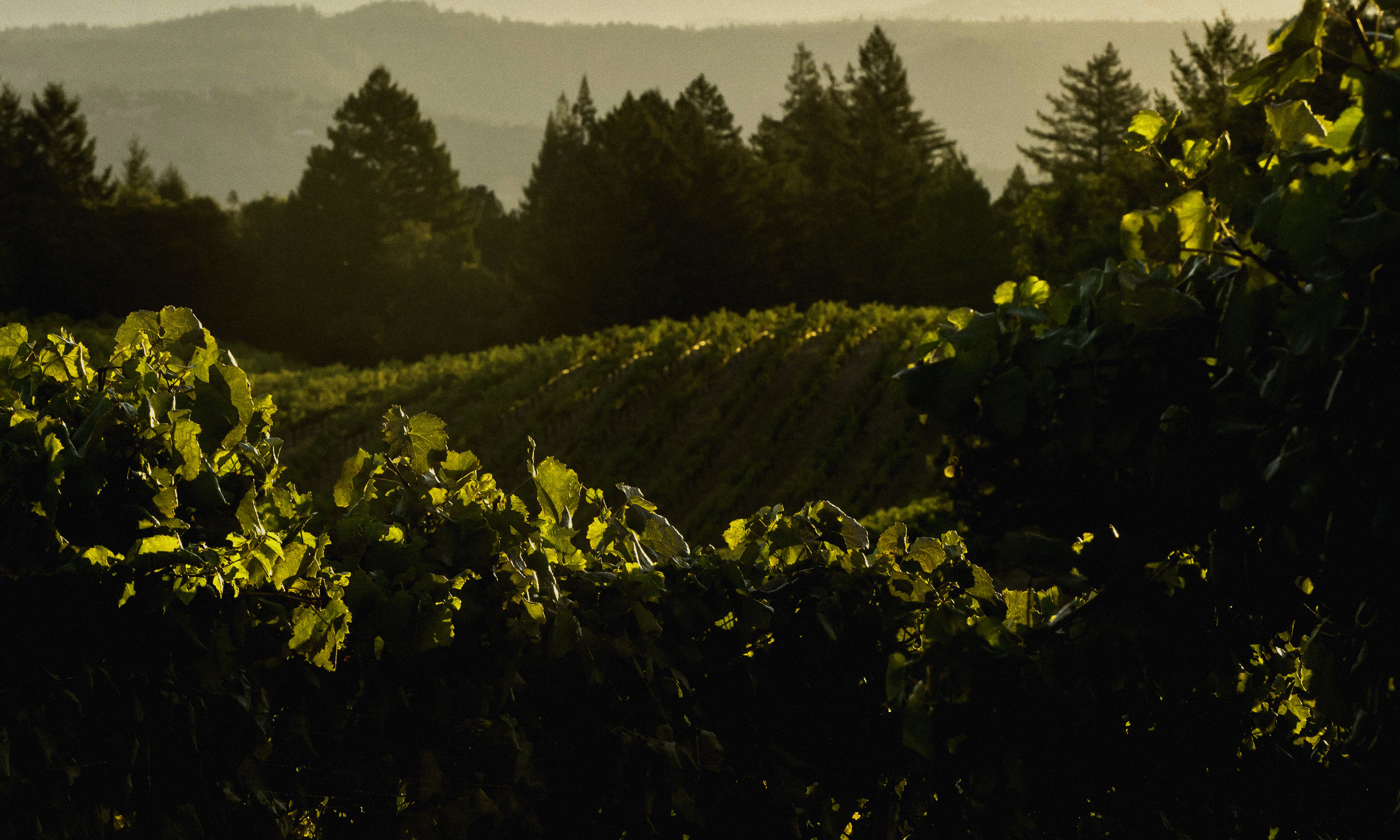 Tasting is by appointment only
Hours
10:00 a.m. - 5:00 p.m.

We are delighted to be able to offer outdoor tasting experiences. Enjoy our estate grown wines at our hilltop estate as you overlook the valley below.




Tasting Details
Information
Los Carneros
Napa Valley
Rutherford
Cabernet Franc
Cabernet Sauvignon
Chardonnay
Fortified Wine
Malbec
Merlot
Petit Verdot
Red Blend
Rose
Sangiovese
Sauvignon Blanc
Syrah
Bermuda
Canada
Caribbean
Japan
Singapore
South Korea
United Kingdom
Wine Club Membership
Premiere Napa Valley Wines

Certified Winery
Certified Land
About Us
Visit our tasting room off of the Silverado Trail to sample our hand-crafted wines and enjoy one of the best views in the Napa Valley. Pack your own provisions or order a cheese plate to enjoy in our oak grove picnic area as you taste an outstanding lineup of our estate grown wines. Current releases, library wines and large format bottles are available for purchase, as well as distinctive gifts. We look forward to welcoming you! Make your reservation here: https://www.exploretock.com/rutherfordhill
Location
Rutherford Hill Winery
200 Rutherford Hill Road
Rutherford, CA 94573
View Winery Map
Rutherford Hill's Tasting Room is well-lit and inviting, staffed with friendly, engaging wine enthusiasts. The design of the room is "wine country chic". Travertine flooring sets the luxurious tone amidst the golden hues of the wooden beams. Highlighting the welcoming design is a horseshoe-shaped tasting bar. With marble counter tops and custom-made cabinets, the tasting bar gracefully accommodates our guests. Natural light from oversized windows brings the Napa ambience in with the visitors as they sample the Rutherford Hill offerings, which include the legendary Merlot. We also pour non-distributed, small-lot wines only available at the winery.
View
Our elevation of 427 feet provides our visitors with an awesome view of the famous Napa Valley.
Unique Features
Incomparable views of the Napa Valley and extensive wine aging caves are just the beginning. We offer beautiful picnic groves for over 200, a world class tasting room, and our unique "Blend Your Own Bordeaux," interactive program.
Music
Upbeat and current. We play lively music to enhance your tasting experience.
Wine Education
We provide wine education in a fun, interactive manner.
Reservations ‐
707-963-1871
Tasting fee
Seated tasting available
Private tasting available
Tasting bar
Indoor tasting area
Outdoor tasting area
Historical landmark
Unique architecture
Gardens
Picnic area
Dog friendly
Couches
Romantic
Sustainable practices
Meeting space for up to 150 people
Club member lounge
Family run