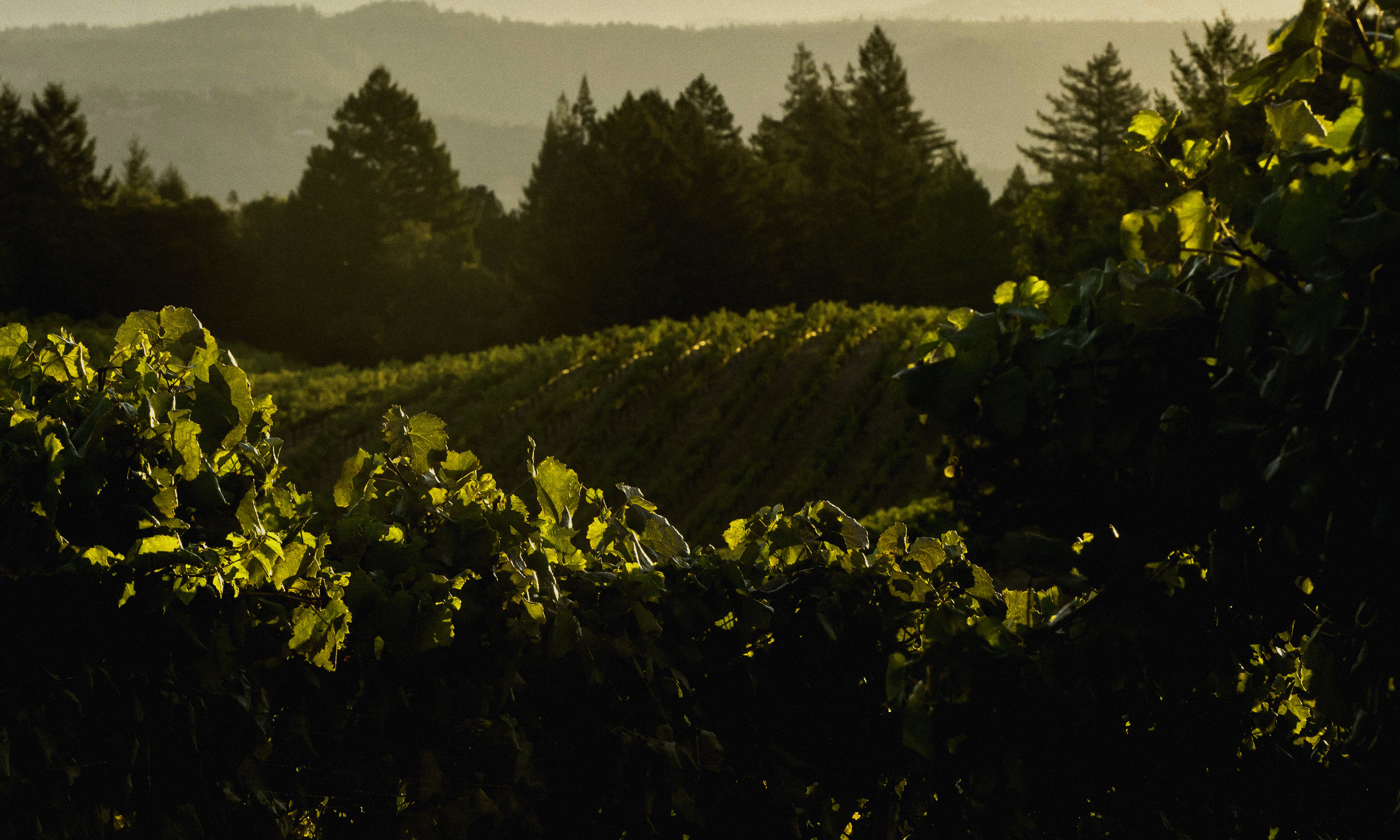 Tasting is by appointment only
Information
Mount Veeder
Napa Valley
Oakville
Cabernet Sauvignon
Red Blend
Sauvignon Blanc
Semillon
White Blend
Canada
Japan
Switzerland
United Kingdom
Premiere Napa Valley Wines

About Us
Founded in 1996 by Leslie Rudd, Rudd Estate is a multigenerational winery handcrafting small production wines that reflect the ultimate expression of its world-class terroir by respecting the traditions of the past, challenging the present and imagining future possibilities. Over the course of nearly three decades, the team at Rudd Estate has become intimately familiar with the geologic nuances that make its terroir unique: iconic red volcanic soils, the alluvial fan, and the subterranean stream beds. Vineyards located in Napa Valley's most celebrated Oakville appellation produce red Bordeaux varietals, and vineyards located on Mt. Veeder at a 1500-foot elevation produce Rudd's Sauvignon Blanc, Leslie's Blend, and Susan's Blanc. These wines are a unique expression of these varietals and a rarity in the Valley given hillsides are typically reserved solely for red varietals.
Samantha Rudd took the helm of Rudd Estate in 2018, and has championed organic and biodynamic farming practices with the support of the winemaking and vineyard team. Committed to creating an environment where hard work, creativity, innovation, and craftsmanship are valued, she instituted an Unlikely Collaborators Residency Program in 2016. This multi-disciplinary residential program for individuals in the arts, sciences or business who share Rudd Estate's values and would like to have the opportunity to collaborate with the Rudd team, exploring new ideas in the idyllic setting of the Napa Valley.
Location
Rudd Estate
500 Oakville Crossroad
Oakville, CA 94562
View Winery Map
As all great wines, a visit to Rudd Estate starts in the vineyards sharing our winegrowing philosophy with a focus on our organic and biodynamic in-house farming practices. After meandering through our extensive gardens, guests will see our state-of-the art workshop designed as a continuation of the winegrowing operations in the vineyard, complete with a barrel fermentation room, custom stainless steel fermentation vessels and our hand-made concrete tanks. Finally, guests will journey to a secluded part of the estate for an outdoor tasting in the boathouse overlooking the lake, on our terrace overlooking the vineyard, or in the Olive Grove, surrounded by California inspired gardens—a personal retreat with serene settings that share the family's vision that a true estate should encompass more than vineyards.
Reservations:
707-944-8577 x 1
Seated tasting available
Private tasting available
Outdoor tasting area
Unique architecture
Gardens
Sustainable practices
Family run