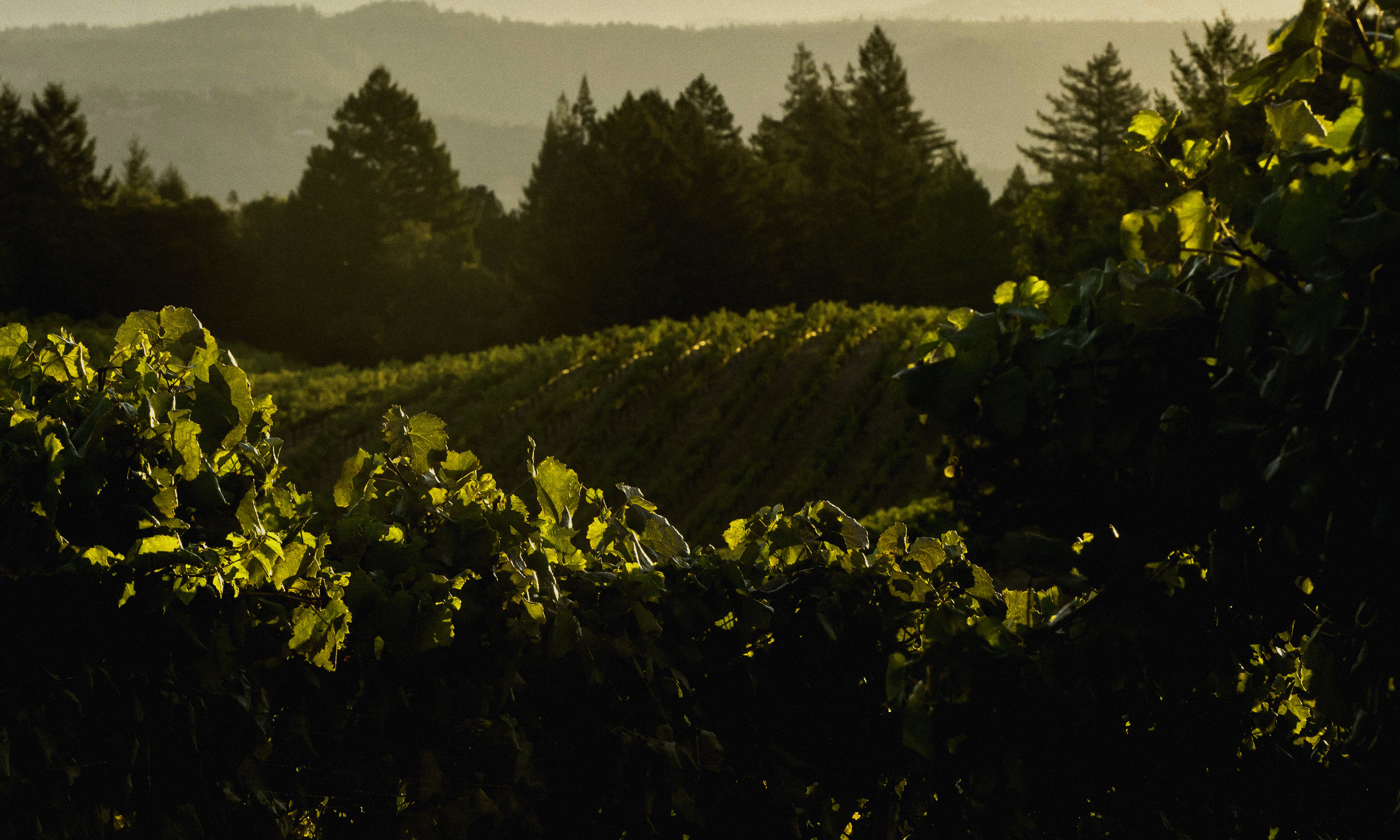 Tasting is by appointment only
Hours
Open by appointment only
Information
Cabernet Sauvignon
Merlot
Petit Verdot
Japan
Panama, Republic of
Puerto Rico
United Kingdom
Premiere Napa Valley Wines
About Us
With her late husband, Charles, Shirley Roy established Roy Estate in 1999. The couple sought to produce world-class wines, identifying the ideal site and engaging Napa Valley's most respected vineyard and winemaking consultants to craft wines worthy of the Grands Crus de Napa Valley designation.
Our scenic 17-acre vineyard, a unique property blessed by its geography, topography, and terroir is situated immediately south of the renowned Stags Leap District at the cooler, southern end of the Napa Valley. Our gentle slopes nestled at the base of Atlas Peak are planted with Cabernet Sauvignon, Merlot and Petit Verdot. A creek divides the parcel roughly in half, producing two noticeably distinct sites on one small estate "akin to the Right Bank and the Left Bank in Bordeaux," says winemaker Philippe Melka.
On one side, classic volcanic soil produces smaller, low-yielding vines that generate wines with powerful tannins. The other side possesses deeper, more loamy soils, supporting bigger and stronger vines that bear more generous, profound, layered wines. Cooler overall conditions provide a more Old World style tannic structure with a clear focus on the purity of the fruit.
Winemaker Philippe Melka began working at Roy Estate in 2005. Many credit Melka with catalyzing a return to a focus on terroir in the Napa Valley. Melka blends his French influence and training with decades of experience at the most celebrated wineries in the United States. Under Melka's careful guidance our vineyards are farmed entirely by hand and our winemaking approach.