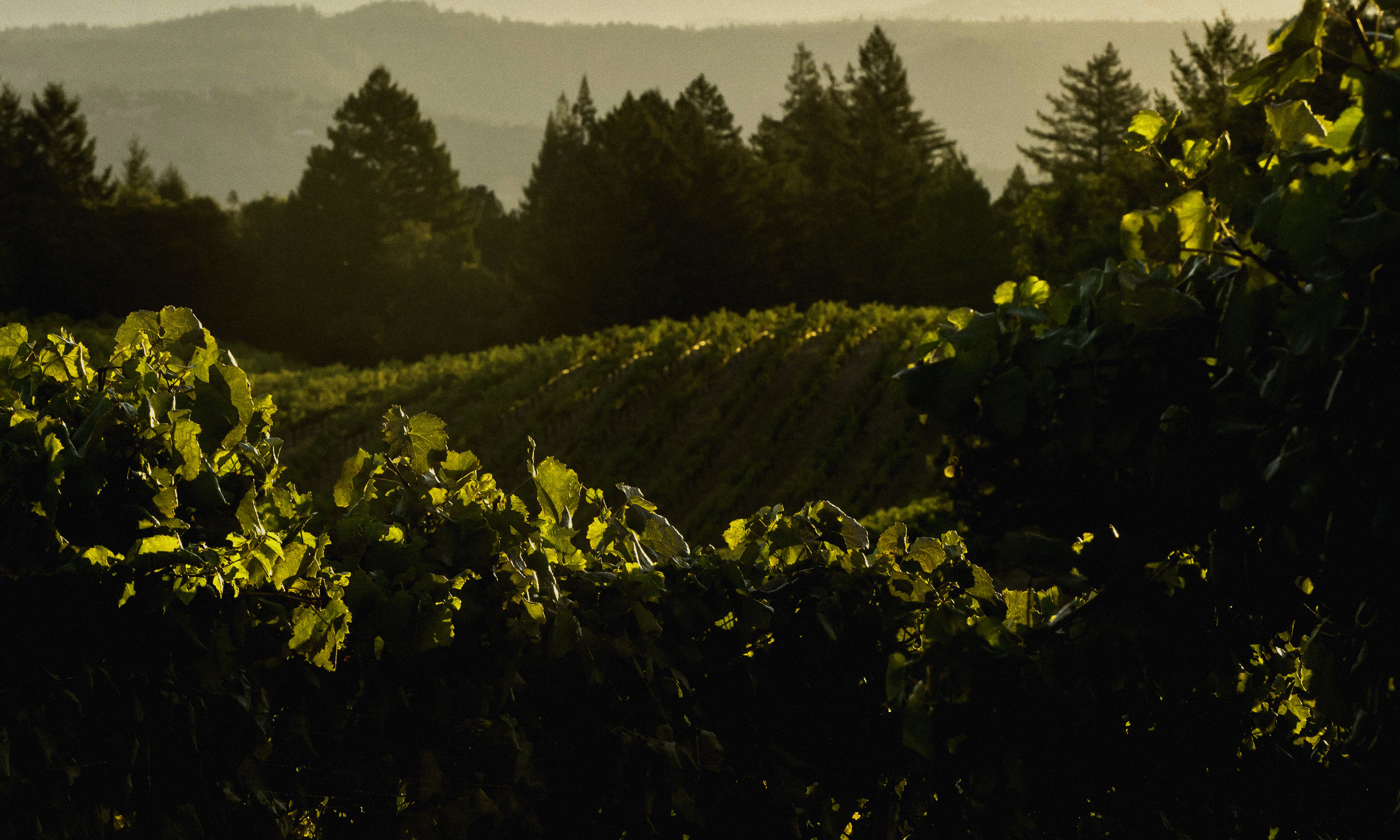 Tasting is by appointment only
Hours
Tastings: 10:00 am to 4:15 pm
Tours: 10:00 am to 4:00 pm
Wine and Gift Shop: 10:00 am to 5:30 pm
Party Size: Limited to 6 guests. Reservations are required for all in your party.

Tasting Details
Information
Los Carneros
Napa Valley
Oakville
Stags Leap District
Cabernet Sauvignon
Chardonnay
Merlot
Pinot Noir
Sauvignon Blanc
Austria
Belgium
Bermuda
Brazil
Canada
Caribbean
China
Colombia
Costa Rica
Czech Republic
Denmark
Finland
France
Germany
Guam
Hong Kong
Indonesia
Ireland
Israel
Japan
Malaysia
Mexico
Netherlands
Norway
Panama, Republic of
Peru
Philippines
Poland
Russia
Singapore
South Korea
Sweden
Switzerland
Thailand
United Arab Emirates
United Kingdom
Vietnam
Wine Club Membership
Premiere Napa Valley Wines

Certified Winery
Certified Land
About Us
NAMED #5 VINEYARD IN THE WORLD
AND BEST VINEYARD IN NORTH AMERICA IN 2020
With its legacy of more than 50 years of fine winemaking, the Robert Mondavi Winery is a shining symbol of Napa Valley. Founded in 1966, the winery's beautiful architecture by Cliff May reflects the missions of early California history. When you come to visit us at Robert Mondavi Winery, you will experience our commitment to education and the arts, pursuit of innovation, and dedication to producing fine wines that stand in the company of the great wines of the world. Come learn about the history of winemaking in California and share in our philosophy of integrating wine, food and the arts into gracious living.
Location
Robert Mondavi Winery
7801 Saint Helena Highway
Oakville, CA 94562
View Winery Map
Elegant and sophisticated yet warm and welcoming. 3 different outdoor seated tastings are offered daily.
Vintner's Tasting
Reserve Tasting
Wine Club Member Tasting

We also offer wine and food programs by advance reservation. Please visit our website for more information.


View
Beautiful view of the To Kalon Vineyard and our lawn.
Unique Features
Robert Mondavi Winery was the first major winery founded in Napa Valley in the post-Prohibition era.
Contemporary American Cuisine prepared by Winery Chef Jeff Mosher.
Wine Education
Wine Educator hosts are very friendly and knowledgeable. Estate Tour & Tasting is an educational stroll through our vineyard.
Family friendly
Vintner's Tasting /
Join us on our airy patio for a seated tasting experience with our friendly and knowledgeable hosts. Elevate your tasting with a cheese or charcuterie platter designed to pair with our flights.
Duration: 60 minutes / Flight of 4 wines
Price: $40 per person plus tax
Notes: Party size is limited to 6 guests. All guests including children must be included in your guest count. Minors and children are complimentary.
Make a Reservation
Tasting fee
Seated tasting available
Outdoor tasting area
Historical landmark
Unique architecture
Gardens
Family friendly
Art on display
Romantic
Sustainable practices
Meeting space for up to 500 people
Club member lounge